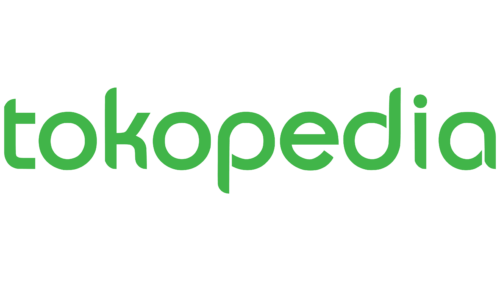 Tokopedia Logo PNG
Tokopedia: Brand overview
| | |
| --- | --- |
| Founded: | 6 February 2009 |
| Founder: | William Tanuwijaya, Leontinus Alpha Edison |
| Headquarters: | Jakarta, Indonesia |
| Website: | tokopedia.com |
In the vibrant heart of Jakarta in 2009, William Tanuwijaya, alongside Leontinus Edison, birthed Tokopedia. The duo envisioned it as a digital haven where Indonesian entrepreneurs could reach wider audiences. Their platform primarily functioned as a bridge connecting local sellers with potential buyers, giving a digital platform to many small businesses.
The vision and potential of Tokopedia didn't go unnoticed. Heavyweight investors, including SoftBank, Alibaba, and Sequoia Capital, poured in over $2 billion, propelling its growth. With these resources, Tokopedia began diversifying, offering everything from electronics and fashion to household goods and beauty products.
A testament to its monumental growth, by 2018, Tokopedia had cemented its position as one of Indonesia's pioneering unicorn firms, boasting a valuation that touched $7 billion. The platform showcased over 100 million products from a vast network of 9 million sellers.
Ever-evolving, Tokopedia branched out into logistics, ensuring that its expansive product range reached every nook and corner of Indonesia. This diversification strategy also saw them absorb competitors, like Bilna, thereby broadening their market reach and offerings.
A significant milestone in Tokopedia's journey was its 2021 merger with Gojek, a prominent ride-hailing company. This union led to the inception of the GoTo group, which quickly soared to a valuation surpassing $18 billion.
Tokopedia is one of Indonesia's e-commerce giants, boasting over 100 million monthly active users. At its core, its mission remains unchanged: to empower small businesses and link them to a sprawling market through the power of e-commerce.
Meaning and History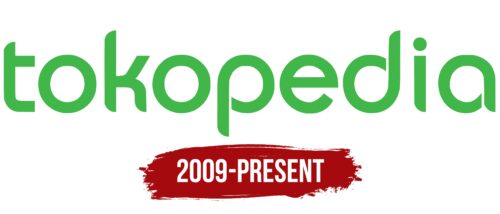 What is Tokopedia?

Tokopedia, an online shopping platform with over 100 million active users, is the market of choice for a wide range of products, including clothing, electronics, household items, and groceries. As part of the GoTo Group, one of Indonesia's most well-known technology companies, Tokopedia offers a hassle-free buying process for everything you need.
Tokopedia color codes
Bice Green

Hex color:
#41b549
RGB:
65 181 73
CMYK:
64 0 60 29
Pantone:
PMS 354 C