Faze is an eSports team located in two cities – New York and Los Angeles (USA). It was founded in the spring of 2010 and consists of players from all over the world. The group is involved in many multi-role battles of various genres, including Call of Duty, Counter-Strike, and Overwatch. Moreover, its full name is FaZe Clan.
Meaning and History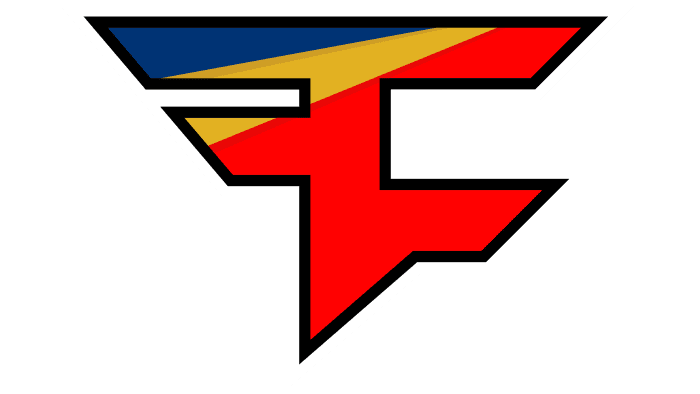 The career of the team started in the 2010th year when three gamers made their debut on YouTube. These were Eric Rivera (nicknamed CLipZ), Jeff Emann (House Cat, who changed his nickname to Timid), and Ben Christensen (known as Resistance). At the time, they teamed up to publish Trick Shots on Call of Duty on the universal Internet channel. As a result, a well-recognized emblem appeared, consisting of several small elements that form one big sign.
The FaZe logo symbolizes an unbreakable unity, integrity, and team spirit, so each element looks different, but together they form a single whole. To emphasize this idea, the developer used a combination of beveled strips of different lengths. Sharp ends are directed outward – as a designation of protection from external factors that can interfere with the actions of a group of like-minded people. The graphic symbol also displays the abbreviated name of the command: the letters "F" and "Z."
Font and Color of the Emblem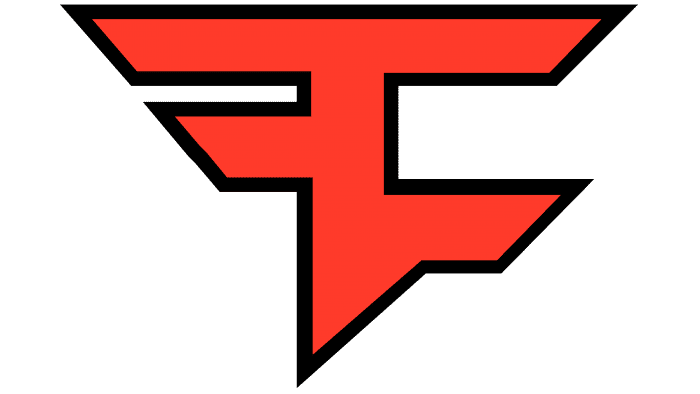 The author of the original esports logo is a graphic designer and freelancer known on the Internet under the nickname Ferox. His work was very successful because, on the one hand, it gives the impression of a random set of stripes of different lengths, but on the other, it forms a stable image that fits perfectly into the team concept.
The emblem's basic element is the letter "F," uniquely combined with the letter "C." Symbols are connected not in the form of a monogram, as usual, but in the form of a strict geometric figure, where "F" and "C" have one adjacent side.
If the original logo was red on a white background, then the modern one is slightly shifted to a bright spectrum and supplemented with some details. In 2016, after the redesign, the color palette became colorful. The cult figure has appeared shades of dark blue, yellow, and black, which goes like a border.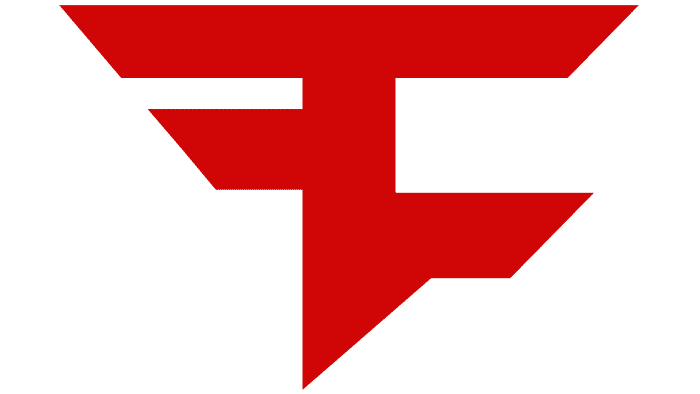 Since the FaZe logo is a graphic sign, it does not have its font. This is just an image of letters. Their distinctive features consist of right angles, beveled edges of strips, and strict geometric texture. The word looks, directly, exactly, as if it emphasizes: the owners of such a logo never compromise.
Also, sometimes the logo is accompanied by an inscription. The old label, highlighted in red and white, has a custom font in which each letter is designed from scratch. The color scheme is variable because the graphic sign can be painted in the colors of the team members.