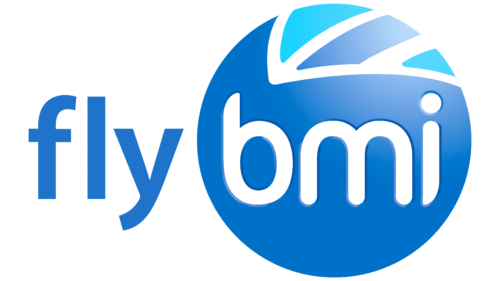 Flybmi Logo PNG
The Flybmi logo is the pursuit of limitless travel and is a symbol of reliability. It is a gateway inviting travel enthusiasts around the world to discover a world facilitated by advanced aerodynamics, safety, and impeccable service.
From humble beginnings at East Midlands Airport in North West Leicestershire, Flybmi has become a prominent player in regional air travel across the UK and Europe, accomplishing amazing feats.
In 1987, British Midland Regional Limited (BMI Regional) was spun off from the highly successful British Midland Airways Limited (BMI). Initially known as Business Air, the airline quickly gained recognition for its charter and business flights, which led to the expansion of scheduled passenger services. This marked the beginning of a new era of triumph for Bmi Regional.
At the turn of the millennium, British Midland Regional Limited underwent a major change: it was renamed Bmi Regional.
Under the thriving Bmi Regional brand, Flybmi Airlines expanded its route network and opened up exciting destinations in the UK and Europe. The airline's unwavering commitment to efficiency and reliability has enabled it to establish operating bases in key cities such as Aberdeen, Brussels, Bristol, East Midlands, Newcastle, and Munich, increasing the availability of regional flights to unprecedented levels.
Despite a rich history of success in the aviation industry, Flybmi faced insurmountable financial challenges and fierce competition, ultimately leading to its closure on February 16, 2019.
Meaning and History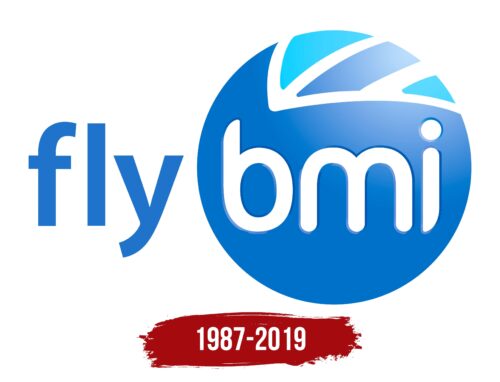 What is Flybmi?

Flybmi, legally known as British Midland Regional Limited, held a significant position in the aviation industry. The British regional airline operated scheduled passenger services across the UK and Europe. Founded in 1987, the company began as a regional airline, Business Air, based in Aberdeen, Scotland. In 2001, it was acquired by British Midland International and rebranded to form BMI Regional. The airline was a subsidiary of British Midland International until 2012 when it was acquired by Sector Aviation Holdings and became independent.
1987 – 2019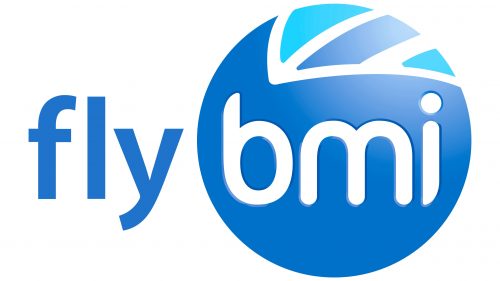 The bright and cheerful Flybmi logo is associated with the sky, as evidenced by its color palette, flowing outlines, and aerodynamic shapes – key elements for maintaining good aerodynamics in aircraft. The core of the logo is the name, divided into two parts. The first part is located on the left and is typed in lowercase font. The second part is located in the center of the circle and consists of rounded letters denoting the abbreviation "British Midland International." In the upper part of the circle, there is an element consisting of two triangles and one parallelogram.
The geometric figures at the top of the circle symbolize the flight path or components of the aircraft, emphasizing the main focus of the airline. Two different fonts distinguish the airline's roots and its international reach.