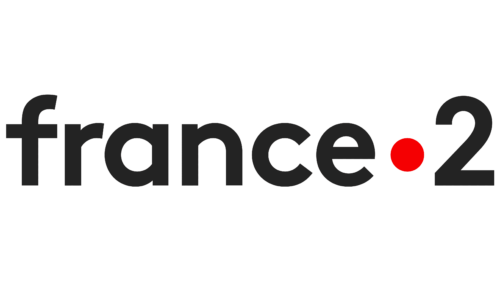 France 2 Logo PNG
France 2 Logo underwent a makeover in 2018, courtesy of the Movement bureaux, that resulted in a more streamlined and modern representation of the channel's identity. The revamped logo consists of bold, lowercase lettering in a sans-serif typeface. An unmistakable red dot separates "France" from "2," offering a touch of color and a unique design element to the overall composition.
The emblem channel's choice of a simple, black typeface evokes a sense of sophistication and modernity. The red dot visually separates the two elements and adds a vibrant touch to the otherwise monochrome logo, making it more memorable and impactful.
The logo's simplicity facilitates its recognition and reproduction across various platforms and formats, thereby contributing to its practicality and versatility. From a symbolic perspective, the red dot could be interpreted as a point of focus, highlighting the channel's dedication to delivering quality content that keeps viewers engaged. Hence, the France 2 logo encapsulates the channel's identity and mission, conveying it effectively to the audience through its minimalist yet compelling design.
| | |
| --- | --- |
| Founded: | 18 April 1964 |
| Founder: | France Télévisions |
| Headquarters: | France |
| Website: | france2.fr |
Since its launch in 1964, France 2 has provided French audiences with a wealth of entertaining and informative programming. Starting out as "La deuxième chaîne de l'ORTF," it was part of the three-channel network of the French public broadcasting service. In 1975, the channel underwent a transformation and became known as "Antenne 2", marking the beginning of a new era for the network. For the past 45 years, France 2 has been dedicated to providing viewers with a wide range of engaging content, from news and sports to films and documentaries.
In 1992, Antenne 2 and FR3 joined forces to create an exciting new entity: France Télévisions. This merger led to Antenne 2 being rechristened "France 2", and it quickly became the nation's go-to public television channel.
Since its inception, France 2 has become a veritable powerhouse of media and digital services, providing the French public with top-notch programming that ranges from news and current affairs to documentaries, dramas, and entertainment shows. Not only does the company broadcast television programs, but it also offers a wide range of digital services across the nation.
France 2 is a treasured part of French television history, having played an essential role in the country's cultural heritage. Even now, it remains a highly esteemed and influential media company dedicated to delivering the finest television and digital services to its viewers.
Meaning and History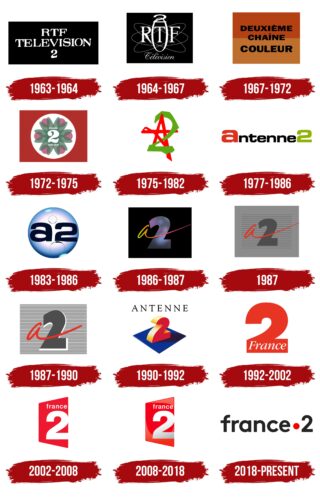 In terms of brand identity, the channel is highly regarded for its commitment to quality and diversity. It prides itself on offering a wide range of programs that reflect the richness of French culture. From talk shows and films to documentaries and sports, it provides a well-rounded television experience, capturing the essence of France in its broadcasts.
The channel's branding strategy underscores its mission to be a leading voice in French television. Its logo, a simplistic yet effective combination of typography and color, is easily recognizable, conveying a sense of authority and reliability. Its digital presence, too, carries the same level of consistency and professionalism, resulting in a unified, comprehensive brand experience.
All in all, the platform stands as a hallmark of French media, with its unique identity and branding playing a central role in its longstanding success. By consistently delivering high-quality content, it remains a beloved and trusted source of entertainment and information for its viewers.
What is France 2?

France 2 is a public national television channel deeply ingrained in the fabric of French media. It serves as an essential platform for the dissemination of news, entertainment, and cultural content, catering to a broad demographic across France and beyond. Since its inception, the channel has played a pivotal role in shaping the national narrative by presenting thought-provoking documentaries, gripping dramas, and unbiased news coverage. Its influence extends well beyond the borders of France, as it serves a global audience interested in French culture, politics, and language.
1963 – 1964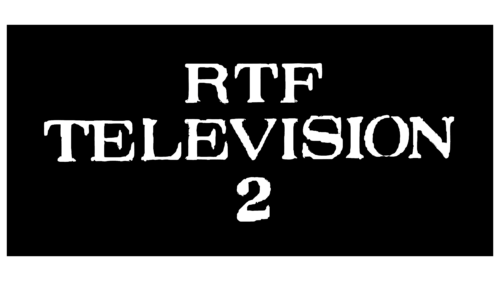 1964 – 1967
1967 – 1972
1972 – 1975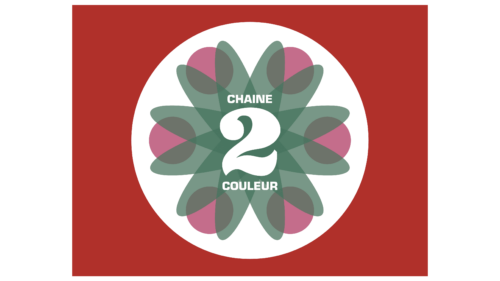 1975 – 1982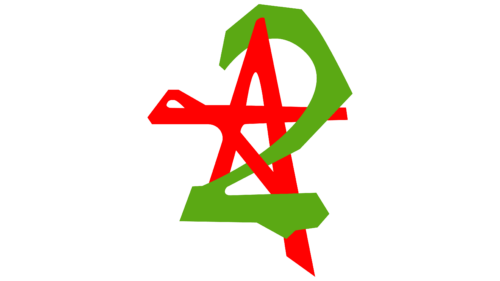 1977 – 1986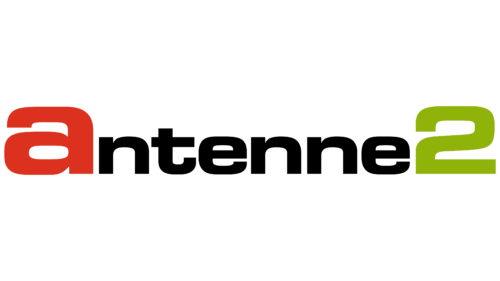 1983 – 1986
1986 – 1987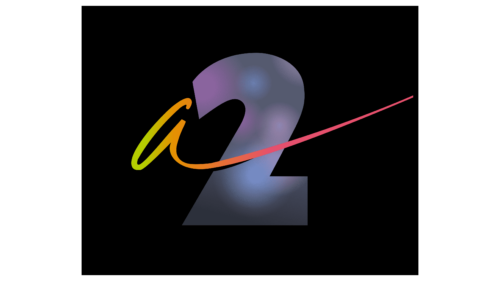 1987
1987 – 1990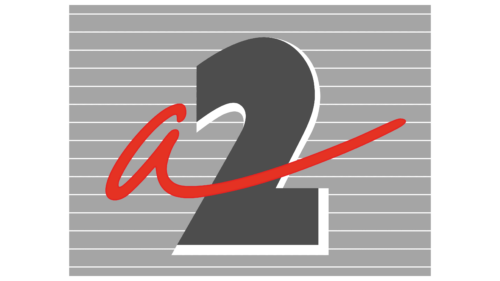 1990 – 1992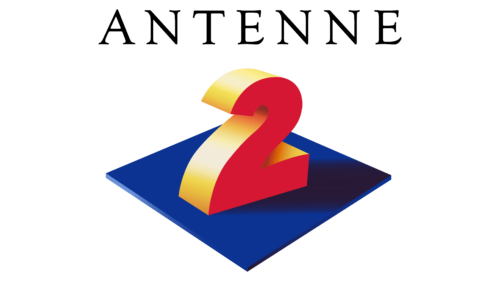 1992 – 2002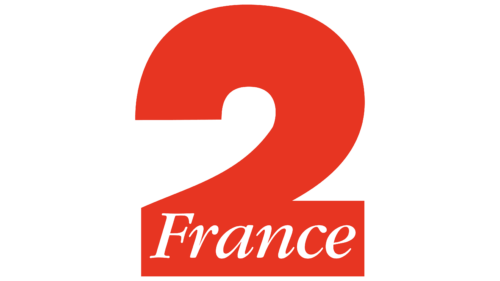 2002 – 2008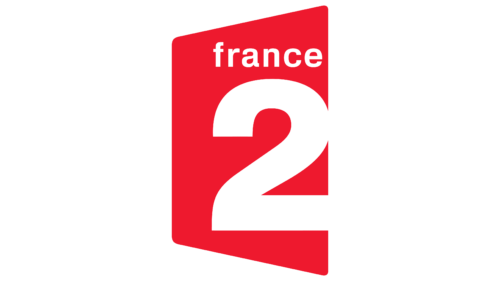 2008 – 2018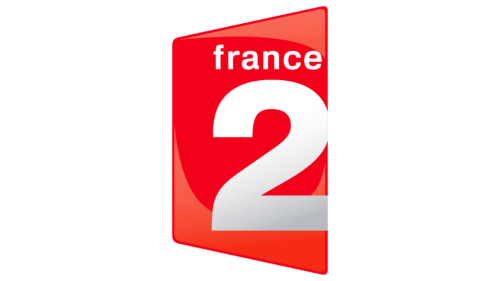 2018 – today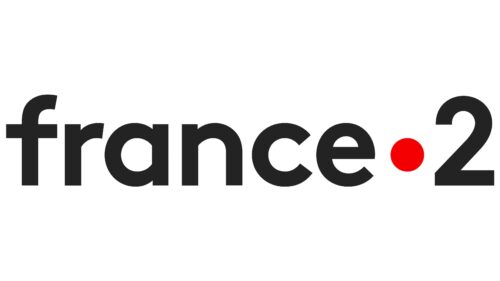 France 2 color codes
Eerie Black

Hex color:
#232323
RGB:
35 35 35
CMYK:
0 0 0 86
Pantone:
PMS Neutral Black C
Red

Hex color:
#f50002
RGB:
245 0 2
CMYK:
0 100 99 4
Pantone:
PMS 172 C