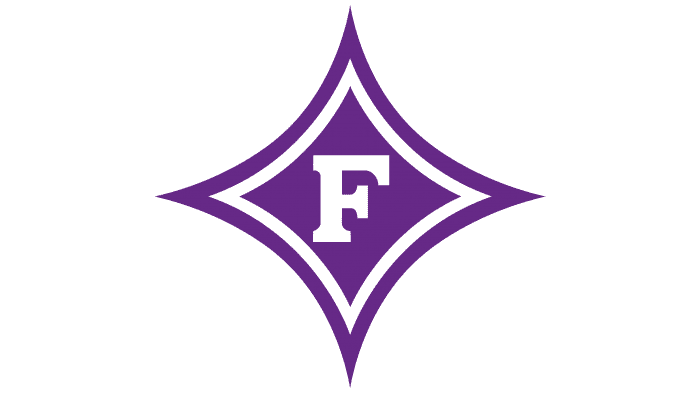 Furman Paladins Logo PNG
The small Furman University pays serious attention to its identity; the Furman Paladins logo demonstrates a commitment to the past with an obligatory aspiration for the future. The emblem harmoniously combines classic concepts and minimalism, traditions, and perspectives.
Furman Paladins: Brand overview
| | |
| --- | --- |
| Founded: | 1981 |
| Headquarters: | Greenville, South Carolina, U.S. |
| Website: | furmanpaladins.com |
Furman University is one of the smallest universities in NCAA Division I. It owns twenty teams called Furman Paladins. They participate in the Southern Conference, representing many sports: baseball, volleyball, athletics, softball, tennis, diving, swimming, football, golf, cross-country, basketball, sailing, and more. The Paladins nickname was first mentioned in the 1930s. At first, it was used only about the basketball team. Football was known as Hurricanes and baseball as Hornets. In 1961, students voted to make the Paladins name common to the entire sports department.
Meaning and History

The last two emblems of Furman Paladins are a combination of classic concepts and minimalism. They are completely identical and differ only in color: the 1981-2012 version dark blue, and the version adopted in 2013 is close to purple. Another minor nuance is the font. Both logos feature a white "F." In its original form, its horizontal strokes coincided in length. Now the lower strip has been shortened. Also, the "F" is bold and has wide serifs.
As before, the letter is located in the center of the rhombus with arcuate sides concave inward. The geometric element is surrounded by a white outline located inside a second diamond of the same shape. Because of the sharp edges, the figure resembles a four-pointed star.
What is Furman Paladins?

Furman Paladins is an athletic department consisting of 16 teams formed by students from Furman University for participation in intercollegiate programs. It is located in Greenville, South Carolina, competing in NCAA Division I, and is a member of the Southern Conference.
1981 – 2012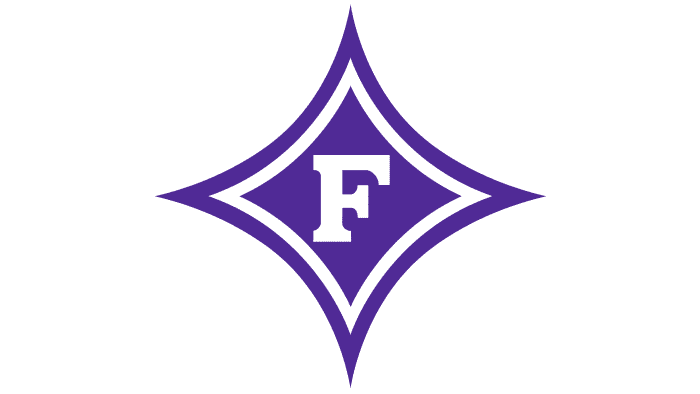 2013 – today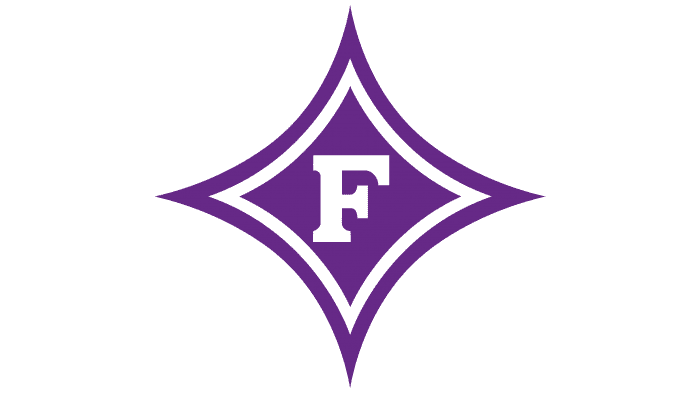 Furman Paladins Football Logo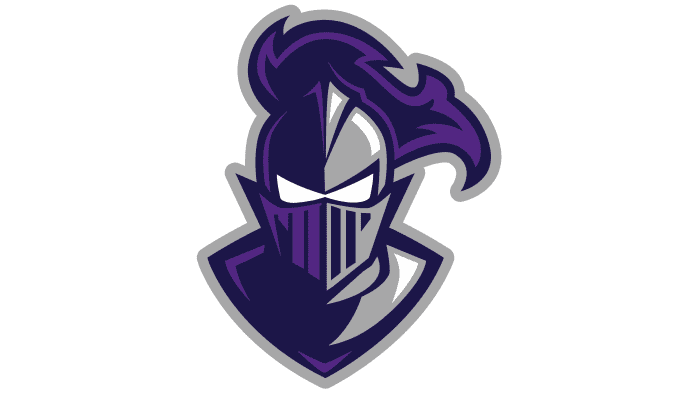 Furman University's football program is considered to be quite successful. It is the first private school to win the I-AA Football Championship. Also, his team has won the NCAA I-AA National Football Championship once.
Furman Paladins Baseball Logo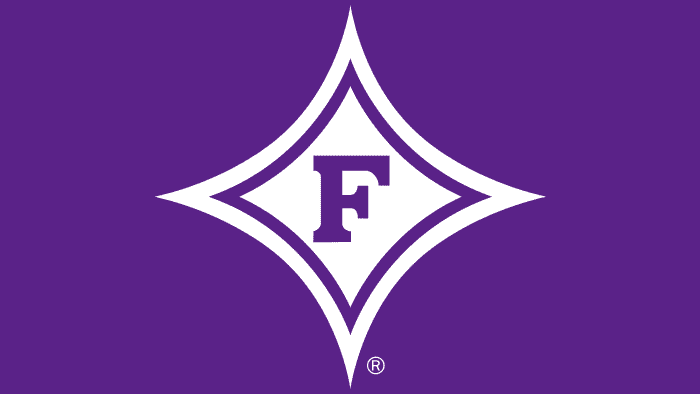 Some of the baseball team's home games take place at Flour Field, and others at Latham Baseball Stadium. Head coach Brett Harker leads the process. Many footballers from Furman University have pursued sports careers.
Font and Colors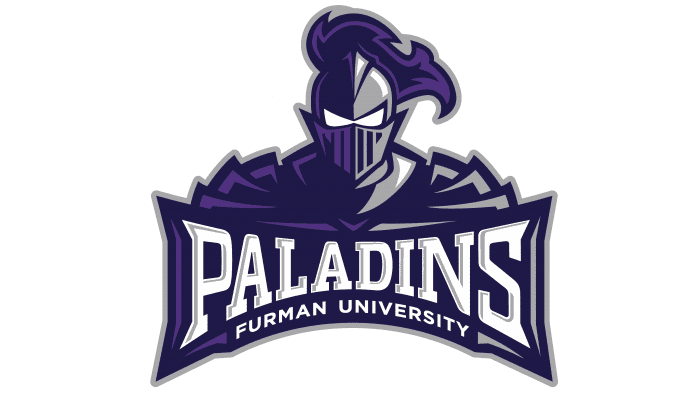 Furman Paladins color codes
Purple Heart

Hex color:
#582C830
RGB:
88 44 131
CMYK:
33 66 0 49
Pantone:
PMS 526 C