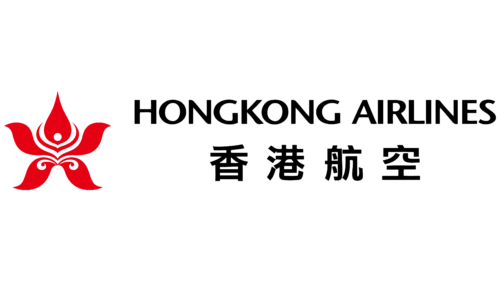 Hong Kong Airlines Logo PNG
The Hong Kong Airlines logo is reminiscent of a simple kite that hovers over Victoria Harbor, calm and quiet. If kites could fly past skyscrapers and over oceans, this kite would take you all over the Asia-Pacific region, not only to metropolitan areas but also to hidden places where tradition meets tomorrow. Like the classic dim sum in Hong Kong, it gives you what you want without flaunting it. This logo hints that you're going to a place where modern skyscrapers and ancient traditions coexist side by side.
Hong Kong Airlines: Brand overview
Founded in 2006, Hong Kong Airlines is a Chinese airline that has made significant strides in the aviation industry. The airline was originally a subsidiary of Hainan Airlines and started out with a modest fleet of aircraft, initially focusing on domestic flights within China. However, Hong Kong Airlines quickly expanded its horizons by adding international destinations in the Asia-Pacific region to its route network.
In order to develop and diversify the market, Hong Kong Airlines has entered into strategic partnerships and alliances with renowned carriers. Through these partnerships, the airline gained access to an expanded network of destinations and seamless connectivity for passengers.
In 2021, there was a significant transfer of control of Hong Kong Airlines from the Hainan Provincial State Assets Commission to the Liaoning Fangda Group.
Meaning and History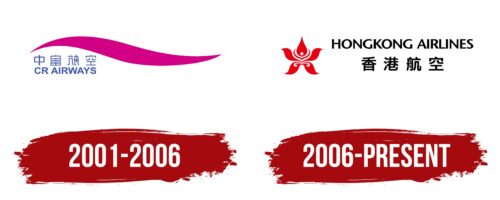 What is Hong Kong Airlines?

Hong Kong Airlines is a Chinese airline founded in 2006 by Hainan Airlines. The company has gone through a number of ownership transitions during its existence: it was initially under the jurisdiction of the Hainan Provincial Assets Commission until 2021. It was subsequently transferred to the Liaoning Fangda Group of Companies. The airline flies to various destinations in the Asia-Pacific region, including numerous routes within China, from its main hub in Hong Kong.
2001 – 2006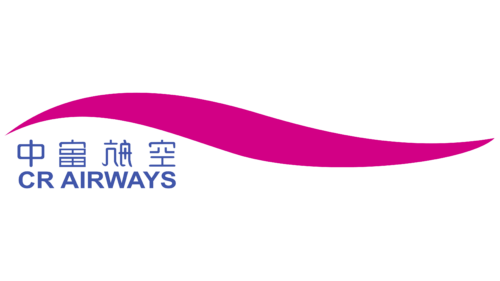 2006 – today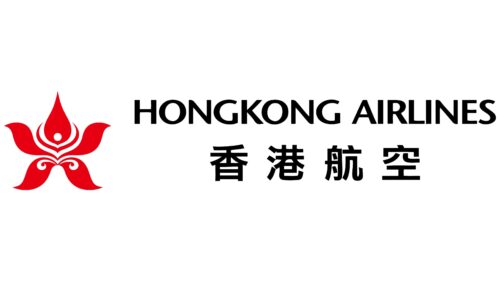 Hong Kong Airlines and its hometown share a common symbol – the bauhinia flower. However, this plant looks quite different on the city's coat of arms and flag than it does on the company's logo. Designers created a unique sign for the airline with red petals curving at the ends. On the right side is the brand name in English and Chinese. The English version is written on the top line in bold sans-serif font. The Chinese characters are placed at the bottom, aligned in the center.
The unique use of the bauhinia flower distinguishes the airline from other organizations using a similar symbol. It helps create a sense of corporate identity while maintaining a connection to its hometown. The bilingual branding emphasizes the airline's commitment to serving both local and international customers. The use of a bold English name and centered Chinese characters provides balance, ensuring readability and accessibility to different audiences.