Imginn Logo PNG
Sophistication is the main trump card of the visual identity of the software associated with Instagram. The Imginn logo is sophisticated but also serious, as it conveys the business nature of the service. The color palette is intriguing: it inspires confidence, security, and ease of use.
Imginn is a dedicated software directly related to Instagram. With it, any user of this social network can view, download, and back up content published on public Instagram profiles. We are talking about stories, and posts, including videos. This functionality is made possible by using the Instagram API. Today, Imginn can be used by the user both as a website and through a mobile application for iOS and Android.
Meaning and History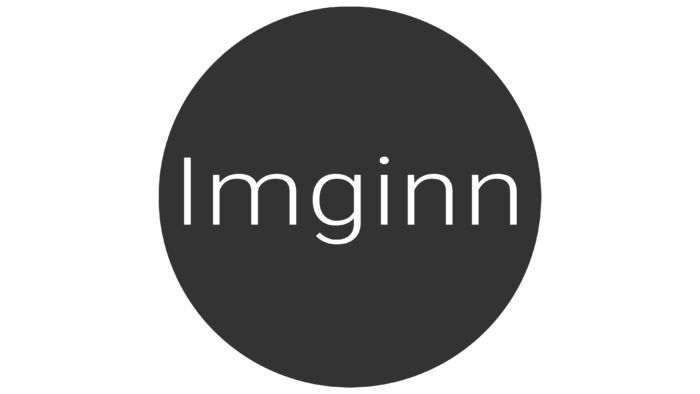 Imginn is a service that is becoming more and more popular every day among millions of Instagram users worldwide. It's not just access to any public content. After all, if a person has a desire, he can save an image or video using an intuitive algorithm of actions. The main target audience of Imginn is people who do not have an active account to view the posts of acquaintances and celebrities.
To use the website's functionality, a person does not even need to register an account. Moreover, the interface and navigation between sections are extremely convenient and will be clear even to a beginner who has visited the Imginn website for the first time. In general, the user's actions come down to specifying the page's address of interest to him in a specially designated field.
What is Imgin?

This is a web project with which any user can view Instagram content, even without an account on this social network. Most of Imginn's features are free, which only adds interest from the target audience.
From the moment the project was launched, one logo was presented to the target audience, which during this time did not lend itself to redesign and even minimal changes. The visual recognition of the brand is becoming more and more tangible every day because millions of users desire to view the content of their friends anonymously.
However, Imginn stands out from other Instagram-related apps. For example, these services tend to have a bright color palette dominated by orange, pink, and red. Thus, a friendly atmosphere is created, which should be inherent in social networks. In turn, Imginn is simple and monotonous. This is a minimalistic and laconic logo consisting exclusively of a word inscription.
All letters in the brand name are in a capital case. A classic sans-serif typeface with thin lines in the letters was used for the inscription. Black letters on a white background look strict and progressive. They convey anonymity, which is guaranteed to all users of the site.
Font and Colors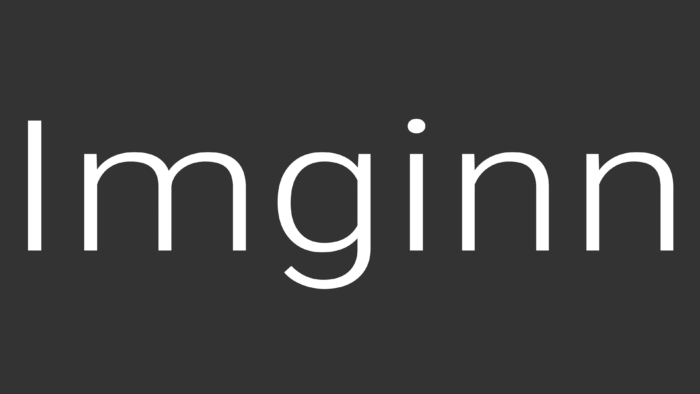 The word inscription, which is the only element of the logo, is made using a classic sans-serif typeface. Visually, this font resembles Rothorn Regular and JT Marine Regular. The inscription looks confident but may be left out of the user's attention, who is used to the bright colors inherent in Instagram and other social networks.
Imginn chose the black and white color palette for a reason. Overall, this gamma conveys a timeless embodiment of service confidence. A minimalistic logo looks discreet on any background, but a white canvas is usually used for black wording.
Imginn color codes
Dark Charcoal

Hex color:
#333333
RGB:
51 51 51
CMYK:
0 0 0 80
Pantone:
PMS Black C