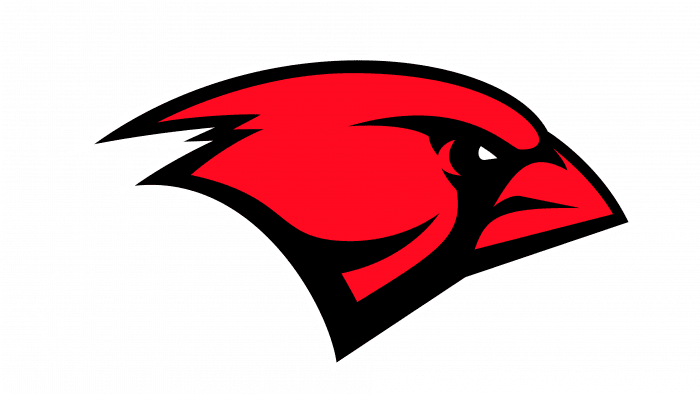 Incarnate Word Cardinals Logo PNG
The Incarnate Word Cardinals logo includes a visual display of the mascot that makes the team's emblem original. Using the symbol, the sports division represents its team colors and reflects state affiliation.
Incarnate Word Cardinals: Brand overview
| | |
| --- | --- |
| Founded: | 1998 |
| Headquarters: | San Antonio, Texas, U.S. |
| Website: | uiwcardinals.com |
The University of the Incarnate Word sponsors twenty-three teams that are part of the Incarnate Word Cardinals division. They participate in the Southland Conference and compete at the Division I level in the NCAA. Sports programs include volleyball, synchronized swimming, softball, soccer, baseball, athletics, tennis, diving, golf, cross-country, and basketball.
Meaning and History
The team's logo fully depicts the colors of the university (red, black, and white), as well as their mascot – the cardinal bird. Moreover, the last two versions of the emblem differ significantly: if the older one had inscriptions, and the bird was depicted entirely, then the new one contains only the head, which is turned to the right.
What is Incarnate Word Cardinals?

 Incarnate Word Cardinals is an athletic department participating in intercollegiate programs, consisting of 23 student teams. It belongs to the University of the Incarnate Word in San Antonio, Texas, representing the university in NCAA Division I as a member of the Southland Conference. The football players also compete in the WAC, while fencers and swimmers participate in the Mountain Pacific Sports Federation.
1998 – 2010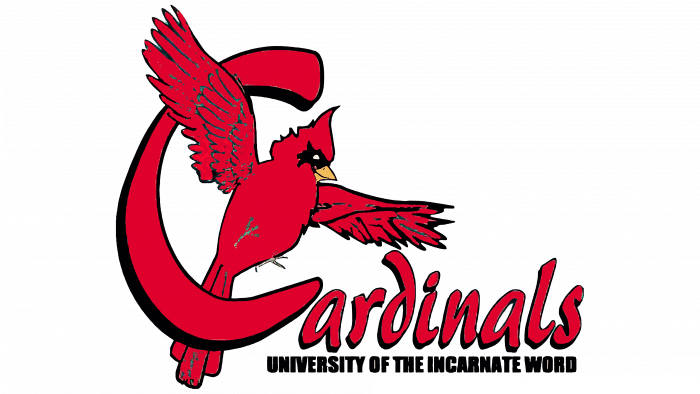 The logo, adopted at the end of the 20th century, is multi-component. It consists of three elements: a flying red cardinal, the word "Cardinals" with the first letter magnified many times over, and the barely noticeable phrase "UNIVERSITY OF THE INCARNATE WORD" written in small black font below.
2011 – today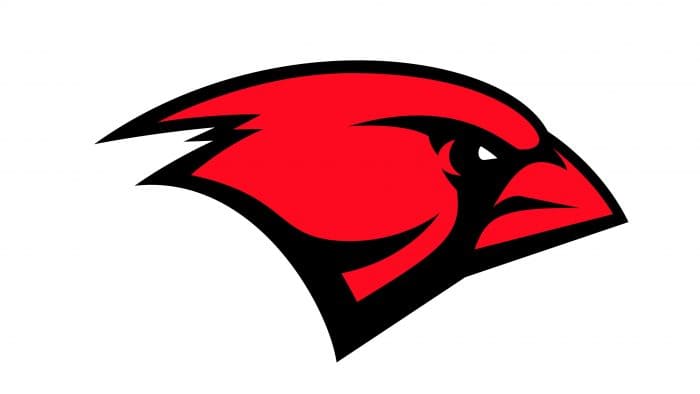 Since 2011, the distinctive symbol of Incarnate Word Cardinals is the bird's head, which looks menacing and always looks to the right.
Incarnate Word Cardinals Basketball Logo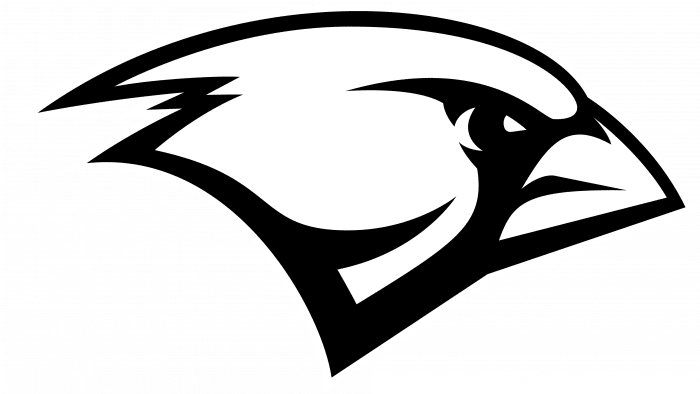 The men's basketball team joined the Southland Conference and Division I NCAA in 2013. They competed once in the CollegeInsider.com Postseason Tournament and three times in the NCAA Division II Tournament.
Incarnate Word Cardinals Baseball Logo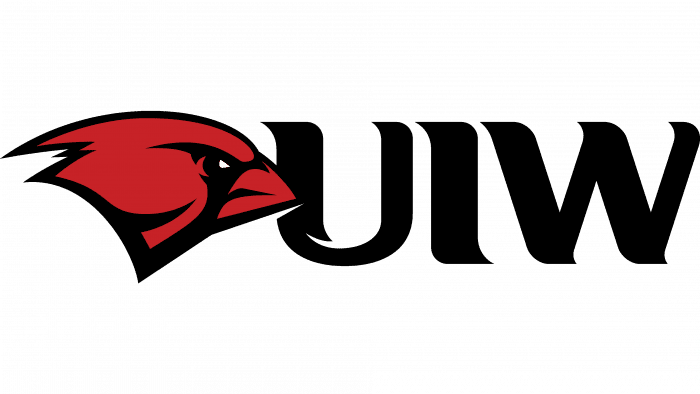 The varsity baseball team emerged in 1987. Since then, they have tried eight times to qualify for Major League Baseball.
Font and Colors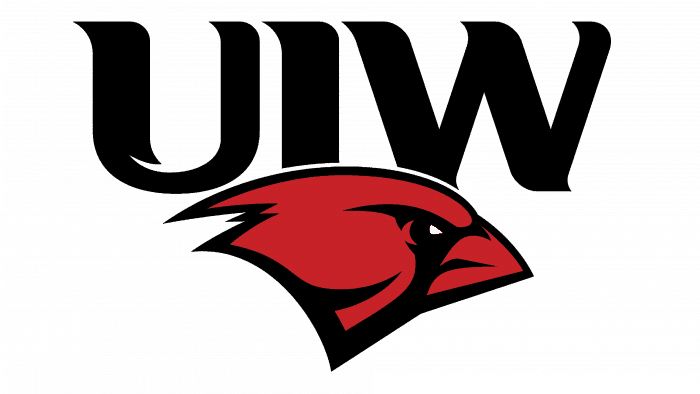 The head of the cardinal is drawn in a simple style without trying to convey realism. The artists outlined the main outlines, the eye, the beak with wide black lines, and made the free inner space red. This is very different from the 1998-2010 version when the designers had to depict the feathers in the wings and tail in detail.
Incarnate Word Cardinals color codes
Madder Lake

Hex color:
#cb333b
RGB:
203 51 59
CMYK:
0 75 71 20
Pantone:
PMS Red 032 C
Black

Hex color:
#000000
RGB:
0 0 0
CMYK:
0 0 0 100
Pantone:
PMS Process Black C