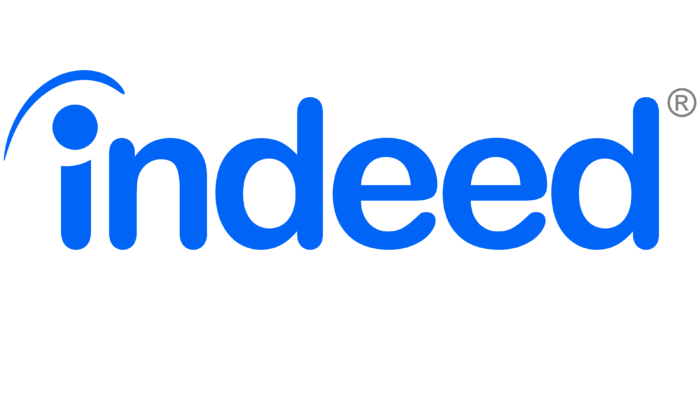 Indeed Logo PNG
| | |
| --- | --- |
| Founded: | November 2004 |
| Founder: | Recruit |
| Headquarters: | Austin, Texas, U.S. |
| Website: | indeed.com |
| Logo downloads: | |
Indeed works like a search engine but only allows you to find information related to employment. It provides job seekers with open access to millions of relevant vacancies. Data is taken literally from everywhere and always from reliable sources. The listings include ads from thousands of websites, including official employer pages, recruiting firms, recruiting agencies, and virtual job boards. Other services of the service include storing and posting resumes so that users can directly apply.
Meaning and History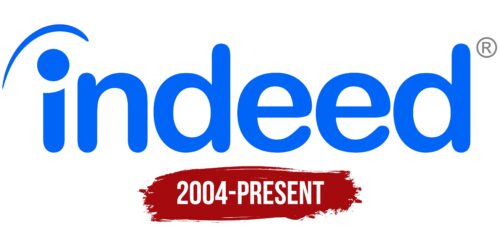 Indeed, the platform's name is reflected on the Indeed platform's logo, and it speaks for itself: the project of the Japanese corporation Recruit is truly amazing. It is the leading recruiting ad network that makes finding jobs easy and affordable. It is translated into 28 languages ​​and is on a level above the competition.
One of the components of Indeed's success, in addition to a developed database, is a well-thought-out corporate identity. Professionals developed it to create a universal visual identification – first of all, one that would emphasize the positive image of the service. It was not without a modest but quite stylish logo. It turned out to be so successful that it has never changed since the inception of the company.
Users first saw it in 2004, when American entrepreneurs Rony Kahan and Paul Forster announced a new job search service. And even in 2014, after the platform became part of the Japanese company Recruit Co. Ltd., its identity has not changed.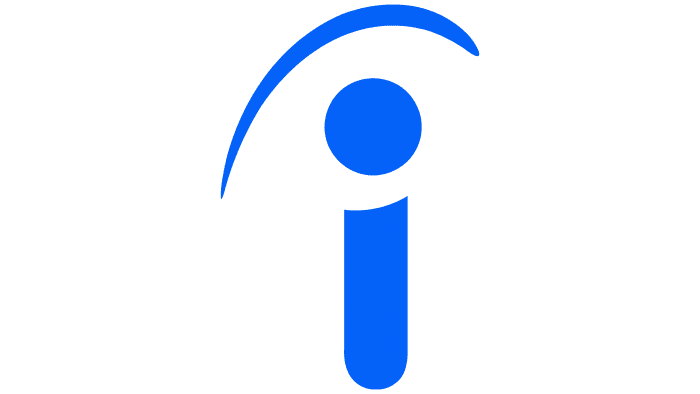 In the center of attention is the inscription "indeed." She is eye-catching because the designers painted her blue. But color isn't the only thing that makes a logo stand out. Equally important are the letters with rounded edges and the original arc-shaped element above the "i."
This curved line is a bit like a Nike Swoosh. Only she is associated not with a manufacturer of sports shoes but with a job search site. The strip wraps around the point above the "i" like the center of rotation. So there is a dynamic in the logo – an invisible vortex, hinted at by the unevenly cropped horizontal stroke at the top of the "i."
And the abstract element is very similar to the human eye – a symbol of mindfulness and determination. This suggests that you can find any information of interest on Indeed. The main thing is to look and see.
Font and Colors of the Emblem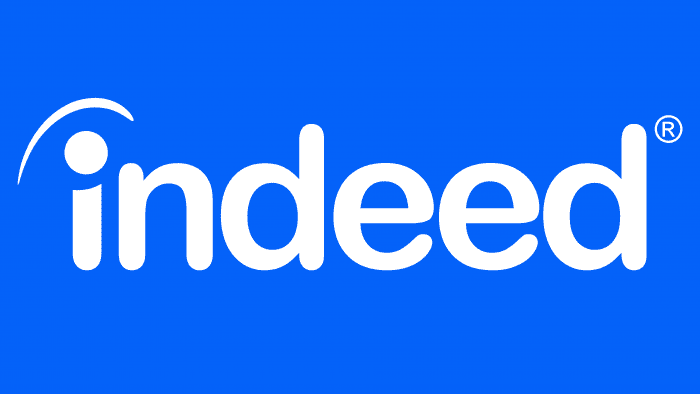 The font used to write the name of the search engine is very similar to Arial Rounded Bold. This is one of the varieties of sans serif with rounded corners. Notably, the letters are composed of lines of uneven thickness, and such a disproportion brings harmony. Monotype copyrights the typeface, and Robin Nicholas and Patricia Saunders developed the original lettering.
The palette of the logo is monotonous but bright. The word "indeed" and the stripe above the "i" are colored blue (# 2164f4) – the color of constancy, eternity, and stability.
Indeed color codes
Royal Blue

Hex color:
#2164f4
RGB:
33 100 244
CMYK:
86 59 0 4
Pantone:
PMS 2728 C