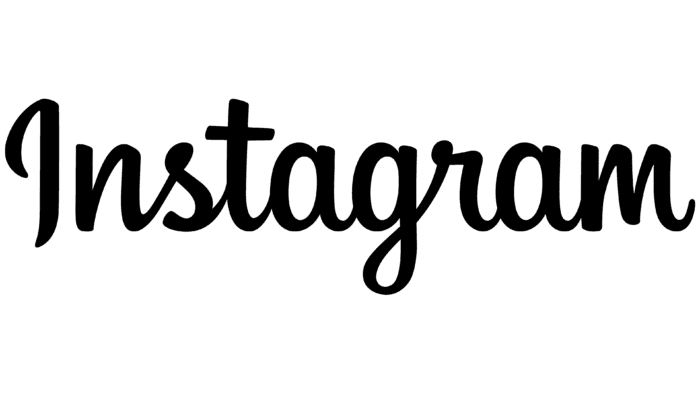 Instagram is an application with social network functions where you can share photos and videos. It also allows you to take pictures, clips, and apply a variety of filters to them. Its founders are students Kevin Systrom and Mike Krieger. The project launch date is October 2010.
Meaning and History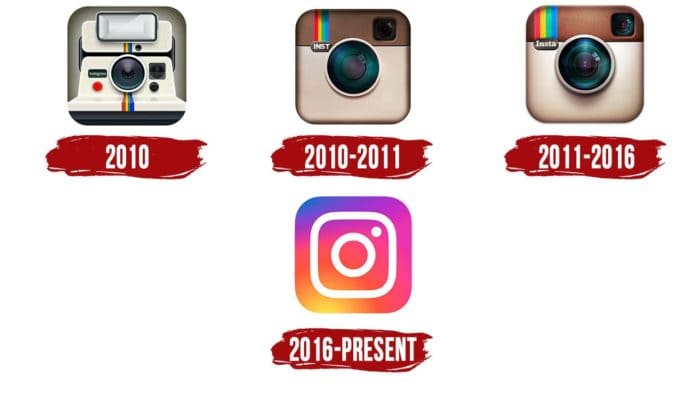 The basic field of activity of the company of the same name and social platform is the publication of images, which is reflected in the company logo. The ability to post video files appeared much later, necessitating a redesign. But the idea has always been the same: communication using personal photo and video content. Therefore, the original version of the emblem sometimes changed but remained within the framework of the concept.
2010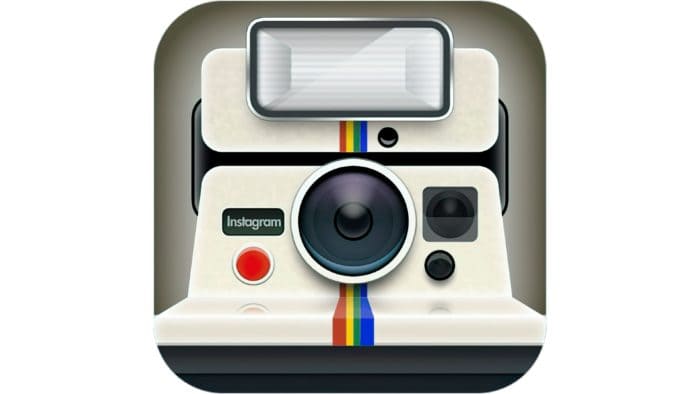 Two icons belong to this period at once: one debut, the second corrected. The first logo shows the camera, shown in full face. This is Polaroid, in which pictures are printed immediately after clicking on the button. According to another version, the logo shows a retro camera from the tripod category, which was photographed at the beginning of the last century. In any case, the service attracted the attention of the majority and caused demand among users.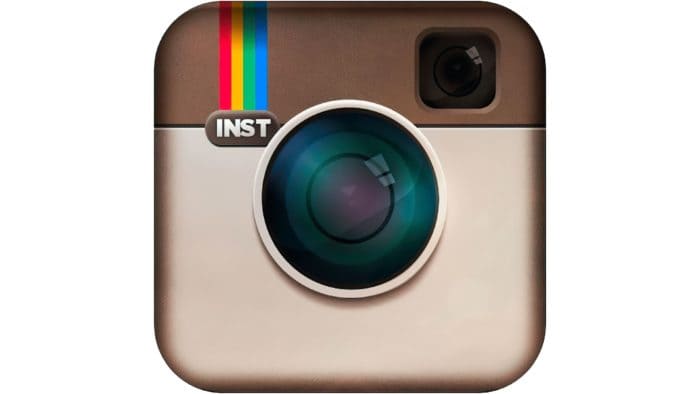 The second emblem was developed after a massive influx of visitors interested not only in photo publications but also in the placement of video clips. Following the principles of modernity, as well as the relevance of requests, designers corrected the icon, focusing on the camera lens. It is enlarged and moved to the very center. At the top right, as expected, is the viewfinder window. On the left side are vertical rainbow stripes emerging from the abbreviated name of the platform – "Inst." It is written in uppercase Billabong font.
2011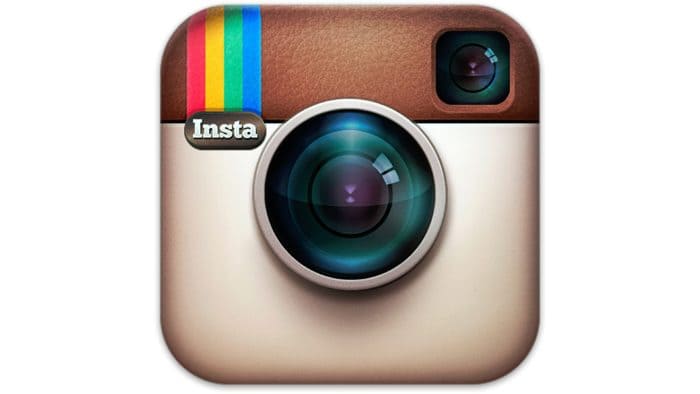 In 2011, branding experienced minor adjustments. Service owners highlighted some elements and introduced new ones. For example, bright stripes now look distinctly due to sufficient width. The camera lens has become detailed and looks like a real one because it has added glare, highlights, and 3D volume. The inscription was also redone: the letter "a" and the original font of our design appeared in it.
2016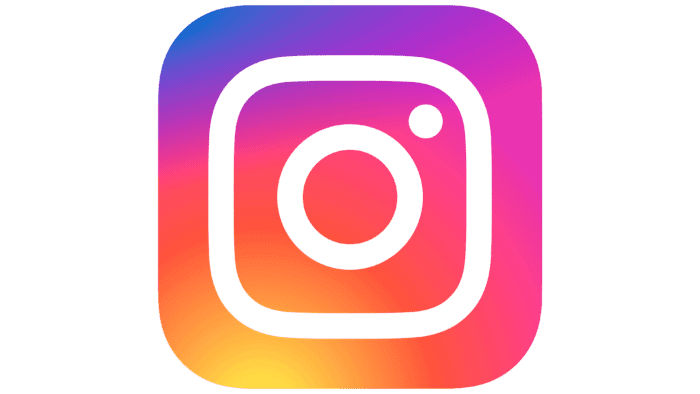 In this version, the designers decided to get away from the classic image of the camera: they retained only the schematic outlines. As a result, the corporate logo looks futuristic, focusing on the interest of visitors. The modern logo contains four elements: a lens (in the middle), two details of the "body" (around), and a dividing line. The color scheme has become brighter – in the form of a gradient from light pink to deep purple with white lines.
Instagram Logo Wordmark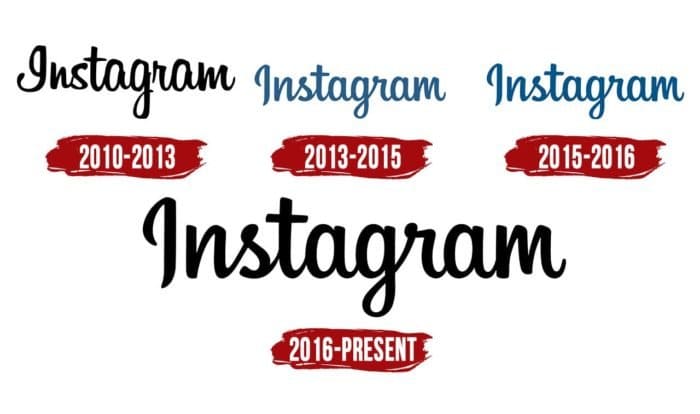 2010-2013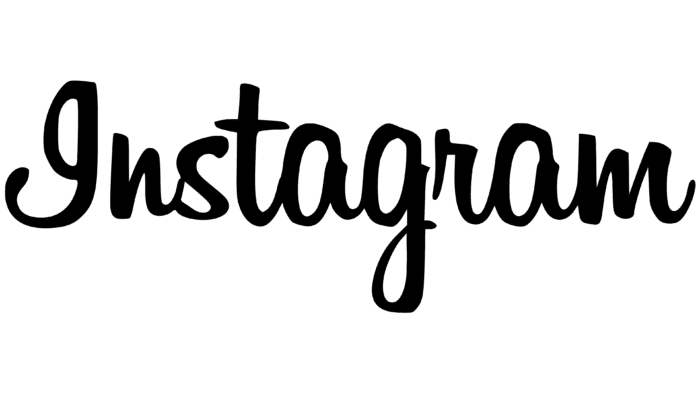 2013-2015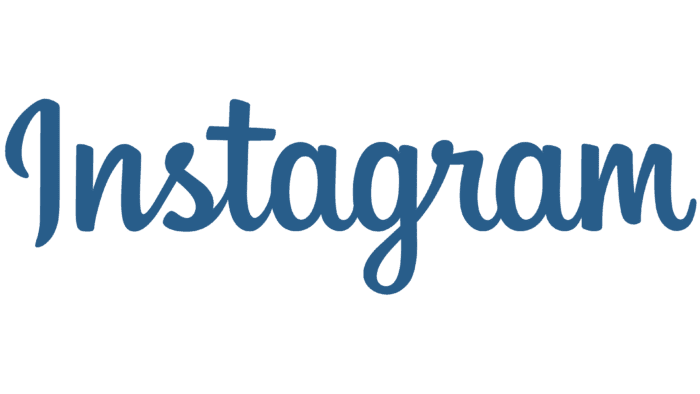 2015-2016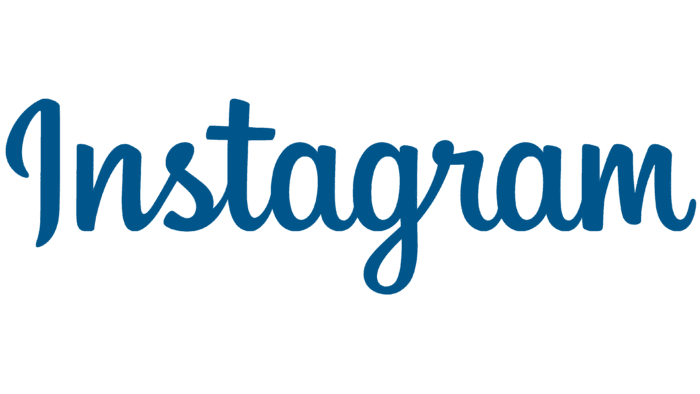 2016-present