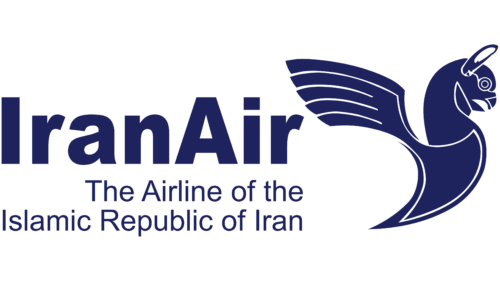 Iran Air Logo PNG
Iran Air's logo is like an airplane carpet – modern and ancient at the same time. It doesn't just take people from point A to point B; it carries the stories, spices, and spirit of Iran. It glides over the vast Iranian deserts and bustling Tehran markets before landing in faraway lands. It is not just an airline; it is Iran's wings spread out to welcome neighbors near and far. Like the friendliest host at a Persian tea party, it welcomes everyone who gets on board and then shows them the world from its own unique perspective. When people see this plane, they don't just think of it; they think of Persian poetry in the sky and a sense of home, even many kilometers above the ground.
For over 75 years, Iran Air has played a critical role in connecting Iran to the world. Founded in 1944 as Iran Airways Company, the airline began with a small fleet of Douglas DC-3 aircraft serving domestic destinations. As Iran Air grew, it expanded its operations and offered international flights to neighboring countries.
In 1961, Iran Air underwent a major change when it was taken over by the Iranian government. This marked a turning point in the airline's development: it modernized its fleet with Boeing jets and expanded its reach to destinations in Europe, Asia, Africa, and even North America.
With an extensive network of 72 destinations in Asia and Europe, the airline continues to adapt and meet the growing demand for air transportation.
In addition to passenger transportation, Iran Air Cargo plays an important role in connecting Iran to the global community. Using special cargo aircraft, Iran Air Cargo provides transportation of goods and cargo, ensuring Iran's connection to the world and supporting the country's economy.
The airline connects Iran and the world community by promoting business relations and cultural exchange, facilitating international ties.
Meaning and History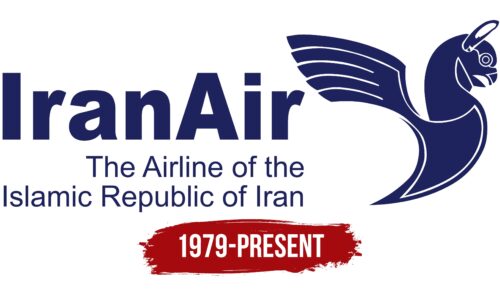 What is Iran Air?

Iran Air, or Iran National Airline, is Iran's national flag carrier headquartered at Mehrabad Airport in Tehran. As of 2023, the airline operates scheduled flights to 72 destinations in Asia and Europe. Its main operating bases are at Imam Khomeini International Airport and Mehrabad International Airport, serving the capital city of Tehran. Domestically, the airline is known as Homa, a name derived from the mythical Persian phoenix or griffin. In Persian, it is also short for Iranian National Airlines.
1979 – today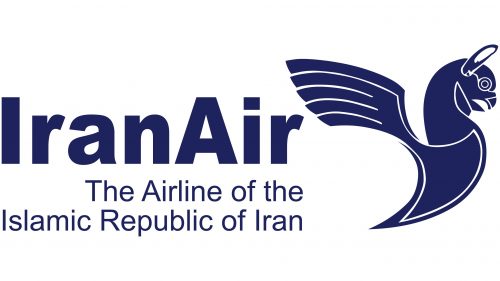 The logo of the national airline depicts a mythological creature named Homa, a character from Iranian legends and fairy tales. It is believed that this bird never lands because it has no legs. It is impossible to catch it, and meeting with its shadow, according to beliefs, brings happiness to life. The creators of Iran Air's emblem gave this creature a griffin's head and a large wing. The name of the company is written in bold letters without spaces between two words. Under it is the phrase "The Airline of the Islamic Republic of Iran." Both the letters and the Huma bird are colored dark blue.
The choice to use the Huma bird serves as a powerful symbol associated with cultural and national identity. Its mystical properties echo Iranian heritage and folklore, giving the branding added depth. The use of dark blue for both the text and the Huma bird itself creates a unified, authoritative image. The phrase beneath the company name clearly identifies the nationality of the airline, reinforcing the logo's purpose as a representative of Iranian aviation.