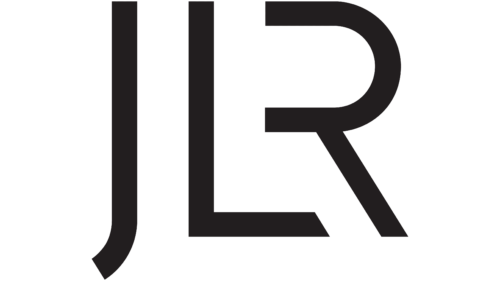 Jaguar Land Rover, the renowned UK luxury automaker, has taken a bold step forward with their new corporate identity. On June 1, the automotive giant officially changed its name to JLR. This isn't just a simple name change; it symbolizes an ambitious shift in the company's vision. JLR is now home to two distinct brands, Jaguar and Land Rover, each with their own individual identity, all under the same roof.
In mid-April, JLR made their first move towards a major transformation with the launch of their "Reimagine" strategy. This ambitious $18.6 billion plan is set to revolutionize the company's manufacturing capabilities, paving the way for a full-scale electrification of their vehicles. JLR is determined to make rapid progress and is committed to ensuring their logo redesign is just the tip of the iceberg when it comes to their revolutionary transformation.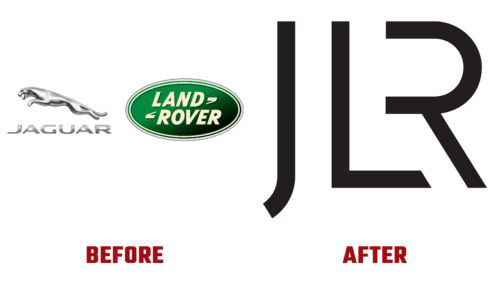 Jaguar and Range Rover are set to revolutionize the electric vehicle industry with their bold new strategy. In 2025, the Range Rover EV will be the first to debut, underpinned by the next-gen ELR platform designed specifically for electric SUVs. Jaguar will follow suit, launching three new EVs powered by the new JEA platform. Among them will be a four-door GT that is rumored to be the most powerful production Jag ever made.
Currently, the focus is on establishing the brand identity of Land Rover. A quick glance at the Land Rover USA website reveals the iconic Land Rover logo at the bottom of the main page, with the distinct brands such as Defender, Discovery, and Range Rover listed clearly. While JLR is modernizing its approach, they are not abandoning the 75 years of brand equity that Land Rover has built. The SUVs will still proudly bear the Land Rover badges, with the name continuing to be a heritage mark for the company. The company's vision is to create a 'House of Brands', encapsulating the many aspects of British luxury motoring.