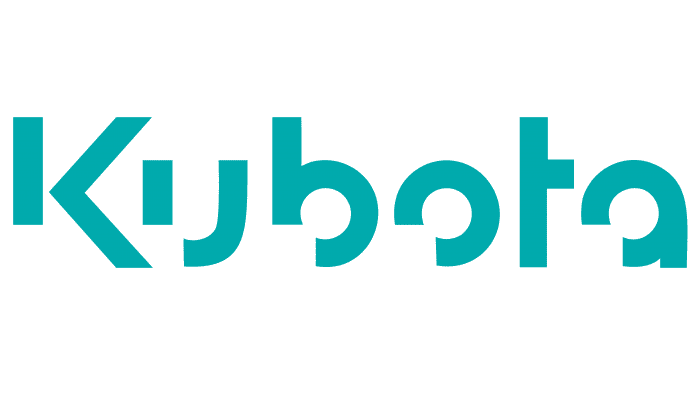 Kubota is a Japanese manufacturer of heavy construction equipment and tractors. He entered the market in 1890. Initially, he was engaged in the manufacture of cast products, but he changed his profile over time.
Meaning and History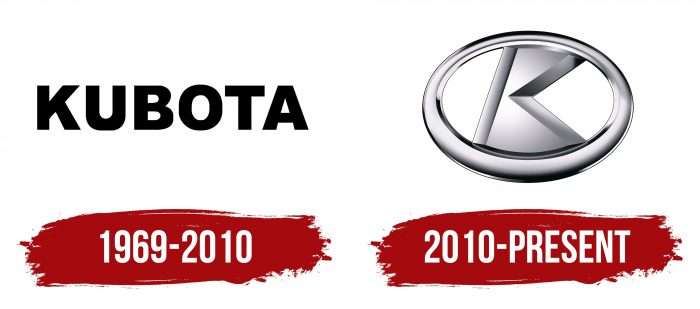 From its appearance to the present day, the tractor giant from Japan has changed only two logos. The designers made the original version based on the opening one by removing each letter's bottom portion. Its story also has a small icon that complements the word part in official advertising materials and marks the products.
1969 – 2010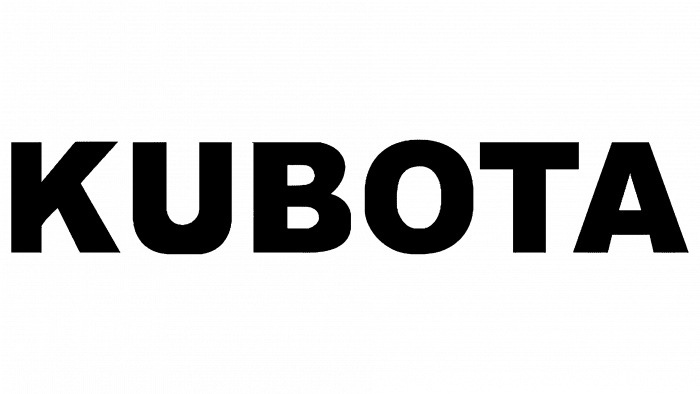 The first known trademark of the company dates back to 1969. It consists of the word "Kubota" without additional graphic elements. The austere lettering is in bold, sans-serif capital letters. The main color is white.
2010 – present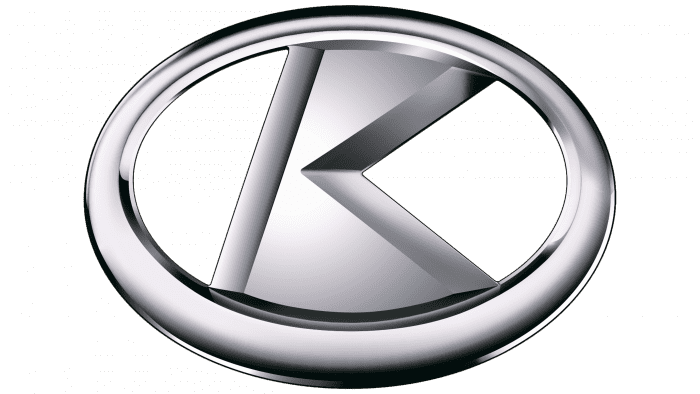 Over the next 40 years, the firm changed the logo many times, making minor design adjustments. This continued until 2010 when the owners of the enterprise did not carry out a large-scale rebranding. They embraced global corporate principles, developed the Kubota Identity program, and approved a new logo.
The original trademark was created from scratch. The "Kubota" lettering has remained, but its style has changed significantly. Each letter has a lower right corner cut out. The only exception is "t," which does not have the right side of the horizontal stroke. If you don't pay attention to this feature, the font can be called rounded. The absence of serifs emphasizes the smoothness of the lines. The palette is also radically different: the word is colored mint green and merges with the white background.
Font and Colors of the Emblem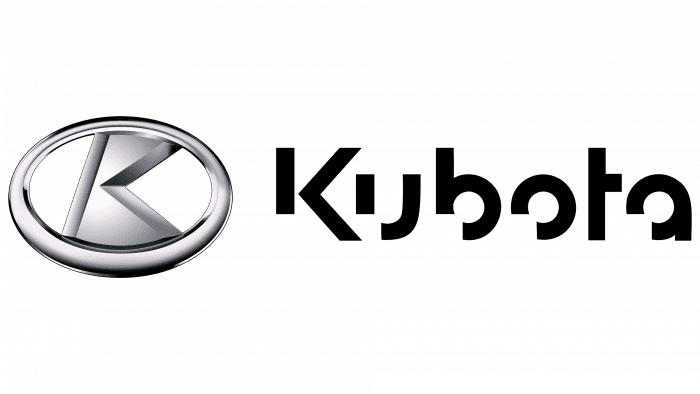 A stylish graphic element complement the lettering: directly above it is the letter "K," placed in an oval. For the decoration of the picture, the designers chose gradient transitions of shades. This makes the image appear three-dimensional. The metallic color serves as a reminder of the company's core business.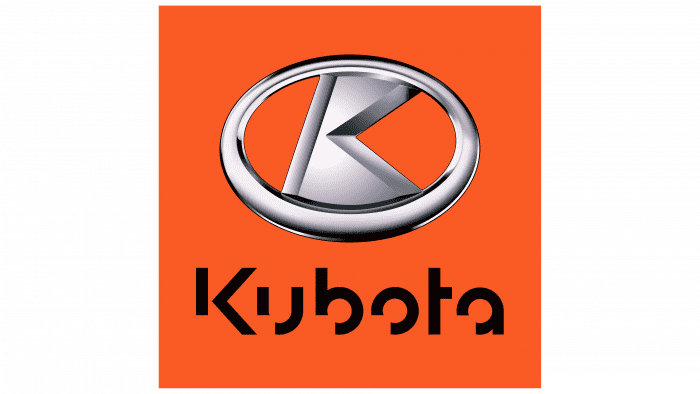 [webstory id="26552″]