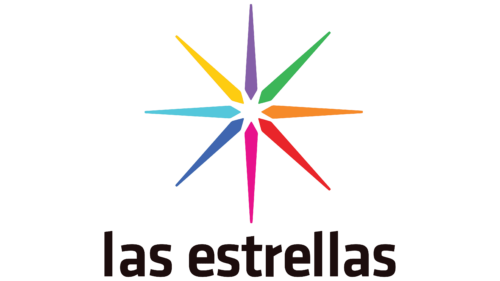 Las Estrellas Logo PNG
The Las Estrellas logo embodies the channel's identity, presenting an image of unity in diversity and reflecting its dynamic and inclusive content range.
Las Estrellas emblem was introduced in 2016 as part of a significant rebranding strategy involving the reduction of the channel's name and a complete transformation of its visual identity. The modernized logo is distinctive, featuring a multicolored eight-pointed star and a minimalist, lowercase sans-serif inscription below it.
The logo for the channel tells a story with its design. At its core, the eight-pointed star, crafted from eight vibrant lines of various colors, is a direct reflection of the name, 'Las Estrellas,' which translates to 'The Stars' in English. It symbolizes diversity and unity, with each colored line representing different kinds of content and audiences that the channel caters to, all converging to form one harmonious star.
As for the text beneath the star, the choice of a lowercase sans-serif typeface in black adds a touch of modern simplicity. This design choice encapsulates the channel's forward-thinking ethos, while the black color offers a striking contrast to the multicolored star, reinforcing the channel's name and making it memorable.
Las Estrellas: Brand overview
| | |
| --- | --- |
| Founded: | 21 March 1951 |
| Founder: | Emilio Azcárraga Milmo |
| Headquarters: | Doctores, Cuauhtémoc, Mexico City, Mexico |
| Website: | lasestrellas.tv |
One of the networks of TelevisaUnivision, Las Estrellas, formerly known as El Canal de las Estrellas or "The Channel of the Stars," boasts affiliate stations all over Mexico, including a flagship at XEW-TDT in Mexico City. This powerful television network has been illuminating the screens of millions with its diverse and captivating programming.
Since its inception, the network has played an integral role in shaping the broadcast media in Mexico and beyond. Its diverse programming, ranging from telenovelas to news, music shows, and sports events, has made it a vital part of the everyday lives of its viewers. Consistently at the forefront of entertainment innovation, the network has a legacy of bringing fresh and compelling content to its audience, contributing to its status as a leading force in the Mexican media industry.
Meaning and History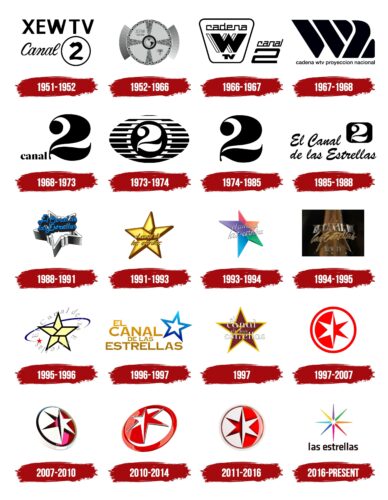 The brand identity of Las Estrellas is tied to its name, which translates to "The Stars." This celestial theme is reflected in the network's brand strategy, embodying the concept of guiding viewers through the vast universe of entertainment. It conveys a sense of wonder, exploration, and above all, a dedication to quality programs that are as diverse and far-reaching as the stars themselves.
This commitment to delivering diverse and engaging content is an of the network's branding. It portrays an image of a network that is not just a mere channel but rather a galaxy of entertainment possibilities. From drama that tugs at heartstrings to news programs that keep viewers informed, the brand stands as a beacon of quality and variety.
Moreover, the network's strong brand identity is reflected in its ongoing commitment to uphold the values of its audience. It emphasizes stories that resonate with its viewers, thus nurturing a deep sense of connection and trust. This meticulous care in crafting and maintaining its brand image has made Las Estrellas a shining fixture, not just in Mexico but around the globe.
What is Las Estrellas?

Las Estrellas, founded on 21 March 1951 by Emilio Azcárraga Milmo, is one of the cornerstone channels of Televisa, the largest mass media company in the Spanish-speaking world. Headquartered in Doctores, Cuauhtémoc, Mexico City, Mexico, Las Estrellas is recognized for its wide range of programming, including telenovelas, news broadcasts, reality shows, and sports. Since its inception, the channel has played a significant role in shaping and reflecting Mexican culture and society, and its broadcasts reach audiences across Mexico, the United States, and many other countries worldwide.
1951 – 1952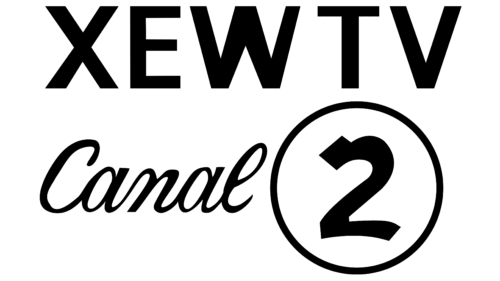 1952 – 1966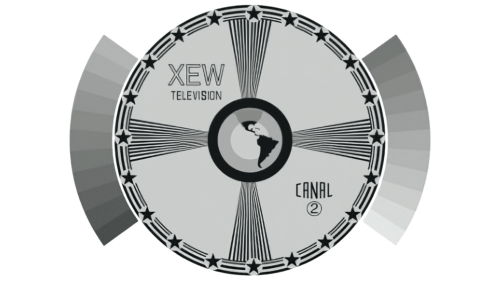 1966 – 1967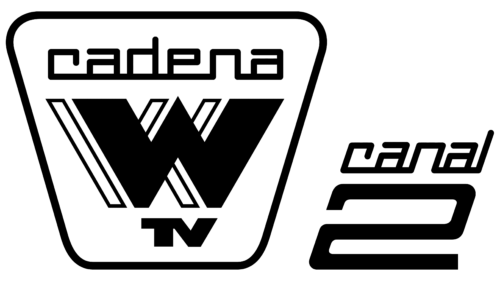 1967 – 1968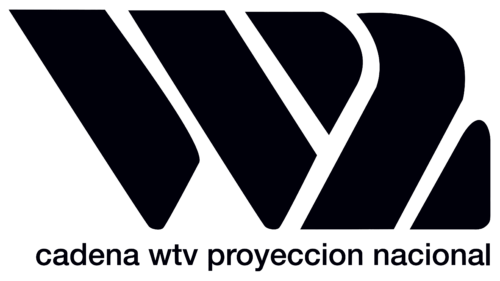 1968 – 1973
1973 – 1974
1974 – 1985

1985 – 1988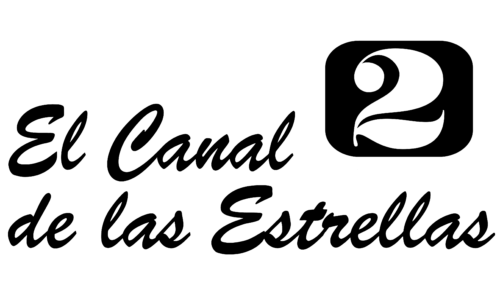 1988 – 1991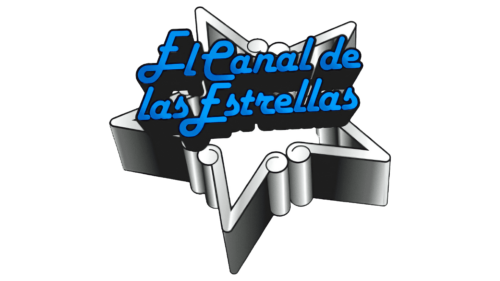 1991 – 1993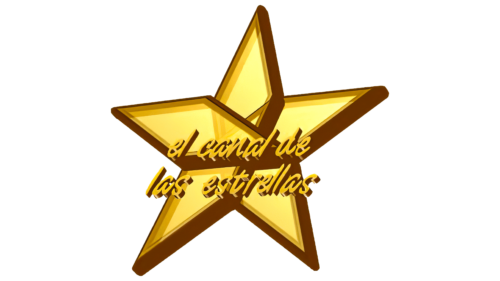 1993 – 1994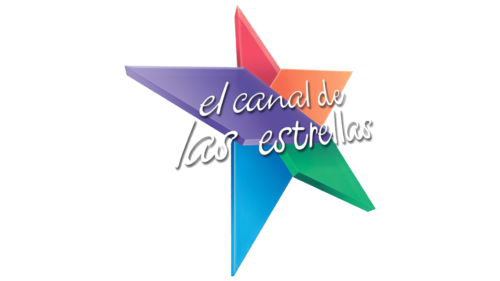 1994 – 1995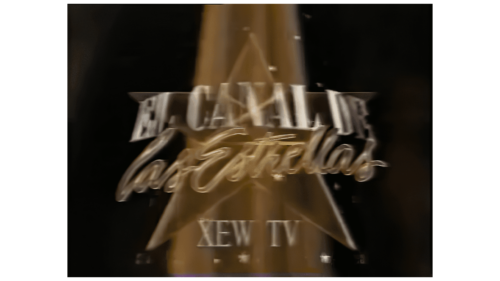 1995 – 1996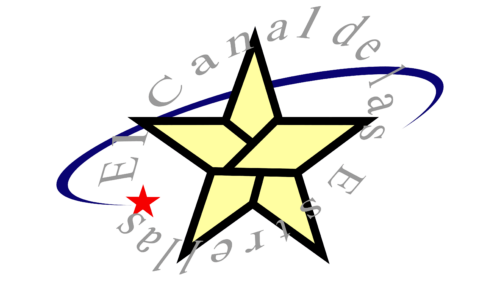 1996 – 1997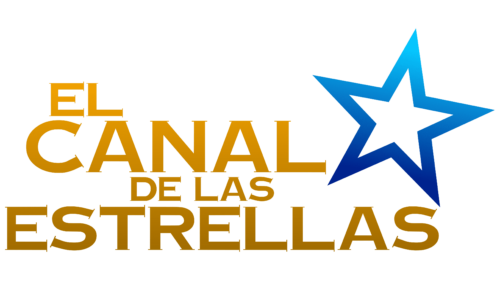 1997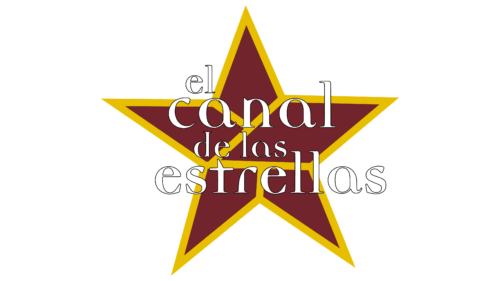 1997 – 2007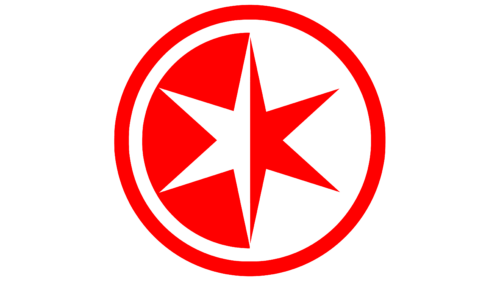 2007 – 2010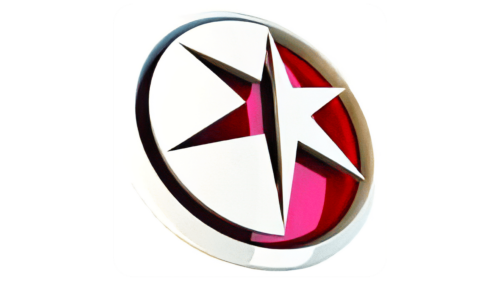 2010 – 2014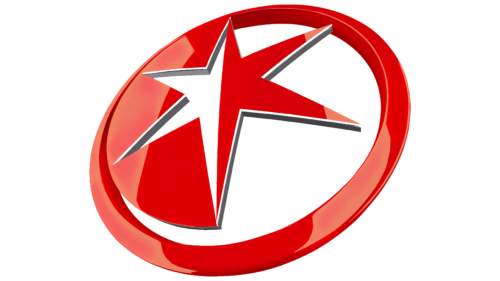 2011 – 2016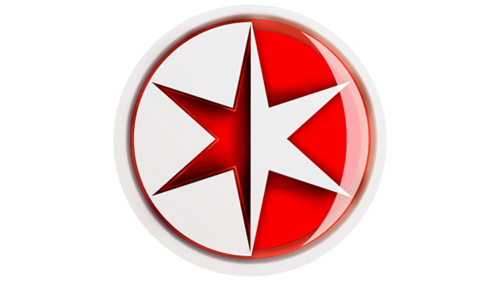 2016 – today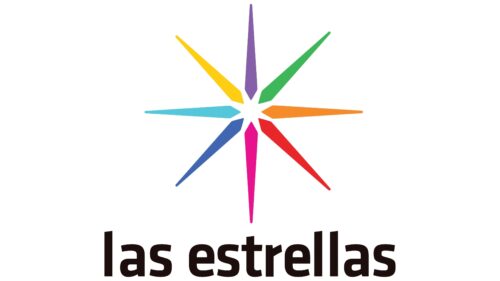 Las Estrellas color codes
Black

Hex color:
#000000
RGB:
0 0 0
CMYK:
0 0 0 100
Pantone:
PMS Process Black C