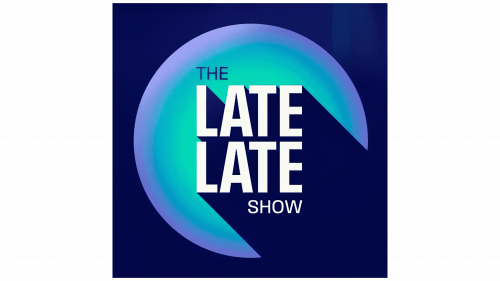 As The Late Late Show prepares to unveil its upcoming season, fans are in for a whirlwind of changes, both on-screen and behind the scenes. Patrick Kielty is slated to step into the limelight as the new host, filling the shoes of Ryan Tubridy amidst a cloud of financial controversy. With its debut just around the corner, the revamped show aims to breathe new life into this television stalwart.
A remarkable part of the show's metamorphosis is its freshly minted logo. The Late Late Show logo has already caused a stir online, drawing many public reactions from awe to skepticism. The vibrant logo, adorned with dark blues, greens, and understated purple hues, seems finely tuned to match the dynamic style of Kiltie's new anchor.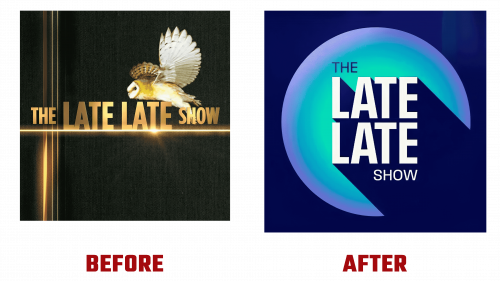 Not just confined to logo changes, the set is also getting a sprightly makeover. Gone is the dated, brown-heavy setting, creating a more contemporary, lively ambiance that aligns with the new logo's color scheme.
Eagle-eyed fans have noticed a key element missing from the fresh designs—an owl that has been a familiar motif in past seasons. Social media platforms are abuzz with humorous speculations, memes, and GIFs lamenting the owl's disappearance.
Moreover, a clear shift in direction is evident on the show's official Instagram account, where all posts related to Tubridy have been purged. A concise announcement indicates the show's revamped version is set to hit screens at 9:35 pm on Friday, September 15th, leaving no room for ambiguity about its return.
With Ryan Tubridy's exit and Patrick Kielty's introduction, audiences are buzzing with curiosity about the new direction The Late Late Show will take. Although specific details about the show's new format are still a well-guarded secret, one thing is clear: viewers should brace themselves for an entirely new Late Late Show experience come this fall.