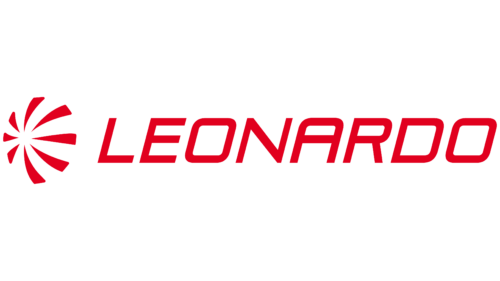 Leonardo Logo PNG
Leonardo's logo is reminiscent of a cool science project and, at the same time, feels native. It brings to mind the Italian Leonardo da Vinci, a genius in both art and science. This symbol unites the past and the future, Italian history, and tomorrow's technology. Just as pasta combines with tomatoes and basil, the logo combines the feeling of Italy's sunny skies and the company's cutting-edge gadgets. It's not bragging; it's just that the company is doing something very interesting, and you can't help but want to learn more.
Leonardo, a world-renowned Italian multinational company headquartered in Rome with offices in 180 countries, has become one of the world's leading defense contractors.
The company's origins date back to the early 20th century, when several Italian companies emerged. In 1948, through strategic mergers and acquisitions, they merged to form Finmeccanica.
In 2016, as a result of a rebranding exercise, Finmeccanica was transformed into Leonardo.
Leonardo is a leading player in the aerospace, defense, and security industries, offering a wide range of products and systems for civil and military applications.
Leonardo remains at the forefront of innovation through significant investment in research and development. By introducing new technologies and strategic approaches, the company stays ahead of changing customer needs and offers cutting-edge solutions.
Meaning and History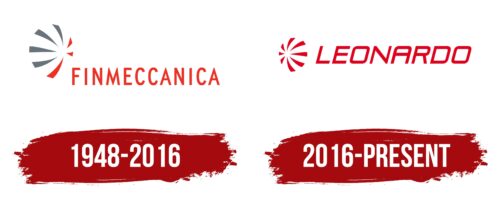 What is Leonardo?

Leonardo, the name formerly adorning the corporate identity of Leonardo-Finmeccanica, is an Italian multinational company with a niche in the aerospace, defense, and security industries. Headquartered in Rome, Italy, the corporation's presence extends to more than 180 offices worldwide. As the eighth largest defense contractor in the world according to 2018 earnings data, the corporation holds an impressive position in the industry.
1948 – 2016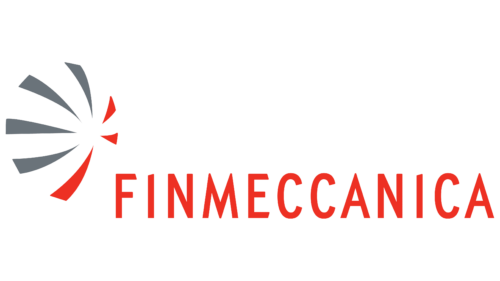 2016 – today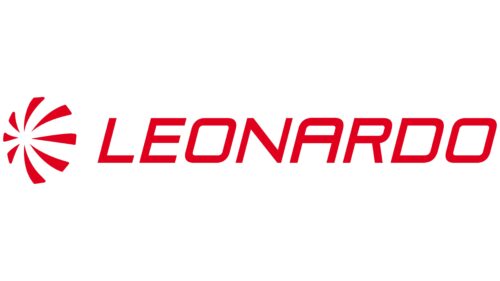 The red emblem features the name "Leonardo," and a stylized propeller blade made up of eight petals resembling the curved petals of a flower. This hints at the aerospace company's rich heritage in helicopter construction. The large sloping letters symbolize progress and forward movement, and their streamlined shape with rounded corners is associated with safety.
The choice of red color for the emblem is associated with such qualities as passion, energy, and action, which corresponds to the dynamic nature of the aerospace industry. The stylized propeller blade indicates the company's specialization in helicopters and adds elegance and complexity to the design. The large slanted letters further emphasize the idea of progress and innovation – important characteristics of the aerospace industry. The rounded corners of the letters subtly convey the idea of safety and reliability – an essential factor in aviation and aerospace.