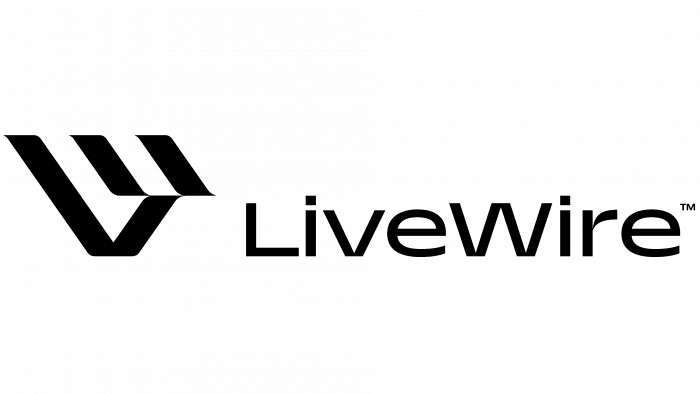 Harley-Davidson's electric motorcycle, creatively named LifeWire, hit the market in 2019. This model is positioned as an electric motorcycle for overcoming urban riding conventions, with a powerful ride that "takes you beyond."
The prototype itself was created in 2014. It's compact, comfortable, and costs about $22,000 at 20 dealers in the United States. While at Harley-Davidson dealerships, the price would have been even more.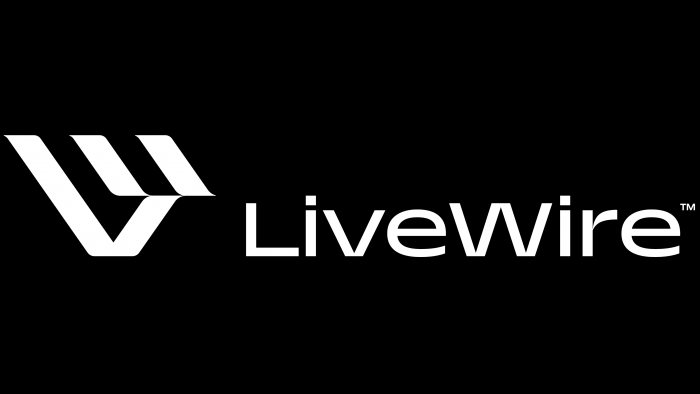 San Francisco-based creative company Manual did the visual design for the brand.
The first thing that enters our field of vision is innovation, dynamics, and perspective. The very beautiful typographic black logo evokes excitement. It conveys the idea: wherever you are, you have a reliable companion that will take you anywhere, even out of the city limits.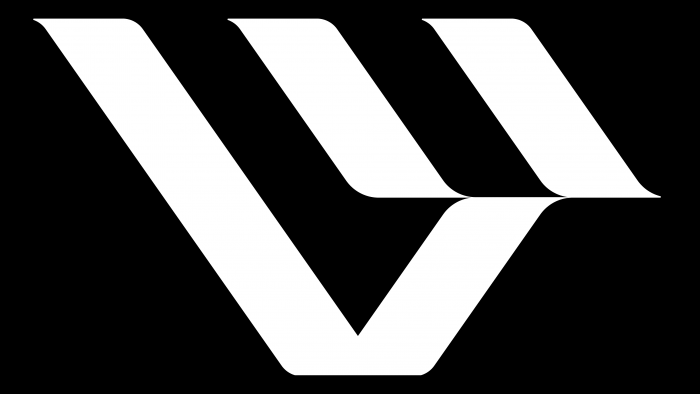 The emphasis of the logo is on the capital letters L and W. They are elegantly connected by thin lines, which in no way detract from the dignity of the logo. Very creative icon with the selected font look visual tandem at 100%.
The font, it should be emphasized, has a certain peculiarity: there is a small gap in the letters at the bottom, where they should connect. But visually, it adds zest, creating the illusion effect – is there a gap or not?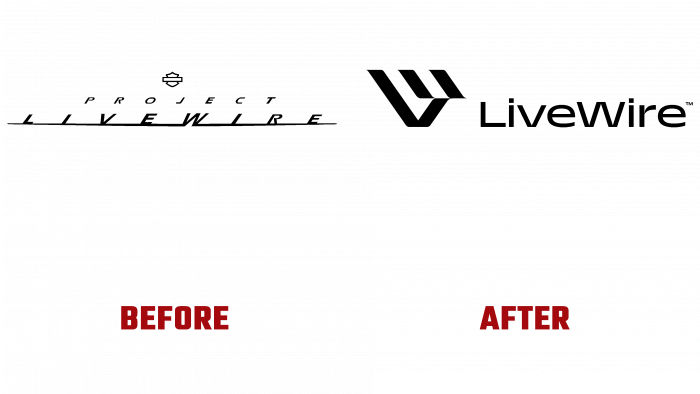 Certainly, with a logo like this, LifeWire earns the interest and respect of the company's customers. As it is, everyone knows that Harley-Davidson is the world's best-selling vehicle.
More than one interesting story associated with a motorcycle model that is an alternative in our environmentally-minded society. It is thought that the production will solidify its position, and there will be many more such cool models.