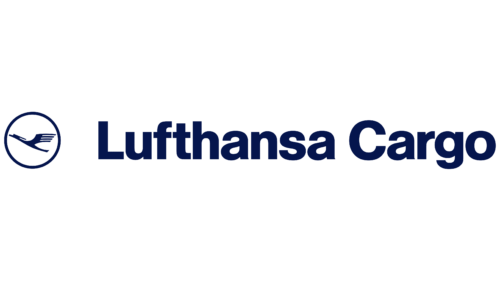 Lufthansa Cargo Logo PNG
Lufthansa Cargo: Brand overview
Lufthansa Cargo AG, a powerhouse in the global cargo industry, has changed the way cargo is transported by air. Originating at Frankfurt Airport, this German company has become a key player in the air cargo and logistics sector.
Lufthansa Cargo began operations in the 1940s and has undergone significant changes over the course of its existence. With the growing demand for air cargo and advances in aviation technology, Lufthansa Cargo was spun off as a separate division in 1977, marking the beginning of its journey as a specialized cargo airline.
In the 1980s and 1990s, the company expanded its capabilities and improved efficiency through the introduction of modern freighter aircraft.
In the early 2000s, Lufthansa Cargo integrated various logistics solutions into its services, offering comprehensive supply chain management.
Remaining at the forefront of its industry, Lufthansa Cargo is adopting digital technologies to meet growing demands.
Meaning and History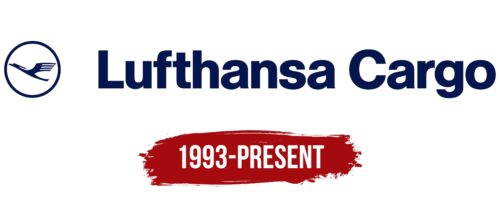 Whast is Lufthansa Cargo?

Lufthansa Cargo was established in 1994 as an independent subsidiary of Lufthansa, one of the world's leading airlines. The company's journey to becoming a leading cargo airline is a testament to its commitment to excellence. By the end of the 20th century, Lufthansa Cargo had left a significant mark on the industry, becoming an integral part of the German aviation landscape.
1993 – today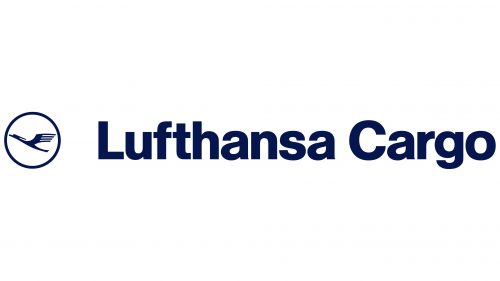 The key element of the logo is a crane flying in a circle. It was designed by Otto Firle for Lufthansa Cargo's predecessor, Deutsche Luft-Reederei. The bird symbolizes flight, the sky, and determination. The style of the drawing is geometric, as all elements resemble figures. In the right part of the emblem is a large company name. The inscription is made in bold font, with tight spacing, but with large gaps between words. Glyphs are made in lowercase, except for the initial letters "L" and "C." The logo is in a dark blue color.
The use of dark blue color symbolizes such qualities as reliability, stability, and professionalism. The geometric style of the crane, traditionally an auspicious symbol, effectively conveys such qualities as grace and collectedness. The bold, closely spaced letters give the logo weight and significance, which are balanced by the free-flying crane on the left. The contrast between these two elements skillfully conveys both the strength and dynamism of the company.