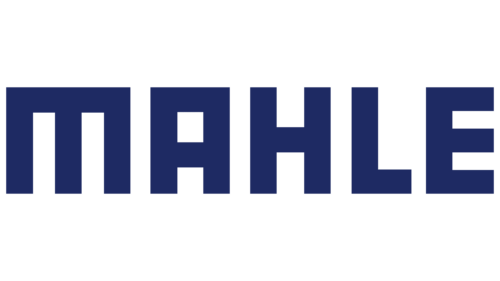 MAHLE Logo PNG
MAHLE, headquartered in Stuttgart, Germany, and founded in 1920, is a German company that manufactures automotive components, particularly engine parts and thermal management systems. The company is known for its expertise in manufacturing pistons, cylinder parts, valves, filters, and automotive heating and cooling systems.
As a Tier 1 supplier, MAHLE serves many of the largest automotive OEMs, including BMW, Ferrari, VW, and Ford. The company's global presence is evidenced by more than 160 plants and R&D centers around the world. MAHLE employs approximately 72,000 people worldwide.
The company consists of two main divisions: Engine Systems and Filtration and Thermal Management. The group has annual revenues of about 12 billion euros, and its shares are listed on the Frankfurt Stock Exchange. MAHLE has grown by absorbing other companies such as Behr, a thermal systems company, and Kokusan Denki, a filter company.
Recently, the company has been focusing on developing technologies for electric vehicles (EVs). In particular, it is involved in the development of battery thermal management systems, electronic compressors, and fuel cells. MAHLE operates in a highly competitive environment, with Denso, BorgWarner, and Bosch being the company's main competitors in automotive components.
Meaning and History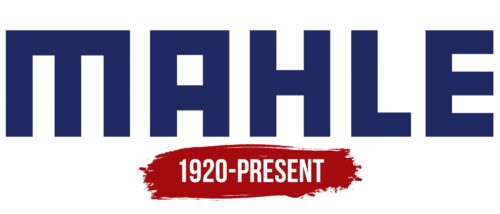 What is MAHLE?

Founded in 1920 by. Hermann Male, MAHLE GmbH, has become a prominent figure in the German automotive industry. Based in Stuttgart, Germany, the company is a major player in the global automotive market, offering first-class automotive components to a variety of customers around the world.
1920 – tuday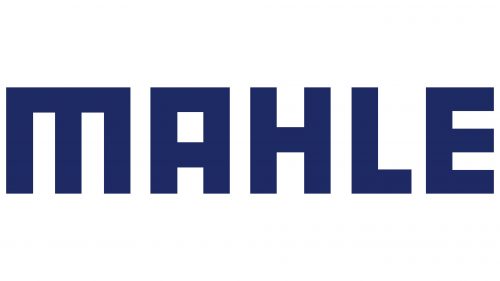 Rectangular typeface is associated with simplicity, clarity, and restraint. It has straight lines that give the logo a stable and structured look. The use of this typeface emphasizes the technical focus of MAHLE, a leading manufacturer of automotive parts. The dark blue color conveys the professionalism, reliability, and competence of the brand.
This font is like a silent team player. It is like a blueprint of a car – clear lines and no-nonsense. The dark blue color is like a well-made suit – stylish but businesslike. Together, they make it clear that MAHLE knows about cars and takes quality seriously without saying so out loud.
MAHLE color codes
Dark Sapphire

Hex color:
#1e2a63
RGB:
30 42 99
CMYK:
70 58 0 61
Pantone:
PMS 2757 C