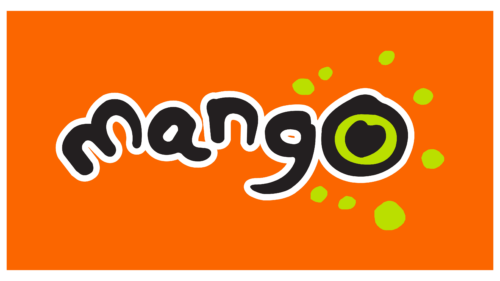 Mango Airline Logo PNG
Mango Airline: Brand overview
Mango Airlines SOC Ltd, a subsidiary of South African Airways, has changed the South African aviation landscape by offering affordable air travel. Having emerged in 2006, Mango quickly became a leader in the budget airline sector, offering quality service at affordable prices.
Initially specializing in domestic flights to South Africa, Mango's ambitions knew no bounds. The airline soon expanded into regional flights across Africa, extending its reach and catering to a growing customer base.
Despite its initial success, Mango faced various challenges along the way. Despite its best efforts, Mango required assistance in obtaining the necessary funding to save the business. The airline ceased operations in July 2021, and its license was finally suspended in August 2022.
Meaning and History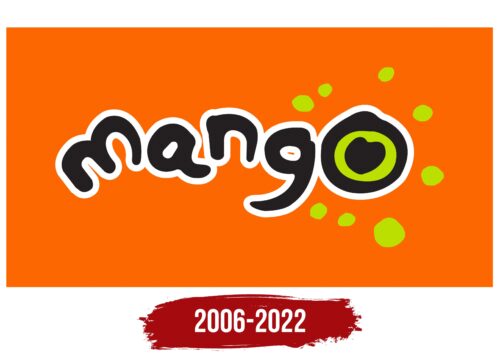 What is Mango Airline?

Mango Airlines SOC Ltd, often known as Mango, was once a significant player in the South African aviation market. The budget airline was headquartered at the O.R. Tambo International Airport and was a subsidiary of South African Airways. The airline faced numerous problems and was suspended in July 2021 due to funding disputes related to attempts to save the business. The situation was further exacerbated when the airline's license was suspended in August 2022.
2006 – 2022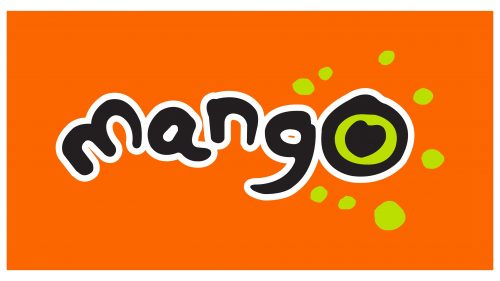 The Mango Airline logo is reminiscent of a soda label drawing, as the designers depicted mango fruit in the form of small green "bubbles" arranged around the letter "o" on a bright orange background. The glyph itself is black and contains an uneven green ring, which is another reference to the fruit mentioned in the company name. The lettering style is childlike and asymmetrical. The letters are arranged haphazardly: the "m" is slanted to the left, the "a" that follows it is to the right, the "n" is slightly raised, and the "g" slides down following the "o." They are all black with white outlines.
The choice of design, reminiscent of a soda label, is meant to evoke a sense of fun and relaxation that is in keeping with casual travel. The bright orange background symbolizes energy and enthusiasm, while the different orientation of the letters gives the branding a whimsical and playful character.