Marvel is an American brand that embraces the whole universe of superheroes and hot adventures. The film company he represents is called the MCU (Marvel Cinematic Universe), which belongs to the Walt Disney Company.
Meaning and History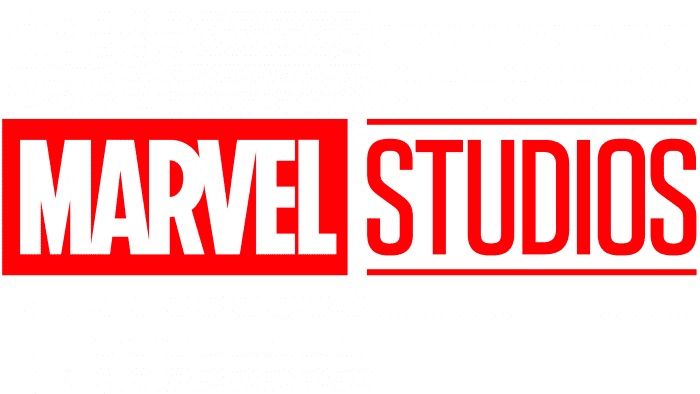 The magical world's primary foundation was the comic book of the same name, created in 1939. He designed the images of superheroes and presented them in the pages of his print edition – Marvel Comics. And in the 2000s, a film company appeared under the same name – Marvel Studios. Now comics and their characters have come to life in films. Moreover, there was a parallel transformation of the logos of the studio and the merged company.
Movie logos

Marvel Studios' movie comics branding has gone through a few minor changes. She mainly appeared in the credits of films.
2000 – 2012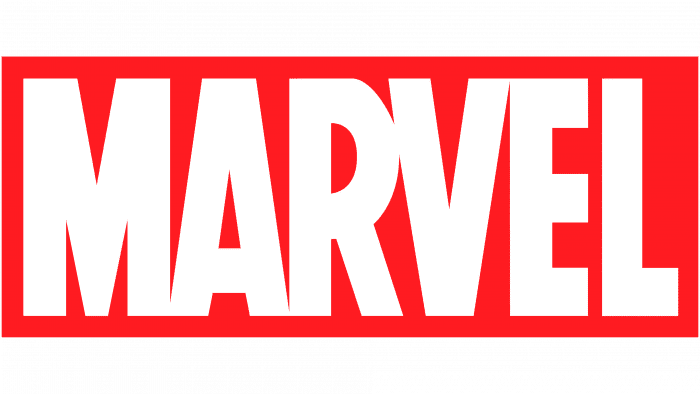 After the studio's launch, it did not have its logo, so the developers chose the existing version of the comics, which debuted in the last parts of the X-Men.
2012 – 2014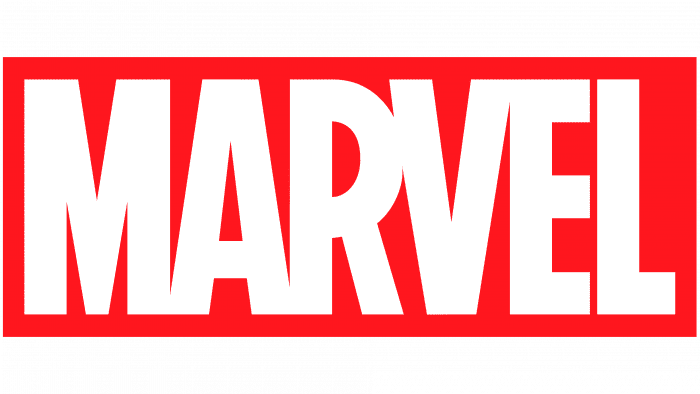 This version of the logo first appeared in the 2012 film The Avengers. It was then used in Sony's Superman films and the MCU television series. It is an inscription with elongated white letters on a dark red background.
2018 – present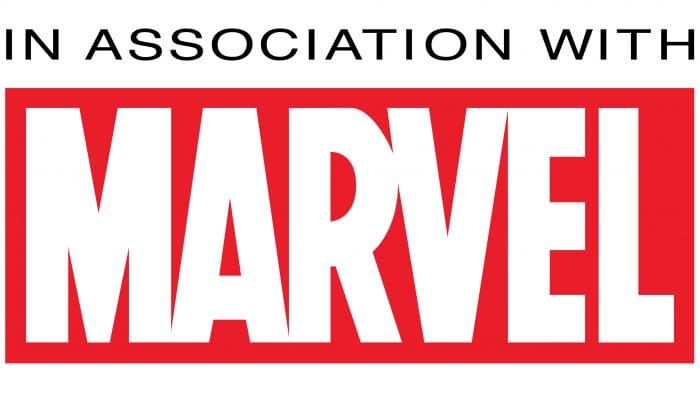 This logo is now featured in Columbia Pictures films. It was first introduced to Venom in 2018. The existing logo just added the top inscription "In association with."
Film studio logos

Simultaneously, the emblem of the Marvel Cinematic Universe, a company that united all directions, was changing. Years of reckoning have been running since 2008.
2008 – 2011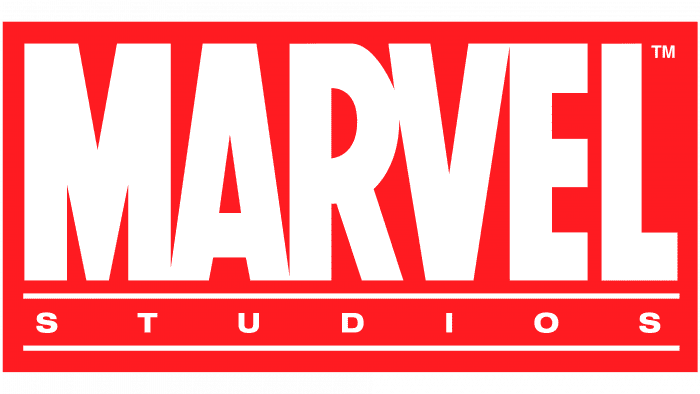 This period is associated with the launch of the Marvel Cinematic Universe project. Then the word "Studios" appeared in the logo. This variant was featured in the first film of the newly formed Iron Man studio and was last used in the fifth Captain America film. The inscription is made in white and outlined with two thin parallel lines.
2013 – 2016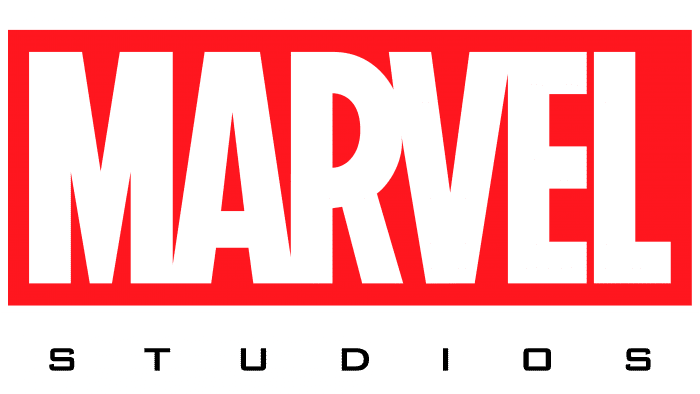 In 2013, the designers took Studios outside of the main logo and placed it at the bottom.
2016 – present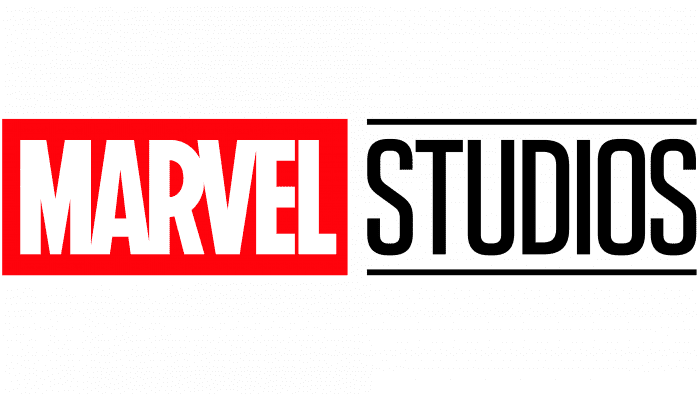 In the current version, the phrase "Marvel Studios" is arranged sequentially, in one line. Words are separated by color and type of background. This version made its debut in the film Doctor Strange.
Font and Color of the Emblem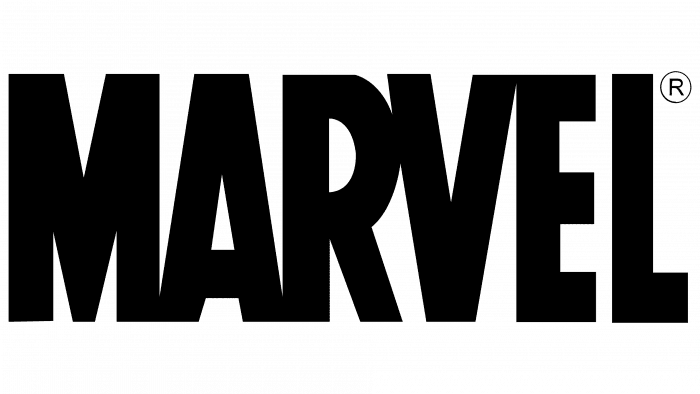 As a personal mark, the MCU uses the same logo that the magazine had from the very beginning. The modifications concern only small specifying details. The base mark contains the original "Marvel" lettering on a red rectangle.
The typeface is close to Benton Sans Extra Comp Black. Its authors are Cyrus Highsmith and Tobias Frere-Jones. The Marvel logo has always featured red, which serves as a beneficial backdrop for the white lettering.