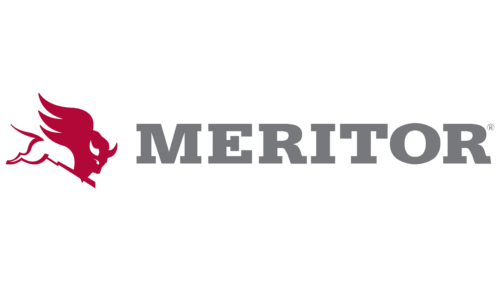 Meritor Logo PNG
Meritor Corporation of America, based in Troy, Michigan, is a leading manufacturer of mobility systems, transmissions, braking systems, and replacement parts for the commercial vehicle and industrial sectors. Founded in 1909 under the Rockwell Standard brand, the company was part of Rockwell International's automotive division until its independence in 1997.
Meritor specializes in the manufacture of axles, brakes, and transmissions specifically designed for medium and heavy-duty trucks, buses, and military vehicles. The company also offers spare parts and maintenance services. Meritor operates internationally with approximately 9,000 employees operating on six continents.
The company is at the forefront of developing technologies such as electric transmissions and highway all-electric axles used in military vehicles. Meritor's impressive revenue of $3.4 billion in 2017 is a testament to its extensive customer base, which includes industry giants such as Daimler, PACCAR, Volvo, and Navistar.
Meritor's efforts to expand and diversify have led to joint ventures and strategic partnerships with companies such as Eaton, Wabco, and Proterra. However, competition in the truck parts industry is fierce, with ZF Friedrichshafen and Dana Incorporated being Meritor's main competitors.
Meaning and History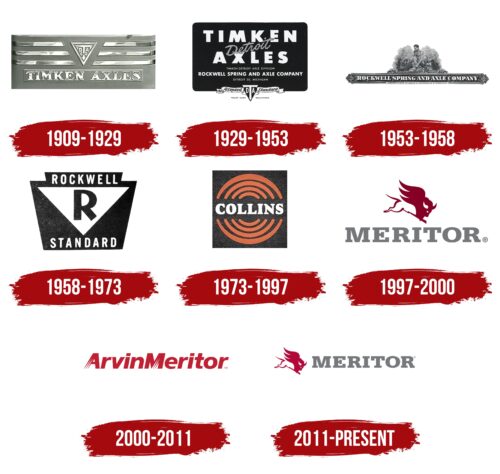 What is Meritor?

Since its founding in 1909, Willard Rockwell, Meritor Inc., has made significant contributions to the automotive industry. Located in Troy, Michigan, Meritor specializes in manufacturing parts for military vehicles, trucks, and trailers.
1909 – 1929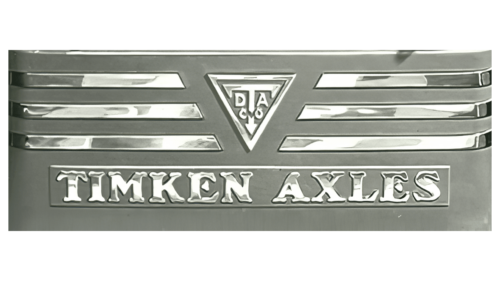 1929 – 1953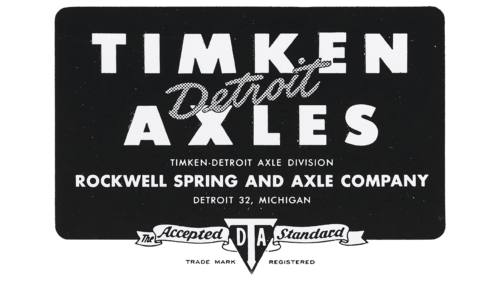 1953 – 1958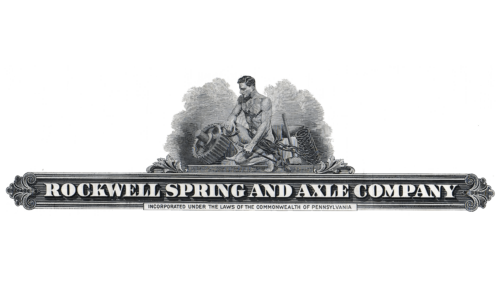 1958 – 1973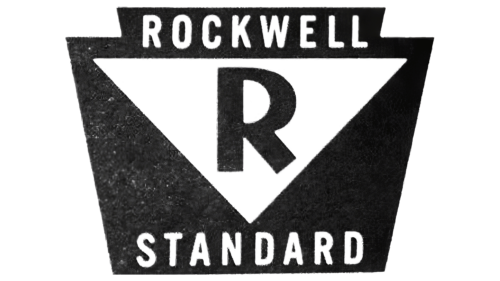 1973 – 1997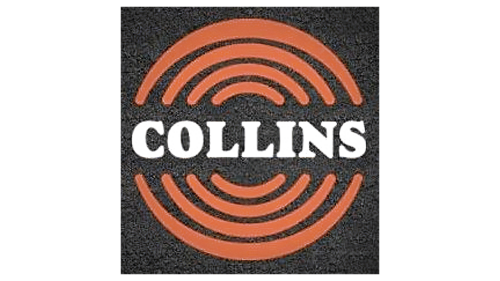 1997 – 2000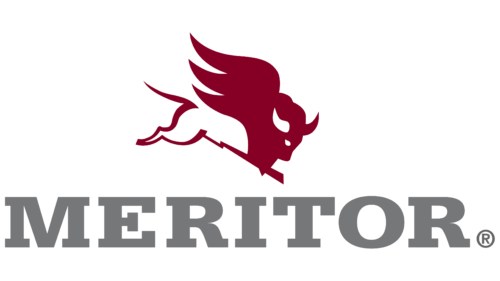 2000 – 2011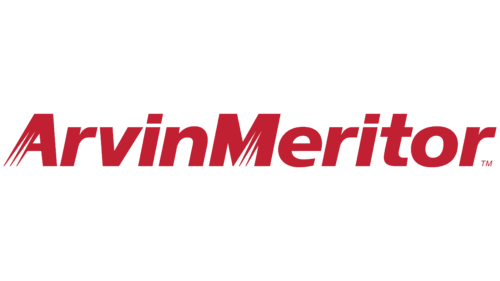 2011 – today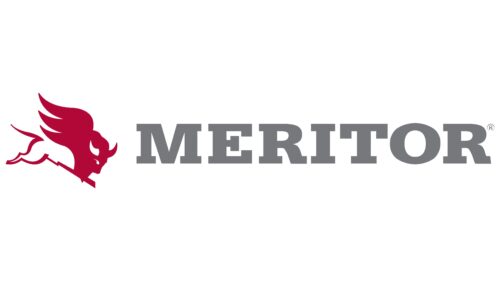 The Meritor logo reflects the slogan "Run With The Bull," which encourages you to go confidently towards your goal, regardless of obstacles. It is a sign that the company is committed to innovation to be a leading player in its field. The image of the red-winged bull indicates the durability of automotive parts and their ability to withstand heavy loads. The choice of gray for the text symbolizes stability, practicality, and seriousness. The rectangular indentations in the letters add graphic complexity and also emphasize the perspective of the brand.
The red-winged bull is like a superhero in the world of car parts. It suggests that these parts are not only strong but also ready to go the distance. The gray letters are reminiscent of solid rock and say that the company is reliable and not flashy. The notches on the letters are reminiscent of the cool details on sports cars and say that Meritor goes beyond the basics and likes to push the boundaries a bit.
Meritor color codes
Deep Carmine

Hex color:
#b20838
RGB:
178 8 56
CMYK:
0 96 69 30
Pantone:
PMS 200 C
Gray

Hex color:
#76787b
RGB:
118 120 123
CMYK:
4 2 0 52
Pantone:
PMS Cool Gray 9 C