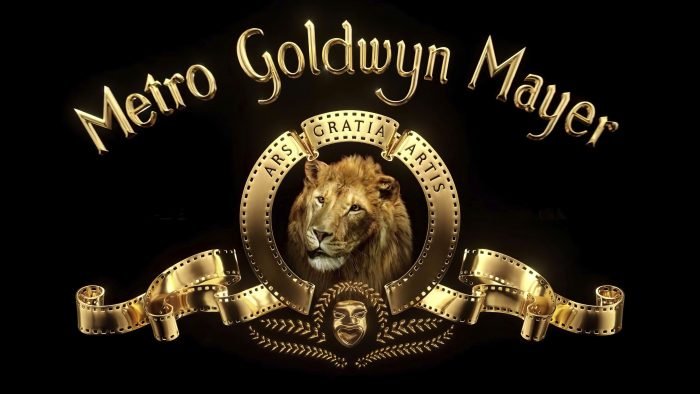 According to CMO Stephen Bruno, the new lion represents the company's evolution.
Metro Goldwyn Mayer replaced the real lion with computer graphics. Each new lion marked the next stage in the company's activities. For example, the first lion appeared along with silent cinema; the second personified the appearance of flowers in cinematography.
For more than a century of Metro-Goldwyn-Mayer history, there were seven lions, and the last one even received the name, Leo. The studio has not changed other details, made them bright, rich, and modern. The famous Latin phrase "Ars Gratia Artis," which means "Art for art," remains, as does the mask below.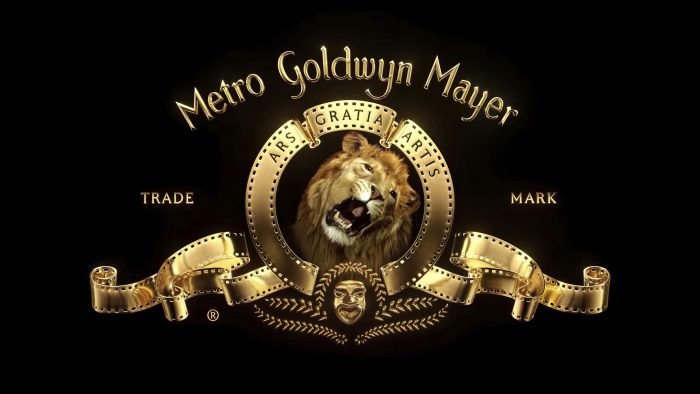 Initially, the new logo was supposed to be presented along with the film "No Time to Die." The release was canceled due to the pandemic, but the film company shared the logo anyway. This is the first significant lion change since 1957. Viewers are expected to see the new logo on the big screens in 2022 on Valentine's Day in Dog, starring Channing Tatum as the director and debutant.