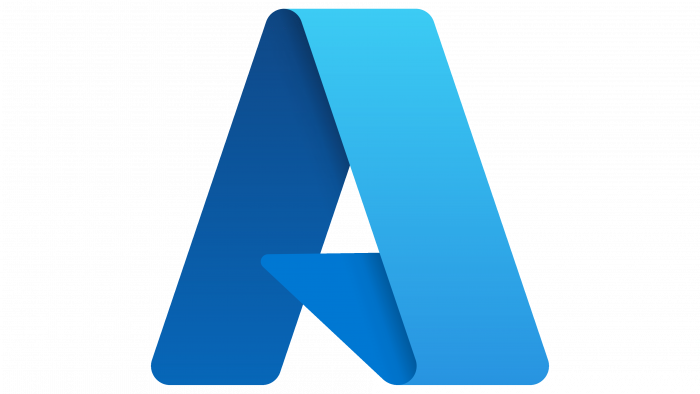 The new icon is harmoniously combined with the entire line of Microsoft services.
The Azure logo is designed in a Fluent style as part of all Microsoft products. The image is presented in the shape of a large letter "A" with a trendy blue gradient and shadows to create a three-dimensional shape. The design team carefully worked out the details to create a high-quality image associated with a favorite and frequently used product.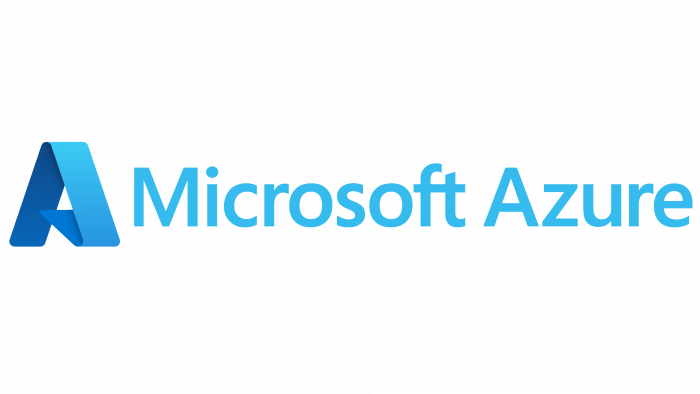 The logo will soon appear on the website and inside the Microsoft Azure product itself. The icon fits perfectly with the rest of the company's services. In general, you can trace the trend that Microsoft is trying to combine all applications with a laconic design, making icons sleek and modern. These are likely not the last Microsoft updates this year, and we will soon be able to see the products change their icons, in line with the trend towards consistency and harmonization.