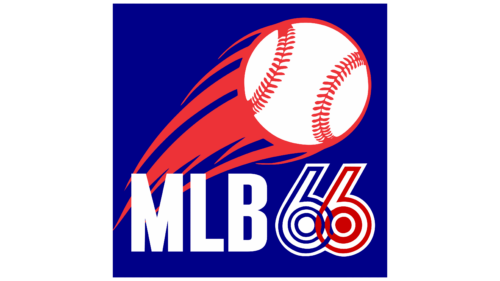 MLB66 Logo PNG
| | |
| --- | --- |
| Founded: | 2019 |
| Headquarters: | United States |
| Website: | mlb66.ir |
Born in 2019, MLB66 is a digital portal dedicated to providing free online streaming of Major League Baseball games. MLB66 has its origins in the United States, but the main goal of the platform was to provide high-definition streaming of MLB games to a global audience.
In no time, MLB66 gained popularity with its easy and registration-free access to live MLB match broadcasts, making it easy for fans to follow their favorite games. By the end of 2020, the MLB66 offering expanded to include live streaming and an extensive archive of past MLB games available for on-demand viewing. Forecast statistics and betting guides are integrated into the platform to cater to a variety of user interests.
Over time, MLB66 has relentlessly strived for excellence. The platform has continually improved streaming quality, provided easier site navigation, and expanded the repository of MLB games. The platform features interactive elements such as chat rooms that allow fans to discuss current games and share their enthusiasm.
MLB66 is now the primary hub for MLB fans looking for free and convenient access to online baseball games. Offering everything from live streaming to predictions and game archives, MLB66 has carved a niche for itself among baseball platforms. In a relatively short period of time, the platform's unwavering commitment to user-centric offerings and interactive elements has made it a seasonal favorite for numerous baseball fans.
Meaning and History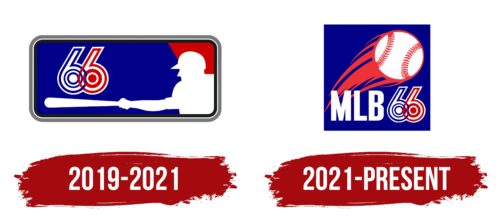 2019 – 2021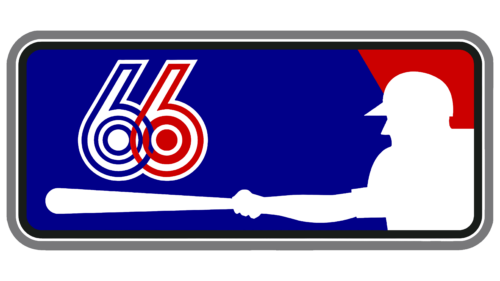 2021 – today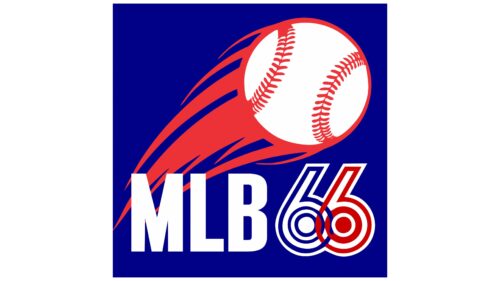 MLB66 color codes
Dark Blue

Hex color:
#000088
RGB:
0 0 136
CMYK:
100 100 0 47
Pantone:
PMS 2738 C
Imperial Red

Hex color:
#ed3237
RGB:
237 50 55
CMYK:
0 79 77 7
Pantone:
PMS Bright Red C