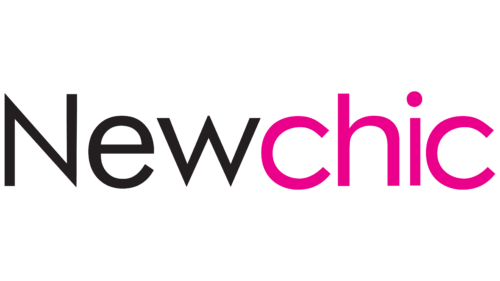 Newchic Logo PNG
Founded in 2014 in Hong Kong, Newchic initially started out as a humble online store offering a diverse range of clothing and accessories to predominantly fashion enthusiasts. In 2015, after starting from humble Chinese beginnings, the company switched to a wider international audience.
Leveraging the power of digital advertising, particularly through platforms such as Facebook and its Messenger counterpart, Newchic quickly expanded beyond its local borders. This move brought significant results, turning the company into a recognized global name in online fashion within a few years. The company initially specialized mainly in women's fashion, but its offerings have since expanded to include menswear, sportswear, shoes, and more.
A key aspect of Newchic's success has been the investment in strengthening its logistics capabilities and improving its supply chain to ensure seamless delivery of products around the world. The brand has become synonymous with frequent promotions, including flash sales and generous discounts, further enhancing its appeal. By early 2020, Newchic had an impressive community, with more than 20 million users from around the world registered on its platform.
Going beyond clothing retail, the company sought to create its own identity in the fashion world. This endeavor has led to the creation of its own brands, further enhancing its reputation. With services in more than 200 countries, Newchic remains an unwavering commitment to global fashion retailing.
Meaning and History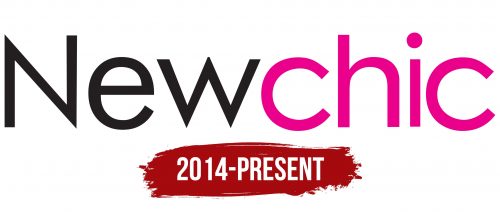 What is Newchic?

Originally from China, Newchic is a pioneering online fashion venture and has grown impressively since its launch in Hong Kong in 2014. Starting as a humble online store for clothing and fashion accessories, it has quickly grown into a globally popular online fashion store. In 2015, Newchic began to expand its market influence by capitalizing on the potential of Facebook advertising, and quickly adapted to Messenger.
2014 – today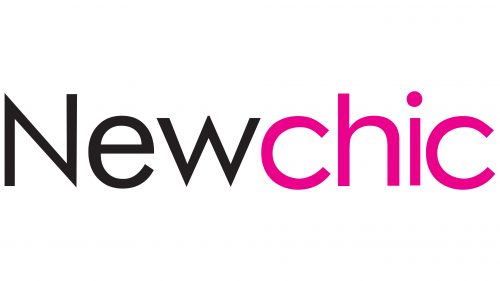 This online store from China has a simple logo consisting of just the name. Visually, the logo is divided into two parts: one part is black, and the other part is pink. This is done to emphasize the basic words "New" and "chic ."This design emphasizes the concept of the store and shows what the store is all about. In other words, you can buy new, high-end clothes, shoes, and accessories here. The letters "N" and "w" have sharp ends, while the rest of the letters are rounded. Even the dot above the letter "i" looks like a small circle.
The sharp ends of the letters "N" and "w" suggest something sharp and trendy, such as the latest fashion. The rounded letters and the small circle above the "i" give the logo a friendly and inviting look. The pink and black colors are reminiscent of a combination of fun and elegance. The logo kind of lets you know that this place has stylish but friendly things to do.
Newchic color codes
Deep Cerise

Hex color:
#eb008b
RGB:
235 0 139
CMYK:
0 100 41 8
Pantone:
PMS 806 C
Raisin Black

Hex color:
#231f20
RGB:
35 31 32
CMYK:
0 11 9 86
Pantone:
PMS Neutral Black C