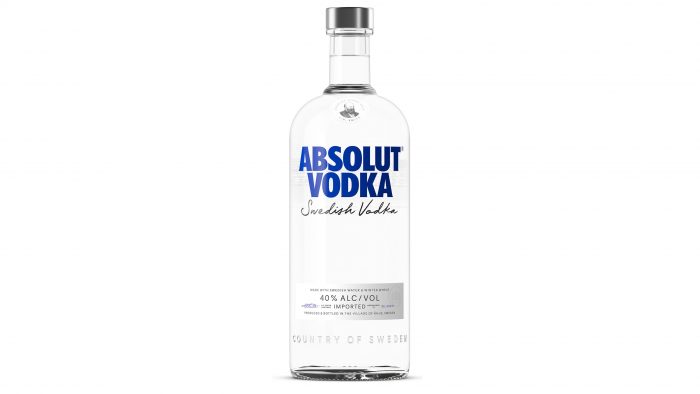 The world-famous brand – Absolut vodka, launched in the US back in 1979, and which has become a symbol of art, culture, nightlife, has presented its new unique style. Having conquered not only the domestic but also the world market, Absolut became the basis for creating revolutionary cocktails. Its line of flavored alcoholic beverages has acquired the status of an icon for true connoisseurs of the true taste inherent only in the brand's products. High taste qualities of products are achieved due to strict adherence to all the intricacies of production technology and a unique recipe for preparation. Today it is only manufactured at Absolut's only plant located near Åhus, Sweden.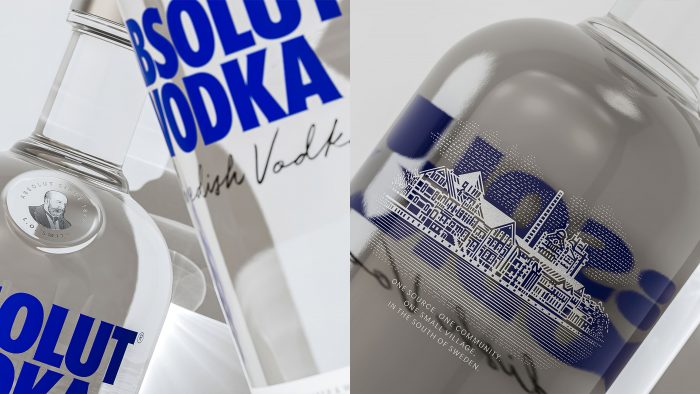 More than 40 years after the first bottle of the eminent brand, the company's management decided to carry out a radical rebranding. At the same time, while retaining important distinctive features that ensure the familiar brand recognition for many, its attachment to its almost half-century history of success. To accomplish such an important task, the famous design studio Brand Union Stockholm was invited, which remained faithful to the brand's minimalist style, further reducing the text information, adding elegance and aristocracy to it.
A change in style has been brewing for a long time. New trends, modern conditions, and the need to move on – all this made the rebranding of even an eminent brand especially relevant. First of all, some changes were made to the design of the bottle, which became a reflection of the skill and sublime rigor of the products of the famous brand. The corporate identity change was based on the company's philosophy characterized as One Source. Its symbolic interpretation was a single composition that included text and image. As an illustration, the image of the original distillery was chosen, on which an inscription was applied that reveals the essence of this philosophy – ONE SOURCE. ONE COMMUNITY. ONE SMALL VILLAGE IN THE SOUTH OF SWEDEN. In this way, information was conveyed to the consumer about the high quality, which is ensured by high-tech production and distillation, carried out only at the enterprise near Åhus.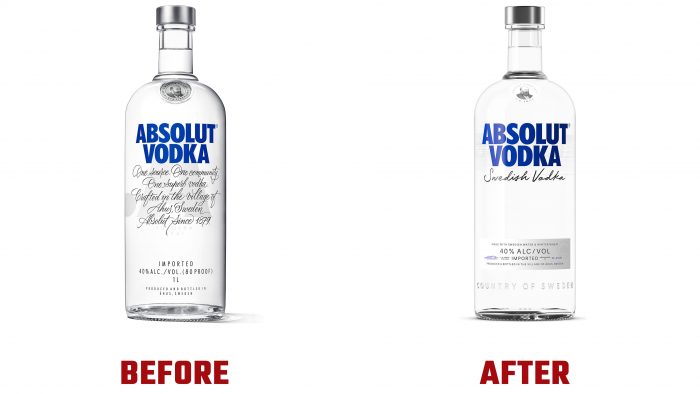 The front label now contains the full and e-mail address of the manufacturing plant, which provides transparency in informing about the manufacturer's location and the possibility of feedback. Special attention was paid to improving the readability of the text. The name of the founder appeared on the medallion – Lars Olsson Smith's. A quality mark has been placed. The glass of the container itself is embossed – COUNTRY OF SWEDEN. In this way, it demonstrated the presence of deep Swedish roots of the alcoholic drink.