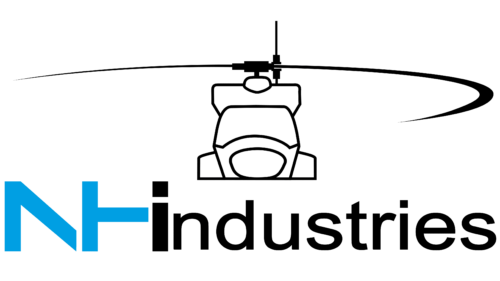 NHIndustries Logo PNG
NHIndustries: Brand overview
Founded in 1992, NHIndustries (NHI) has changed the helicopter industry landscape with its pioneering approach. Combining the expertise of Europe's leading aerospace companies, NHI developed the versatile and technologically advanced NH90 series of helicopters, renowned for their military and civilian applications.
The birth of NHIndustries marked the strategic collaboration of five leading European aerospace companies. Combining the strengths of Eurocopter (now Airbus Helicopters) of France, Germany, and Spain, Agusta (now Leonardo) of Italy, and Stork Fokker Aerospace (now Fokker Aerostructures) of the Netherlands, this innovative alliance laid the foundation for a successful joint venture that continues to thrive.
With an ambitious goal in mind, NHIndustries developed the NH90 series helicopters, an advanced rotorcraft platform designed to meet the diverse operational needs of NATO members and other customers around the world.
Following the successful completion of the design, NHIndustries focused on the commercialization and production of the NH90 helicopters. By collaborating with various companies, the company has established state-of-the-art manufacturing facilities to ensure the production of high-end products.
Meaning and History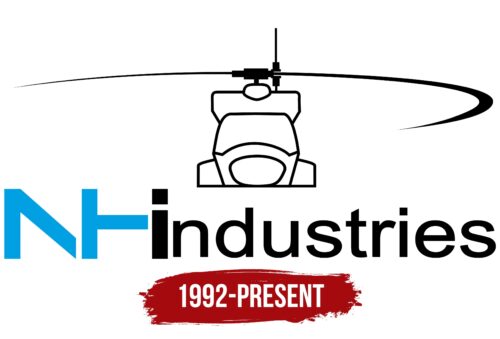 What is NHIndustries?

NHIndustries (abbreviated NHI) is a renowned helicopter manufacturing company established specifically to serve as the prime contractor for the NATO Helicopter Management Agency. The design, development, commercialization, production, and logistics support of the NH90 series of helicopters manufactured by NHIndustries is at the core of the company's creation and mission. Today, NHI NH90 helicopters are widely deployed, gaining recognition for their quality and performance.
1992 – today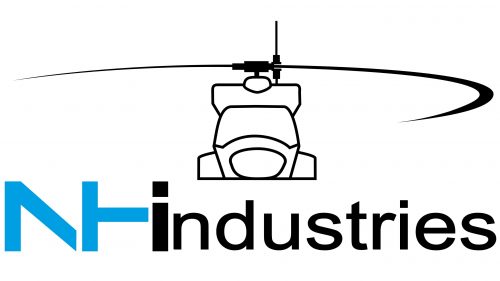 The upper part of the logo is dedicated to the main product for which the company was created – a stylized helicopter. The helicopter has strict geometric outlines that reflect its main components. Particularly notable is the blade of the main rotor, which is in motion and is marked with a continuous curved line. Below is the manufacturer's name, which is colored in two shades: "NH" in light blue and "industries" in black. The first part is written in capital letters, the second in lowercase letters. The font is bold and sharpened, and the letters "N" and "H" are truncated.
The geometric outlines of the helicopter emphasize the technical and mechanical character of the company's main product. A continuous curved line, symbolizing the moving blade of the rotor, gives the logo dynamism. The contrast between light blue and black colors, as well as the combination of uppercase and lowercase letters, give the logo visual interest and complexity. The truncated "N" and "H" give the logo a modern, cutting-edge character, which is in keeping with the company's forward-thinking approach.