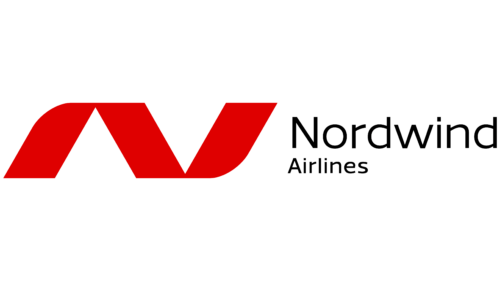 Nordwind Airlines Logo PNG
Nordwind Airlines: Brand overview
Nordwind Airlines LLC (Russian: OOO Severny Vet, Latinized: Nordwind) has been attracting the attention of travelers since its founding in Moscow.
In 2008, Nordwind Airlines took to the air with a modest fleet of two airplanes, serving exclusively Russian tourists seeking the sun-drenched shores of the Mediterranean and Indian Ocean.
Nordwind Airlines quickly gained a reputation as a reliable and loyal airline, which allowed it to expand its operations beyond Russia.
Striving to provide the highest quality of service, Nordwind Airlines operates a fleet of Boeing and Airbus aircraft.
Nordwind Airlines has been ahead of its competitors for more than a decade, prioritizing safety, customer satisfaction, and sustainable development.
Meaning and History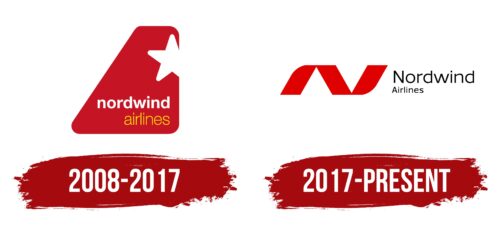 What is Nordwind Airlines?

Established in 2008, Nordwind Airlines has become one of Russia's leading air carriers. Based at Moscow's Sheremetyevo Airport, the airline started its operations with three Boeing aircraft. It subsequently expanded its fleet significantly to cater to the growing number of passengers. During its formative years, the airline focused mainly on international charter transportation. Currently, the brand is evolving, embracing change, and providing quality service to its passengers.
2008 – 2017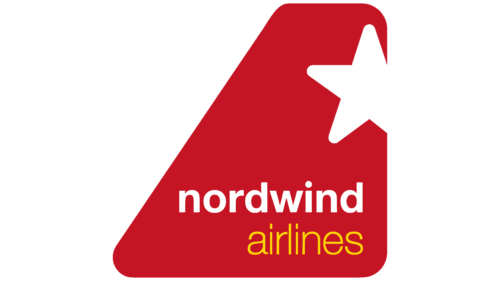 2017 – today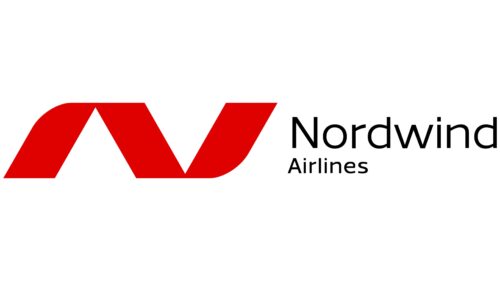 The designers found similarities between the letters "N" and "A," the initial letters of the company's name, and created a stylized version of them. They combined these glyphs into a single design marked with wide stripes. The center element is shaped like a classic parallelogram, and each of the two side elements has a single rounded corner, giving them the appearance of airplane wings. On the right side is the name of the airline. It is made in black color, located on two levels, and consists of thin elongated letters. The upper word is larger than the lower one, and the lines are aligned to the left.
The particular choice of fonts and colors in the logo is designed to evoke a sense of trust and reliability. The rounded corners of the side elements soften the overall design, making it more accessible. The logo successfully combines several design principles to create a balanced and impactful visual identity that effectively communicates the brand's message and sets it apart in the marketplace.