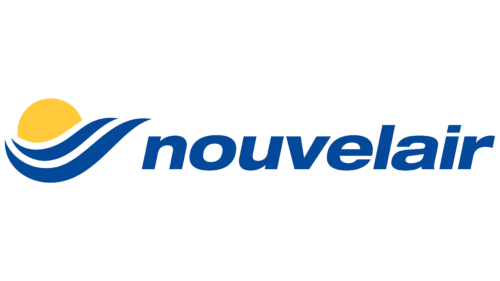 Nouvelair Logo PNG
Nouvelair: Brand overview
Nouvelair Tunisie, a dynamic Tunisian airline, has played a key role in connecting travelers with the charming North African country of Tunisia. Founded in France as Nouvelair Limited Company or Nouvelair Société Anonyme, the airline provided charter services for tourists from various European cities to the idyllic resorts of Tunisia.
Since its creation in 1989, Nouvelair Tunisie has spearheaded a new era in Tunisian aviation, meeting the growing demand for travel between Europe and Tunisia. For more than three decades, Nouvelair has been the driving force behind the country's tourism industry.
With main bases at Habib Bourguiba International Airport Monastir, Tunis-Carthage International Airport, and Djerba-Zarzis International Airport, Nouvelair is strategically positioned to serve travelers visiting Tunisia's most popular tourist destinations.
The airline operates an impressive fleet of Airbus A320 aircraft, providing travelers with a reliable and enjoyable journey.
Meaning and History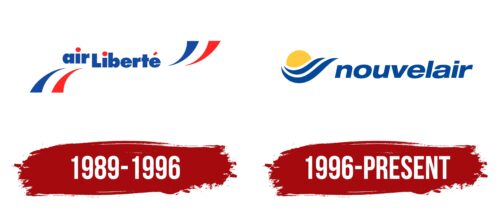 What is Nouvelair?

Nouvelair Airlines, known as Nouvelair Tunisie, was founded in the heart of Tunisia and offers charter flights to the country's most attractive tourist destinations. Headquartered in the picturesque tourist area of Dhkila in Monastir, the company has been firmly embedded in the local culture and society since its inception. Since its inception, the airline has grown in size and gained a reputation as one of the leading airlines in the country.
1989 – 1996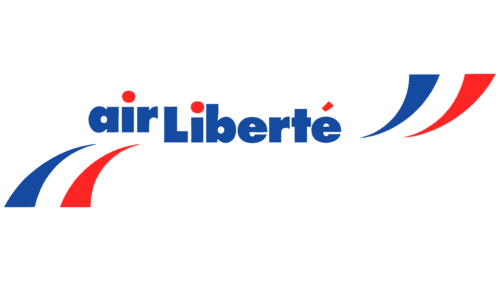 1996 – today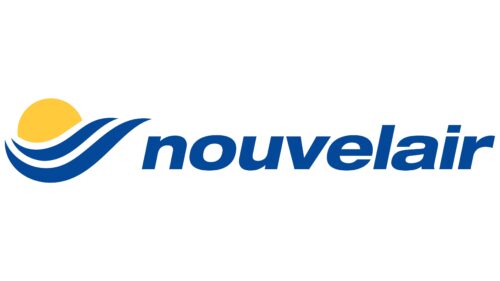 The company name in the Nouvelair logo is typed in a lowercase font. The letters are flowing, smooth, and slightly italicized. This slant makes the inscription dynamic and complements the wavy lines in front of it. Two curved blue stripes frame the yellow sun, which has the shape of a half-disk with a diagonally raised right edge. The ends of the stripes converge into a point. With this design, the airline emphasizes that it flies to an ideal holiday destination. The color palette of the emblem appears sun-whitened as if the hues have been faded by the tropical sun.
The use of a sun-faded color palette and blue stripes evokes a sense of rest and relaxation, which fits well with the idea of vacations and travel. The pointed ends of the stripes add sophistication, reinforcing the idea of quality service. All these elements combine to form an eye-catching logo that represents the airline's services and aims to connect emotionally with potential travelers.