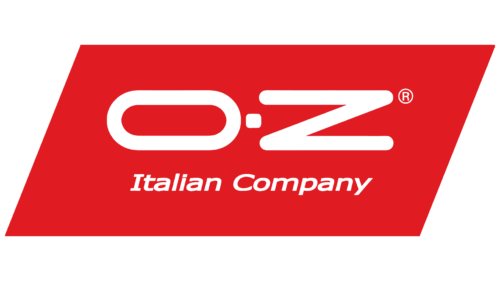 OZ Racing Logo PNG
OZ Racing: Brand overview
OZ Racing, an Italian company, is known as a manufacturer of alloy wheels and related accessories for cars and motorcycles. Founded in 1971, the company is headquartered in San Martino di Lupari, Italy.
The brand has carved a niche for itself in the high-performance automotive industry by offering specialized alloy wheels that significantly enhance performance. These wheels are designed primarily for road racing and high-performance sports cars, with an emphasis on strength, stiffness, and weight optimization to enhance racing performance.
In addition to wheels, OZ Racing expands its product range with related accessories. These include hubcaps, wheel spacers, tire pressure sensors, and valve caps, providing a complete set of offerings for car enthusiasts.
OZ wheels have found their place on many famous brands of cars, from Formula 1 cars to sports cars from Ferrari, Lamborghini, Porsche, Mercedes, and others. When it comes to road cars, the brand focuses on a wide range of makes and models, including Audi, BMW, Volkswagen, Nissan, Ford, and Subaru, and customizes wheels for each specific model.
OZ Racing's influence extends to Italy, a representative office in Japan, and branches in the United States and Europe. Their wheels can be found on cars all over the world, indicating the global presence of the brand.
The company's reputation in the alloy wheel market is exceptional, and its prestige is matched by its products for OEM and aftermarket. Along with its core products, OZ Racing offers its fans and enthusiasts branded paraphernalia such as T-shirts, hats, key chains, and other accessories, further reinforcing the company's image as a high-end brand.
Meaning and History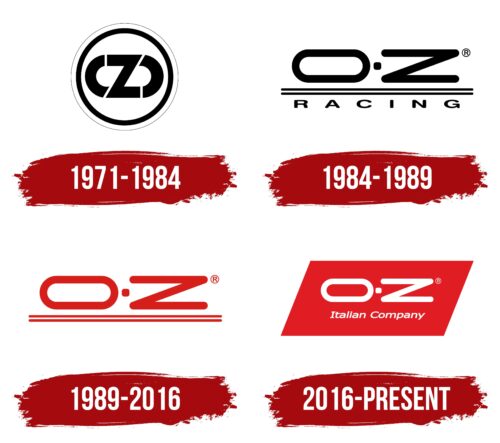 What is OZ Racing?

Founded in 1971 by Italian duo Silvano Ocelladore and Pietro Zen, OZ Racing has been a sensation in the automotive sector for over four decades. Recognized as a leader in alloy wheels, the company offers top-notch wheels to both motorists and motorcyclists. The company's commitment to excellence and meticulous craftsmanship has made it the preferred brand for those seeking the highest performance and aesthetic appeal.
1971 – 1984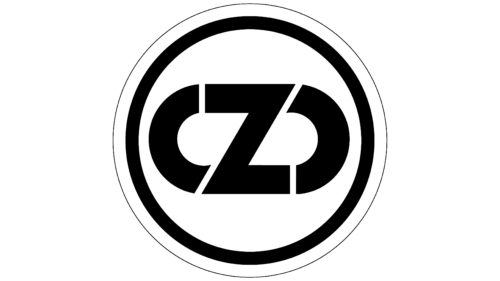 1984 – 1989

1989 – 2016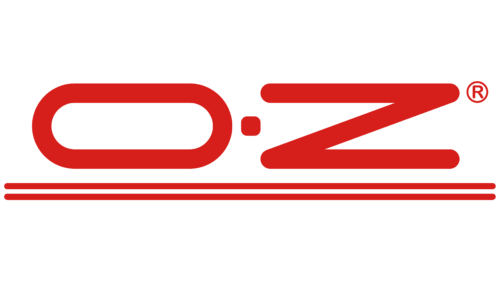 2016 – today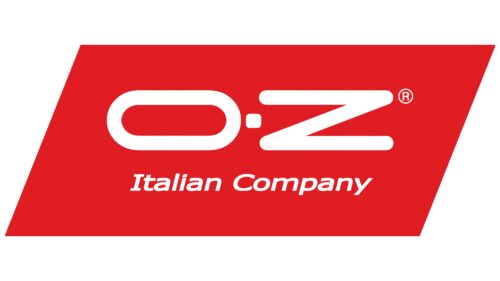 Although OZ Racing's main product is wheel rims, the logo does not indicate this in any way. Even the letter "O" is not round but horizontally elongated. The letter "Z" on the right has a similar flattened shape and is separated by a bold square dot. The lower part of the emblem is reserved for the inscription "Italian company" so that everyone knows where the brand comes from and does not doubt the quality of its products. Italic font is well combined with a parallelogram, which serves as the basis for all elements of the emblem. White letters stand out well on a red background.
The red background is reminiscent of the blazing passion for which Italians are famous. The white letters resemble pure artistry in every bezel they create. The flattened "O" and "Z" letters do their thing, as does the fact that OZ Racing doesn't follow the crowd but sets its own cool trends.
OZ Racing color codes
Maximum Red

Hex color:
#e01c22
RGB:
224 28 34
CMYK:
0 87 85 12
Pantone:
PMS Bright Red C