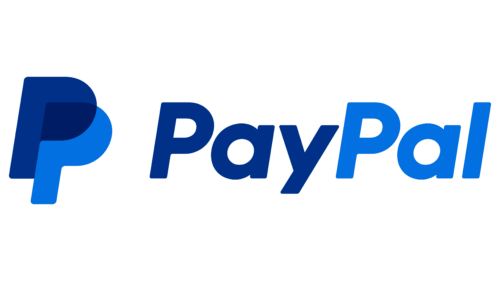 In 2022, the PayPal logo underwent one of its most caring changes. The service adapted the identity to the requirements of the Americans with Disabilities Act (ADA) to make it easier for customers to perceive it. This is not noticeable to ordinary users but significant to persons with disabilities.
Having revised the development strategy, the team of one of the most famous payment systems concentrated on the payment button because it is through it that the process of "communication" with customers takes place. It combines emotions and functionality, connecting senders and recipients of transfers through transactions. As the head of marketing strategy and branding, Emanuele Madeddu, noted, the button has become synonymous with PayPal, so the administration decided:
use this factor and revise the visual identity of the brand, adding to its inclusiveness;
make an accessible design of the online payment platform by combining the logo with a large number of images that reflect the diversity of the client base;
Create a strong link between PayPal's communications systems and users to reflect relevant actions in a timely manner.
A group of payment service designers carried out the work with the support of the American studio Gretel (New York). The result is an improved monogram with intersecting 'P's. Now it is used as a framing element, symbolizing all users – from individuals to directors of large organizations. The letters are slightly shifted and modernized.
The corporate palette has not been ignored either. From now on, the corporate blue color of two shades is favorably combined with gold, which historically is part of PayPal processing. This is also one of the effective mechanisms of the money service – an expander of the rights and opportunities of users worldwide. In particular, it is in the site's header and on the button. The main color of the inscription in the logo has also changed – it has become a little darker.