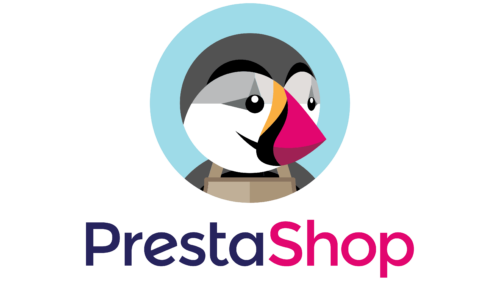 PrestaShop Logo PNG
PrestaShop: Brand overview
| | |
| --- | --- |
| Founded: | 2007 |
| Founder: | Bruno Lévêque, Igor Schlumberger |
| Headquarters: | Paris, France |
| Website: | prestashop.com |
Established in the heart of Paris, France, in 2007 by the visionary duo Bruno Lévêque and Igor Schlumberger, PrestaShop emerged as a beacon for fledgling retailers looking to make their mark online. With its roots deeply embedded in open-source technology, this e-commerce toolset was crafted to empower small businesses to spawn online storefronts without bearing any costs.
PrestaShop catered predominantly to the European realm in its infancy but didn't remain confined for long. Its footprint soon spanned across the globe, elevating it as a pivotal player amongst open-source e-commerce platforms. From a rudimentary shopping cart mechanism, PrestaShop matured into an intricate platform teeming with myriad themes and add-ons. The platform witnessed significant metamorphoses with landmark versions like PrestaShop 1.0 in 2009, the 1.5 version in 2013, and the 1.7 installment in 2017, each bringing forth substantial technological and functional enhancements.
2013 saw PrestaShop join forces with PayPal, thus streamlining the payment experience for its diverse clientele. As its journey unfolded, the platform fortified its offering through alliances, ensuring a more comprehensive suite of services. Come 2023, PrestaShop's prowess could be witnessed in over 300,000 digital storefronts scattered from the bustling lanes of Europe and the Americas to the diverse worlds of Asia and Africa, resonating in 60 distinct languages.
The heart and soul of PrestaShop have always been its open-source ethos. While it dabbles in premium services and add-ons catering to the more enterprise-driven audience, its core remains steadfastly free. Still anchored in Paris, with Bruno Lévêque at the helm as its CEO, PrestaShop stands tall, epitomizing an e-commerce panacea for small to medium enterprises across the globe.
Meaning and History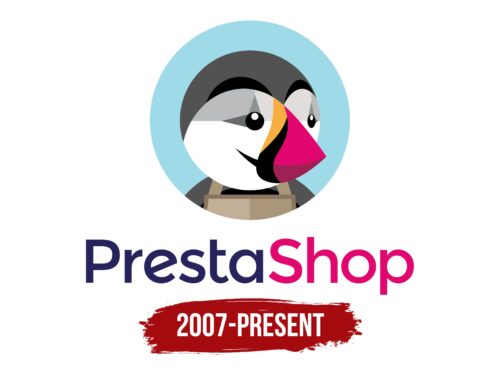 What is PrestaShop?

PrestaShop is a remarkable, free, open-source e-commerce platform programmed in PHP, significantly changing the online shopping domain. With over 300,000 active deployments, enterprises of varying scales, from small e-shops to multinational firms, employ PrestaShop to drive their online storefronts. This platform sprung from the innovative ideas of two scholars, Igor Schlumberger, and Bruno Lévêque, at the EPITECH IT School in Paris, France. Initially introduced as phpOpenStore and available in English and French, the software was swiftly translated into thirteen languages within three months, underlining PrestaShop's global allure.
PrestaShop color codes
Dark Sapphire

Hex color:
#26235d
RGB:
38 35 93
CMYK:
59 62 0 64
Pantone:
PMS 274 C
Red Purple

Hex color:
#e2066f
RGB:
225 6 111
CMYK:
0 97 51 11
Pantone:
PMS Rubine Red C