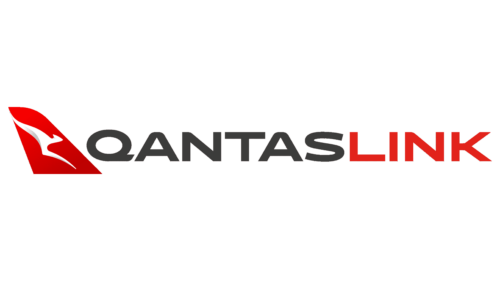 QantasLink Logo PNG
QantasLink: Brand overview
QantasLink, a regional subsidiary of Australia's leading airline, Qantas, is a reliable and affordable provider of air transportation services for domestic and international passengers.
In 1922, Qantas made history by launching the first passenger flight connecting the cities of Charleville and Cloncurry in Queensland. This marked the beginning of QantasLink's regional operations, laying the foundation for the airline's growth and success.
In 2002, Qantas made a strategic decision to consolidate its regional operations under a single QantasLink brand.
To meet the growing demand for air transportation, QantasLink invested in a modern and diverse fleet, including aircraft such as the Boeing 717 and Bombardier Q400.
QantasLink's commitment to connecting metropolitan areas and regions across Australia has allowed for a significant expansion of its route network.
QantasLink proudly serves more than 50 destinations across the country, offering passengers a variety of travel options.
In addition to domestic services, QantasLink has expanded its reach to short-haul international flights, making it easier for passengers to explore neighboring countries.
Over the course of its existence, QantasLink has become one of the largest regional airlines in Australia and the entire Oceania region.
Meaning and History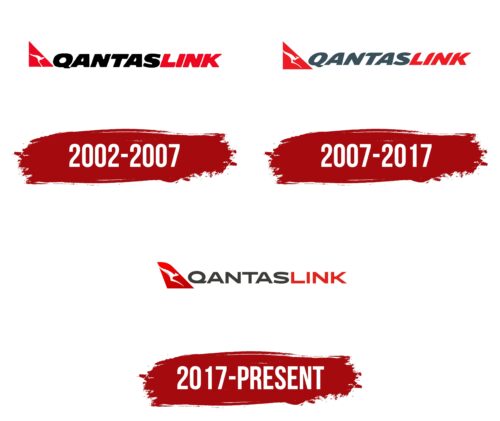 What is QantasLink?

In 2002, QantasLink emerged from a strategic move to consolidate several smaller regional airlines under a single brand. This organization combined many of the services previously provided by Sunstate Airlines and Eastern Australia Airlines, which allowed it to expand its regional reach. The company increased the number of routes, updated flight schedules to improve service quality, and added new and more efficient aircraft to its fleet.
2002 – 2007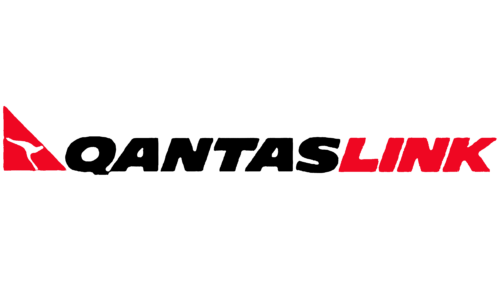 2007 – 2017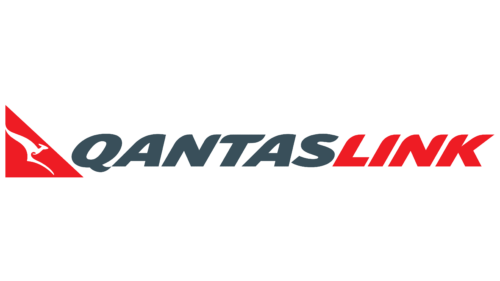 2017 – today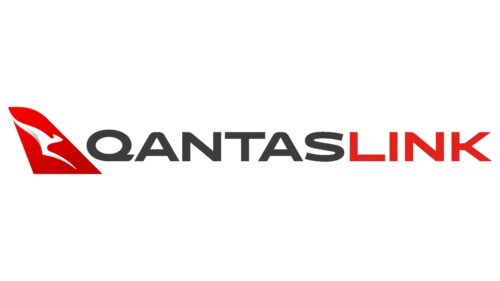 Since Australia is famous for the kangaroo, a local airline chose this animal for its logo. The designers placed it on the left side of the logo on a background resembling the tail section of an airplane. Actually, it is so because the image of the endemic species decorates the livery of the company's airplanes. The unique marsupial is focused on the airline's name, which is typed in a flattened (wide) font. Despite the solid spelling, the words "Qantas" and "Link" differ in color: the former is dark gray, and the latter is red.
The choice of kangaroo symbolizes a unique aspect of Australian culture, further emphasizing the airline's national identity. The combination of dark gray and red creates a strong visual contrast, making the words and elements of the logo clearly distinguishable. The wide font used for the company name gives stability and balance to the whole design.