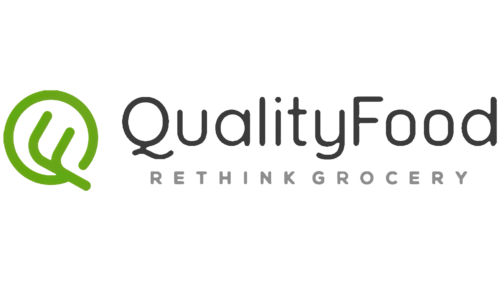 Quality Food Logo PNG
Quality Food: Brand overview
| | |
| --- | --- |
| Founded: | 2016 |
| Founder: | Aseam Al Soqi |
| Headquarters: | United Arab Emirates |
| Website: | qualityfood.ae |
In 2016, the bustling world of the United Arab Emirates witnessed the inception of Quality Food, the brainchild of visionary entrepreneur Aseam Al Soqi. With its roots firmly planted in Dubai, this nascent venture swiftly garnered a reputation for providing an array of high-caliber fresh produce, meats, seafood, and ready-made meals.
As the years rolled on, Quality Food entrenched its presence deeper into the UAE. The company's ethos revolved around obtaining pristine ingredients from both local and international sources. By the dawn of 2020, the company's emblem graced over 50 stores across the principal Emirates.
Sustainability, organic produce, and local sourcing became the guiding pillars of Quality Food's philosophy. Their commitment to these principles and their unique offering of house-made salads, sandwiches, and warm meals carved a distinct niche for them in the marketplace. These in-house culinary delights catered specifically to the fast-paced lives of their clientele.
Quality Food stands tall as one of the UAE's grocery frontrunners. Its unwavering emphasis on excellence and customer-centricity has cast ripples across the industry. With Aseam Al Soqi steering the ship, the company harbors ambitions of extending its fresh and sustainable grocery footprint beyond the UAE, eyeing territories across the Middle East and the broader international arena.
Meaning and History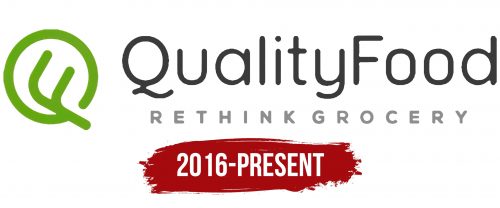 What is Quality Food?

Quality Foods, a Canadian grocery chain, provides an exceptional range of fresh produce such as fruits, vegetables, meats, and seafood and ready-to-eat meals for British Columbia, Alberta, and Saskatchewan residents. Their extensive services include a well-stocked deli and bakery, highlighting their commitment to the highest quality and stellar customer service.
Quality Food color codes
Kelly Green

Hex color:
#68a916
RGB:
104 169 22
CMYK:
38 0 87 34
Pantone:
PMS 361 C
Shadow Gray

Hex color:
#3b3b3b
RGB:
59 59 59
CMYK:
0 0 0 77
Pantone:
PMS 447 C