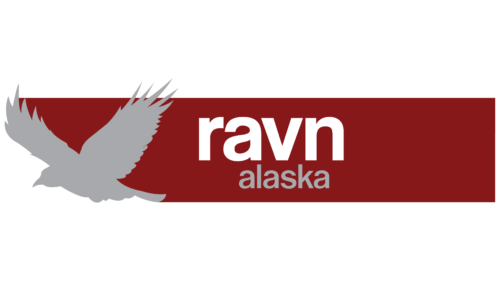 Ravn Alaska Logo PNG
The Ravn Alaska logo is a powerful image reflecting the power and spirit of adventurism. The red background of the logo symbolizes energy and passion, which are the brand's key characteristics. The flying bird in the lower left corner represents the freedom and speed characteristic of air travel.
The brand name, placed in the middle of the rectangle, emphasizes the brand identity and its attachment to place. The bold white letters "ravn" on the top line of the logo accentuate the name, while the gray word "alaska" on the bottom line creates contrast and points to the American state where the airline is located.
The Ravn Alaska identity expresses the brand values of energy, passion, freedom, speed, and reliability. The brand is committed to providing high-quality service to its customers, including safety and comfort while flying. The visual identity serves to reflect the importance of air travel in people's lives.
The Ravn Alaska symbol consists of a rectangle with an image of a flying bird and the name in the center. The logo has a concise, modern design that is eye-catching and easy to remember.
The brand's visual identity underscores its commitment to transparency and honesty in all aspects of its operations. The company puts the interests of its customers and concern for the environment at the forefront. The Ravn Alaska logo reflects all these values and appeals to those who value air travel reliability, safety, and comfort.
Ravn Alaska: Brand overview
| | |
| --- | --- |
| Founded: | June 20, 1948 |
| Founder: | FLOAT Alaska |
| Headquarters: | Anchorage, Alaska, United States |
| Website: | ravnalaska.com |
Meaning and History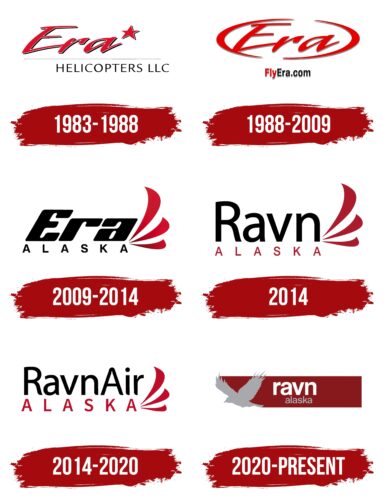 1983 – 1988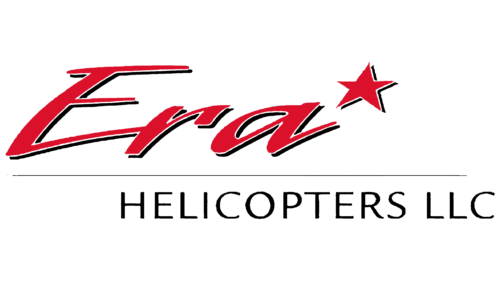 1988 – 2009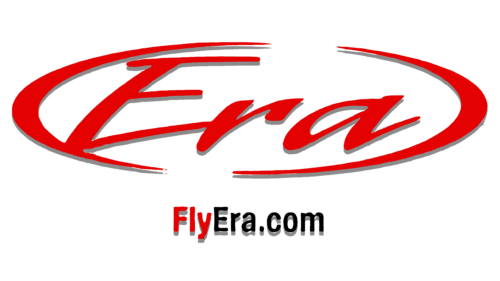 2009 – 2014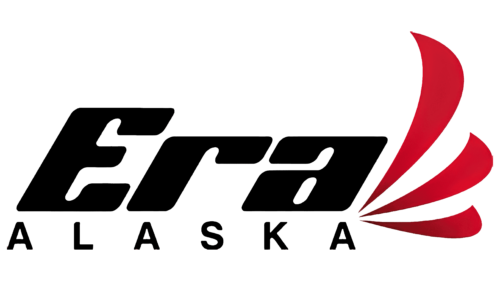 2014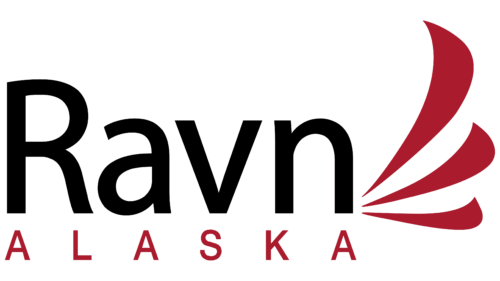 2014 – 2020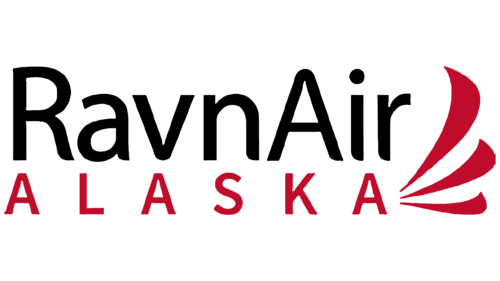 2020 – today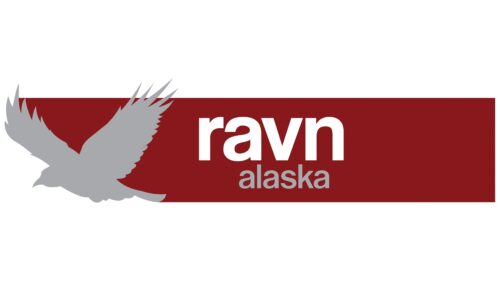 Font and Colors
The logo uses a modern and easy-to-read font. The name is written in two lines: "ravn" on the top and "alaska" on the bottom. Both words are in upper case, which gives the logo authority and confidence.
While the exact name of the font used on the logo is unknown, it resembles grotesque fonts such as Helvetica or Arial. Such fonts are characterized by simplicity and clean lines, making them an ideal choice for corporate logos.
The color palette consists of three primary colors: red, white, and gray. Red is used in the logo's background and symbolizes energy and passion, which are important attributes. White is used for the word "ravn," making the company name bright and noticeable on the red background. Gray is used for the word "alaska," creating contrast and highlighting the fact that the airline is based in the American state of Alaska.
Overall, the font and color scheme used contributes to the logo's easy perception and recognizability, reflecting Ravn Alaska's core values and ideals.
Ravn Alaska color codes
Dark Grayk

Hex color:
#a7a9ac
RGB:
167 169 172
CMYK:
3 2 0 33
Pantone:
PMS Cool Gray 6 C
Falu Red

Hex color:
#87181a
RGB:
135 24 26
CMYK:
0 82 81 47
Pantone:
PMS 7622 C