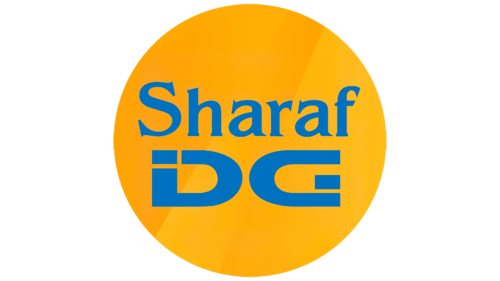 SharafDG Logo PNG
In 2005, in the bustling center of Dubai, United Arab Emirates, Nilesh Khalkho brought the concept of Sharaf DG to life. This electronics retailer opened a grand 15,000 square-foot store in Dubai's BurJuman Centre, pioneering the UAE's "big box" style of retailing.
Not stopping there, Sharaf DG opened another branch in Deira City Center, Dubai, in 2007. The company rapidly expanded its territory, and by 2010, there were already ten retail outlets in the Emirates. At the same time, Sharaf DG expanded its product offering to include home appliances.
In 2013, Sharaf DG expanded beyond the UAE and opened a store in Bahrain. In the following years, this marked the beginning of the brand's presence in Egypt and Oman. The company now has more than 30 outlets in the UAE, Bahrain, Egypt, and Oman, with some Sharaf DG stores exceeding 50,000 square feet.
While the company started out as an electronics retailer, today, its shelves are stocked with products ranging from IT and mobile devices to cosmetics, toys, sports equipment, and much more. The brand aims to dominate the electronics and home appliances sector in the MENA region, aided by competitive pricing and active collaborations with other brands. While Sharaf DG continues to expand its presence in physical and digital stores, the company's core operations remain in Dubai under the leadership of visionary Nilesh Khalkho.
Meaning and History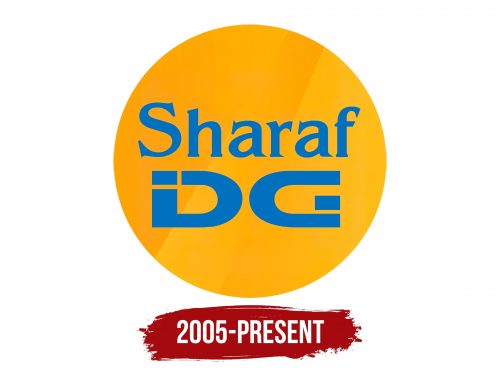 What is SharafDG?

Sharaf DG, headquartered in Dubai, United Arab Emirates, has made its mark in the electronics retail industry since 2005. Under the leadership of Mr. Nilesh Khalkho, Sharaf DG has grown into a renowned brand with over 80 stores across the Middle East and North Africa. The company caters to numerous electronics needs, offering everything from TVs and smartphones to laptops, cameras, home appliances, and value-added warranty and installation services.
2005 – today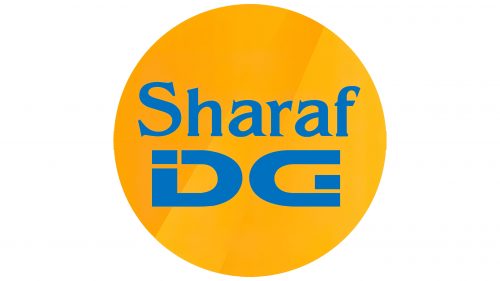 The main elements of the logo are the circle and the brand name. The lettering is in a light blue font that looks good against the warm yellow background. In the upper line, there is the word "Sharaf" typed in bold font with serifs. The letters are curved and elegant, with thin and expressive strokes. In the bottom line is the abbreviation "DG ."The designers gave the glyphs uniformity by finding common features. They both have the same curves and a small rectangle, further enhancing the similarity between them. The text is placed in a circle with a solid fill, divided into light and dark parts.
The fact that the light blue text stands out against the yellow circle makes it very easy to read. The circle itself is divided into light and dark parts, which kind of attracts the eye. The small rectangle in the letter "DG" is a fun detail that makes you think that these letters are best friends.
SharafDG color codes
French Blue

Hex color:
#0071be
RGB:
0 113 190
CMYK:
100 41 0 25
Pantone:
PMS 3005 C
Bright Yellow

Hex color:
#ffac03
RGB:
255 172 3
CMYK:
0 33 99 0
Pantone:
PMS 137 C