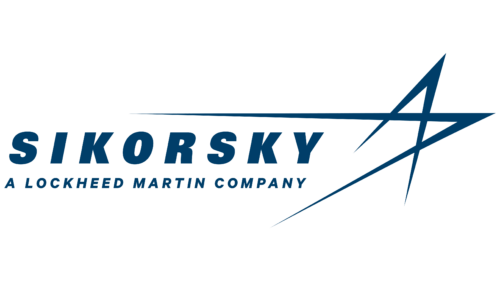 Sikorsky Aircraft Logo PNG
Sikorsky Aircraft: Brand overview
| | |
| --- | --- |
| Founded: | 1923 |
| Founder: | Igor Sikorsky |
| Headquarters: | Stratford, Connecticut, United States |
| Website: | sikorsky.com |
Sikorsky Aircraft is a renowned aerospace company hailing from the United States, specializing in the production of helicopters. With its inception dating back to 1925, it was brought to life by Igor Sikorsky, a figure synonymous with aviation pioneering. As one of the world's earliest helicopter manufacturers, Sikorsky boasts a lineage of trailblazing innovations.
The company is responsible for designing many groundbreaking helicopter models, including the VS-300, S-55, and the Sea King. It crafted the Black Hawk series, a mainstay in military operations. The UH-60 Black Hawk, SH-60 Seahawk, CH-53E Super Stallion, and the S-76 civilian helicopter are among its famed creations.
The company primarily focuses on crafting helicopters for military applications, though it also produces units for commercial usage and rescue missions. Sikorsky established a landmark in 1951 by introducing the S-55 model, the first-ever mass-produced helicopter, catalyzing the ubiquitous usage of helicopters globally.
Over its nearly century-long existence, Sikorsky has delivered more than 30,000 helicopters, cementing its position as a preeminent global manufacturer. The company maintains facilities across various U.S. states, with its headquarters nestled in Connecticut. Its operations employ a large pool of aviation professionals.
In 2015, Lockheed Martin assumed ownership of Sikorsky, following the latter's previous tenure under the United Technologies Corporation. All branches of the U.S. military extensively operate Sikorsky-manufactured helicopters and have been adopted by more than 30 international armed forces.
Meaning and History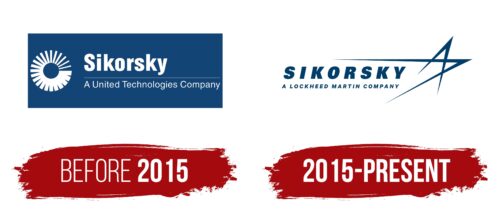 Before 2015
2015 – today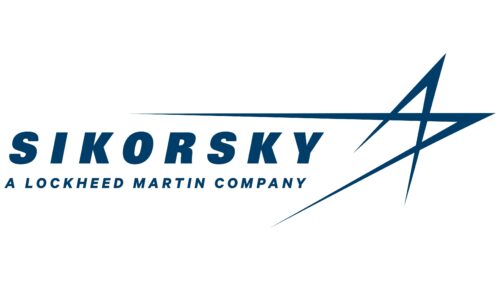 Sikorsky Aircraft color codes
Indigo Dye

Hex color:
#003e69
RGB:
0 62 105
CMYK:
100 41 0 59
Pantone:
PMS 7694 C