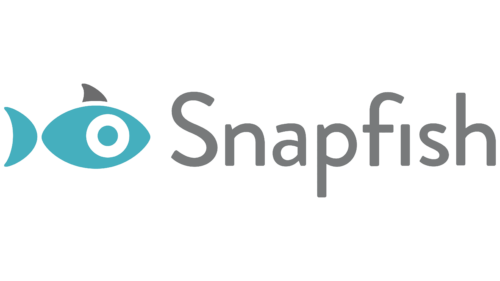 Snapfish Logo PNG
| | |
| --- | --- |
| Founded: | 1999 |
| Founder: | Shutterfly |
| Headquarters: | San Francisco, California, U.S |
| Website: | snapfish.com |
Established in 1999 in the tech-driven city of San Francisco, California, Snapfish emerged as an innovative brainchild of the digital photo giant Shutterfly. With aspirations to revolutionize the digital photo realm, Snapfish aimed to offer a straightforward digital environment where users could archive, disseminate, and print their cherished memories.
In 2000, Snapfish unfurled its website a year into its journey, enabling patrons to seamlessly upload, safeguard their photographs online, and share these moments with loved ones. One of its standout features was the unlimited photo storage space, the facility to purchase premium prints, and unique photo-centric gifts.
As the digital age gained momentum, Snapfish leveraged collaborations, notably with prominent brands like Kodak. This alliance simplified the process of uploading snapshots directly from digital cameras. By the time 2004 rolled in, the platform was a hot favorite, boasting a community of over 10 million photo enthusiasts and churning out an impressive 30-40 million photo prints monthly.
2005 marked a turning point for Snapfish as it got integrated into the portfolio of District Photo, which subsequently adopted the Shutterfly brand. With the winds of change, Snapfish further diversified its offering, delving into bespoke photo books and personalized cards.
Today, the essence of Snapfish, although enveloped by Shutterfly, remains distinct. As one of the frontrunners in photo printing services in the U.S., it independently caters to a vast customer base, touching the lives of over 50 million people globally. And, in a nod to its roots, its base of operations continues to be in San Francisco, California.
Meaning and History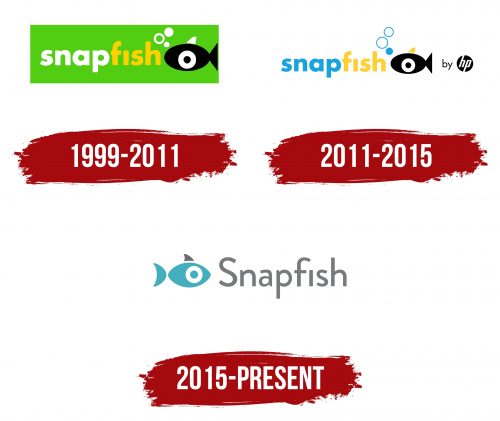 What is Snapfish?

Snapfish, the revolutionary online photo-sharing and printing service, was founded in 1999 by Rajil Kapoor, Bala Parthasarathy, Suneet Wadhwa, and Shripati Acharya. Originally named 'Project Skytalk,' Snapfish was designed to revolutionize the way people communicate, allowing them to transform everyday photos into treasured keepsakes.
1999 – 2011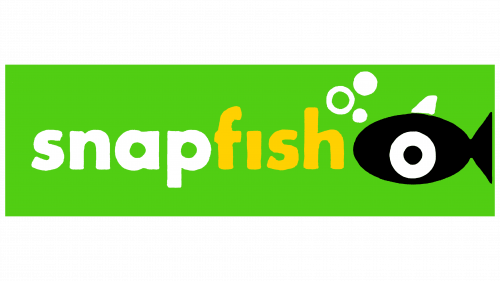 2011 – 2015
2015 – today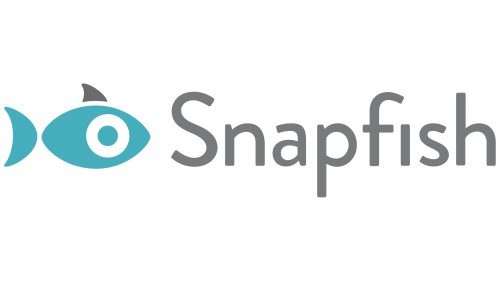 Snapfish color codes
Maximum Blue

Hex color:
#45afbe
RGB:
69 175 190
CMYK:
64 8 0 25
Pantone:
PMS 7466 C
Gray

Hex color:
#787a7b
RGB:
120 122 123
CMYK:
2 1 0 52
Pantone:
PMS Cool Gray 9 C