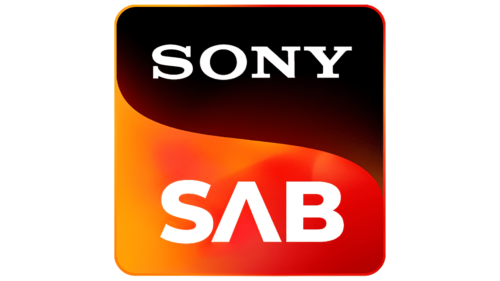 Sony Sab Logo PNG
The Sony Sab logo retains its vibrancy while embracing significant transformations. The emblem continues to feature a rectangular form, albeit with softened corners now. The previous design's clearly defined "S" has evolved into an abstract rendition courtesy of a wavy gradient application. The logo is neatly divided, with the upper half displaying a bold black color, contrasted by a warm orange-red gradient dominating the lower part.
On the black background, the word "SONY" is visibly inscribed in white, reflecting the standard emblem of the parent brand. In contrast, the lower portion boldly presents "SAB" in uppercase letters. An interesting departure from the earlier design is the omission of the central "A" crossbar, which previously formed a smile. Now, it's simply an uppercase "A" with no crossbar, introducing a touch of modern minimalism to the logo design. The chosen typography is contemporary and ensures easy readability.
Interpreting the emblem, the unique use of gradient and color demarcation can be seen as a representation of the channel's diverse and vibrant content. The absence of the crossbar in "A" might symbolize the company's openness to new ideas and creativity. Hence, the updated logo signifies a blend of innovation, energy, and the brand's commitment to entertainment.
| | |
| --- | --- |
| Founded: | 23 April 1999 |
| Founder: | Sony |
| Headquarters: | Mumbai, Maharashtra, India |
| Website: | sabtv.com |
Sony Sab, initially known as SAB TV, is a notable name in the realm of Indian pay television channels. Owned by Culver Max Entertainment, it carries an impressive legacy of broadcasting a diverse array of shows since its inception, covering genres from comedy and drama to reality shows and more. The channel has consistently strived to deliver high-quality content that resonates with various audience demographics.
The channel's journey has been marked by a constant drive to innovate and adapt to changing viewer preferences. It has successfully managed to redefine the scope of Indian television by consistently offering content that is a unique blend of entertainment and thought-provoking narratives. The channel's focus on local content development has contributed significantly to its recognition as a platform that truly understands and caters to its audience.
Meaning and History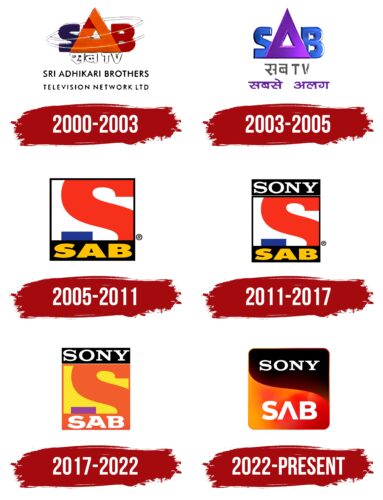 The brand identity of Sony Sab is deeply rooted in its commitment to offering quality entertainment that brings smiles to its viewers. Its logo, a simple yet striking combination of orange, red, white, and black, mirrors the brand's passion and vibrancy. The choice of a rounded, friendly font subtly communicates the channel's intent to be a source of fun, laughter, and positivity in the lives of its viewers.
The programming strategy also reflects a core aspect of its brand identity. The channel is renowned for its family-friendly content, aligning with its vision to be a channel that caters to viewers of all ages. Its shows often carry underlying themes of love, friendship, and unity, reinforcing the channel's positioning as a provider of wholesome and heartwarming entertainment.
Through engaging campaigns, Sony Sab has established a strong connection with its audience, further strengthening its brand identity. Through its programming, branding, and customer engagement strategies, Sony Sab embodies a brand that is all about joy, warmth, and a deep understanding of its viewers' preferences.
What is Sony Sab?

Sony SAB, founded on 23 April 1999 by Sony Pictures Networks India, is a popular Indian pay television channel based in Mumbai, Maharashtra. The channel primarily features comedy shows, dramas, and animated content in Hindi. Sony SAB is known for its family-friendly entertainment and has produced several successful and popular television series, such as "Tarak Mehta Ka Oolta Chashma," "Aladdin," and "Baalveer," among others. The channel's content is designed to appeal to a broad audience, contributing to its success in the Indian television landscape.
2000 – 2003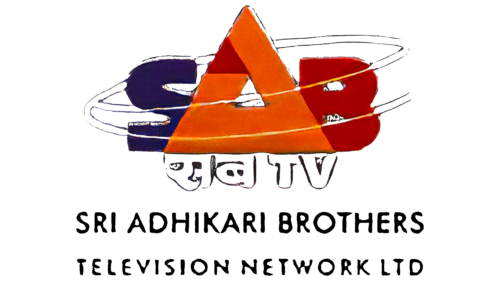 2003 – 2005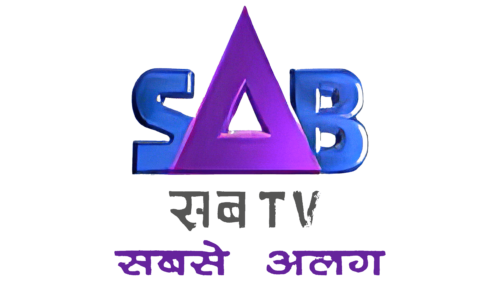 2005 – 2011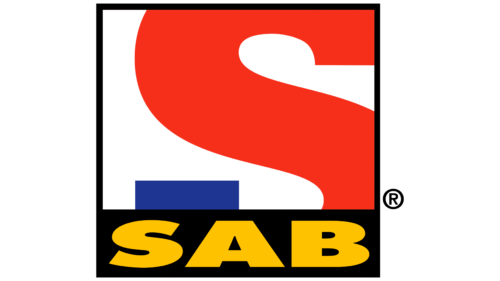 2011 – 2017
2017 – 2022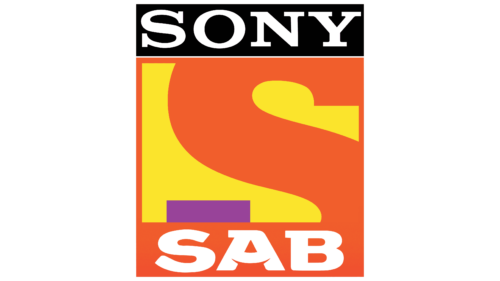 2022 – today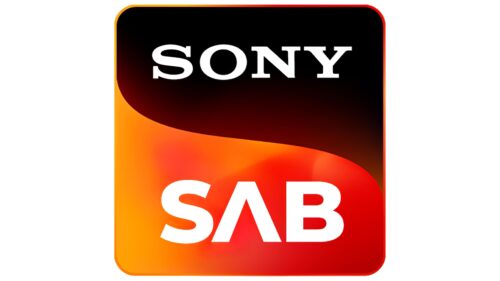 Sony Sab color codes
Orange Peel

Hex color:
#ff9f05
RGB:
255 159 5
CMYK:
0 38 98 0
Pantone:
PMS 137 C
Turkey Red

Hex color:
#bc0000
RGB:
188 0 0
CMYK:
0 100 100 26
Pantone:
PMS 485 C
Black

Hex color:
#000000
RGB:
0 0 0
CMYK:
0 0 0 100
Pantone:
PMS Process Black C