The Internet community SoundCloud belongs to the same name, which was founded in 2007 and is based in Germany. The music streaming platform itself appeared in 2008 when the project acquired its website. It was planned that its users would exchange audio content, but a simple startup has grown into a full-fledged digital distribution service. SoundCloud's possibilities are not limited to one thing: subscribers are encouraged to create, upload, listen, download, and comment on tracks, as well as communicate directly through private messages.
Meaning and History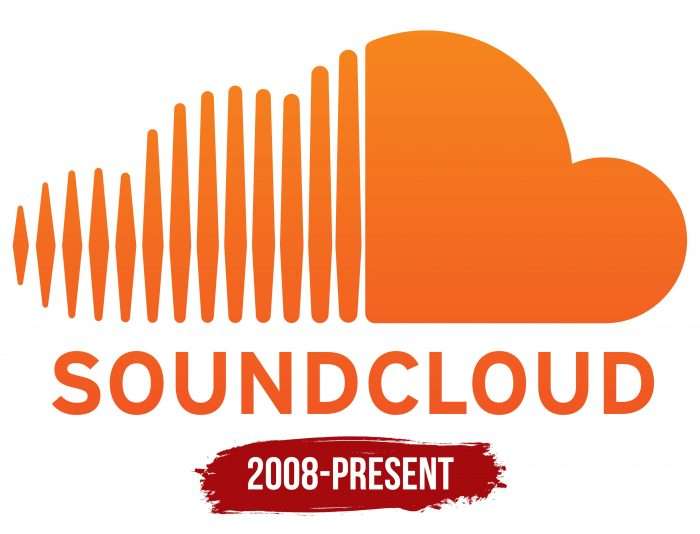 The social sound platform attracts tens of millions of users – both listeners and music publishers. Therefore, many authors and fans of audio content are very familiar with the SoundCloud logo, which was adopted a year after the company's official launch. It makes the website recognizable because it has never changed since 2008: the owners are confident that the chosen design perfectly matches the concept of the project.
The combo sign contains two elements: a stylized cloud image and a brand name written in sans serif capital letters. Orange also plays an important role. It is a defining part of the SoundCloud identity, its trademark in the music streaming world.
Font and Color of the Emblem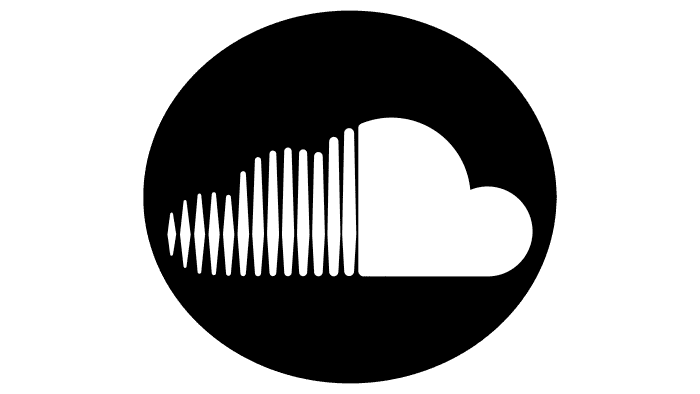 At first glance, the emblem seems very simple: there is an abstract cloud at the top and the usual sans serif lettering at the bottom. But the details are important here because they carry the ideological load. The vertical lines that make up the left side of the cloud deserve special attention. There are only thirteen of them: two high, six medium, and five low. Some stripes have an elongated diamond shape.
This is not just a "zebra pattern," but a stylized image of sound waves. A similar visualization of audio is displayed when playing any track in the SoundCloud app. The cloud, in turn, symbolizes the scale and versatility of the platform. It indicates that a huge amount of content is concentrated on the website.
Below is the service's name, with "Sound" under the waves of the audio file and "Cloud" under the solid cloud. The graphic part of the logo illustrates the meaning inherent in these words and is inextricably linked with them.
The logo, website, and SoundCloud app all use the same font – Interstate Bold. It was created by American printer Tobias Frere-Jones specifically for the Font Bureau digital foundry. It has something in common with the Highway Gothic grotesque that FHWA developed for road signs.
The palette appears monotonous because the only orange is represented in it. But this is not entirely true – there are versions of the logo with a gradient of several shades: Portland Orange, Coral Red, Smashed Pumpkin, Deep Saffron, and Orange (Crayola).