Spotify is a multimedia web service that provides free access to streaming audio. It allows you to legally listen to music, podcasts, and audiobooks without downloading them to your mobile device. The service was invented by Internet businessmen Daniel Georg Ek and Martin Lorentzon. They quit their job to launch Spotify, and Martin even sold the shares to TradeDoubler. At first, enthusiasts suffered huge losses, but then they decided to monetize some of the functions to offset royalties' cost.
Meaning and History
What is Spotify?

It is a Swedish online service for listening to music, books, and podcasts without downloading them to your device. It comes in several flavors – as a company, as a website, and as an application for all kinds of operating systems.
Spotify Technology S.A. was founded in 2006. Its service quickly became popular, and in 2008 it was launched in many European countries. Then he got a logo, which in the future underwent several redesigns and acquired a modern look.
2008 – 2013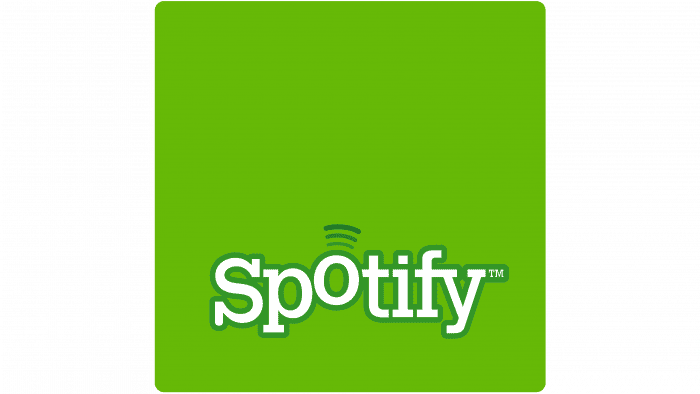 The first emblem was a green square with rounded corners. The bottom half bore the words 'Spotify' with a raised 'o'. Above the "o" were three arc-shaped lines similar to the Wi-Fi icon.
2013 – 2015
In 2013, the designers removed the bulky square, and at the same time, changed the font and color of the word "Spotify." They opted for a black palette and a standard sans serif typeface. The symbol in the form of three curved stripes remained: it was made white and placed in a green circle with a gradient.
2015 – today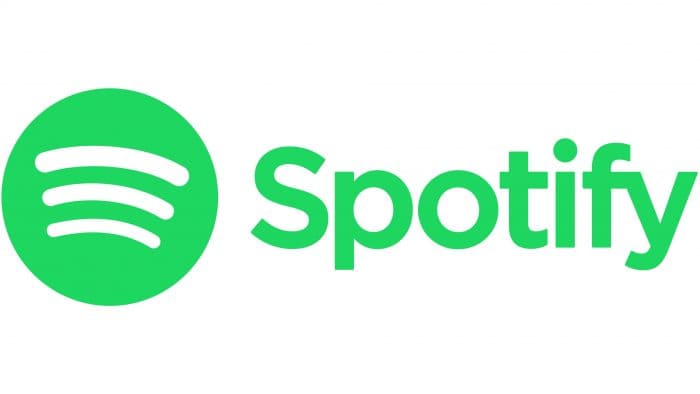 Why is the Spotify logo crooked?
Creative director Christian Wilsson said the logo was crooked because it looked personal. They tried to use perfectly smooth waves, but the lines looked standard and impersonal in this version.
The developers of the logo have chosen a new shade of green – with neon color rendition. It became the main one for both the word and the circle, from which the gradient disappeared.
Font and Color of the Emblem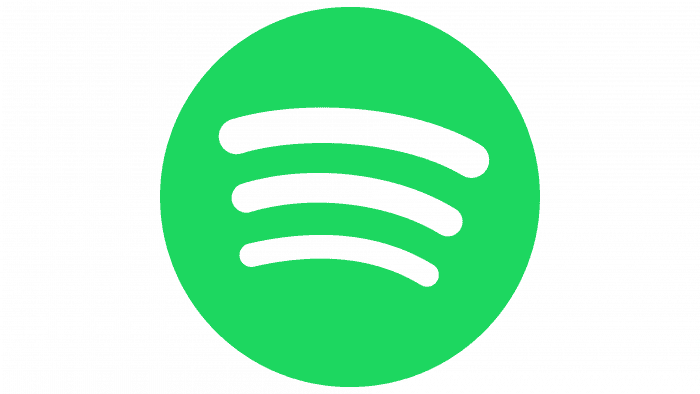 What is the Spotify logo supposed to be?

The logo should be clean, minimal, and simple. Therefore, it consists of a green circle, in which three frequency waves create an association of movement and sound.

Are you allowed to use the Spotify logo?

As Spotify points out in its manual, no outsider can use its logo for personal use.

How do I get the Spotify symbol?

The Spotify symbol can be found on the Internet using any search engine.
Spotify's first logo featured a bouncing "o" In subsequent versions, only a hint of this letter remained: a large circle on the right side, containing three arched lines.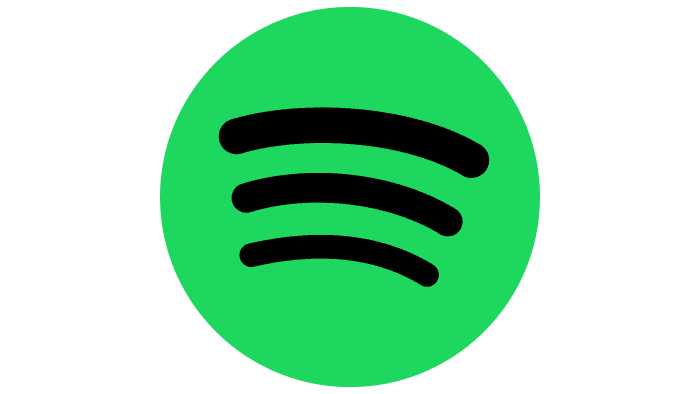 The modern logo uses a sans-serif typeface similar to Gotham. The letters are very tight, especially the "f" and "y," connected. The main color is neon green; the secondary color is white.