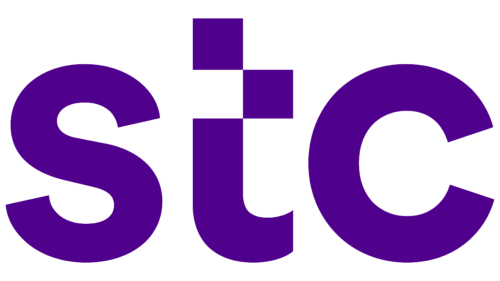 STC (Saudi Telecom Company) Logo PNG
STC (Saudi Telecom Company) logo showcases a sleek simplicity that stands out boldly in a vibrant hue of purple. This minimalist design encompasses just the initials "STС," providing a sense of concise clarity in its representation.
The emblem was reshaped, the result of which is an ultra-modern design that embodies both the company's current dynamism and its progressive vision. This project was orchestrated by Interbrand, with the main idea being a refreshing take on simplicity and contemporary aesthetics.
The vibrant purple color offers a unique identity to this logo, standing out and making a strong impression. It blends modern sophistication with an element of intrigue, representative of the innovative telecommunication solutions that the company offers. Through its minimalist design, this emblem displays a commitment to straightforward, effective communication – an echo of the company's mission in the telecom sector.
STC (Saudi Telecom Company): Brand overview
| | |
| --- | --- |
| Founded: | 21 April 1998 |
| Founder: | Government of the Kingdom of Saudi Arabia |
| Headquarters: | Riyadh, Saudi Arabia |
| Website: | stc.com.sa |
Established as the primary telecommunications provider in the Kingdom of Saudi Arabia, STC has evolved to become a significant player in the Middle East. Its roots can be traced back to its establishment as the Saudi digital enabler, offering comprehensive services across the spectrum of telecommunications. Its role is not merely that of a service provider; it is a pioneer in the digital transformation of the region, dedicated to harnessing innovation and technology for communication advancement.
Its initial journey was one of establishing reliable connectivity across Saudi Arabia. As technology advanced, so did the brand, expanding its services to meet the increasing demands of a rapidly evolving digital era. From traditional voice services, the evolution of the brand witnessed the emergence of digital data services, mobile connectivity, and a comprehensive suite of digital solutions for both individual consumers and businesses. Its growth has been characterized by an ambitious drive to constantly push the boundaries of what's possible in the digital communications sphere.
Meaning and History
The brand identity of STC is deeply rooted in its core values of innovation, quality, and service excellence. This commitment is reflected in the brand's visual identity. Its logo, a vibrant purple and white combination, signifies the seamless integration of technology and life. The fluid lines suggest the brand's adaptability, constantly flowing and evolving to meet changing customer needs and technological trends.
In addition to its visual representation, the brand identity is embodied in its customer-centric approach. At the heart of the company's operations is a commitment to delivering superior customer experience. This dedication is reflected in the brand's continued investment in the development of innovative products and services designed not just to meet but to anticipate customer needs.
What is STC (Saudi Telecom Company)?

Saudi Telecom Company (STC) is a leading telecommunications services provider based in Riyadh, Saudi Arabia. Established on April 21, 1998, by the government of the Kingdom of Saudi Arabia, STC provides a wide range of services, including mobile, fixed-line, broadband internet, and digital television services to millions of consumers and businesses across the country. Over the years, STC has played a pivotal role in the development and modernization of Saudi Arabia's telecommunications infrastructure, and it continues to drive digital transformation and innovation in the region.
1998 – 2008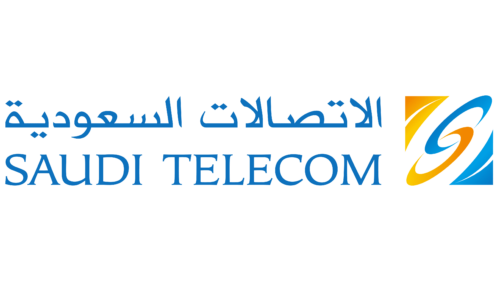 2008 – 2015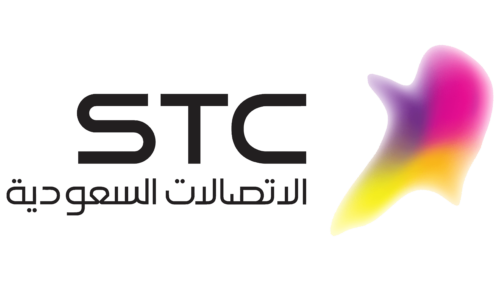 2015 – 2019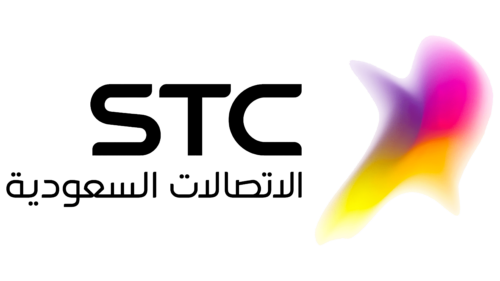 2019 – today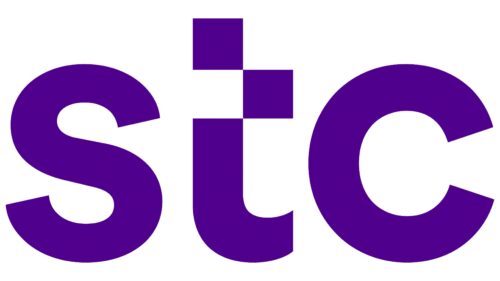 STC (Saudi Telecom Company) color codes
Indigo

Hex color:
#4f008c
RGB:
79 0 140
CMYK:
44 100 0 45
Pantone:
PMS Medium Purple C