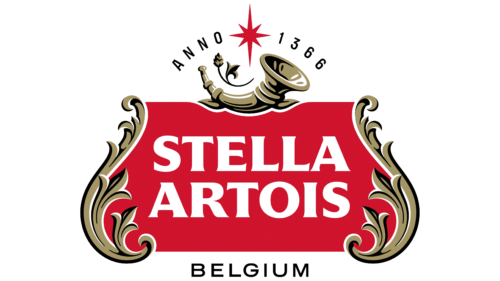 In a bold effort to remain relevant in the fast-evolving beverage market, Stella Artois, a brand with roots dating back to 1366, has unveiled a fresh, innovative rebranding. Collaborating with global agency Jones Knowles Ritchie (JKR), the brand aims to breathe new life into its identity and capture the hearts of a new generation of consumers, proving that its brew is anything but old-fashioned.
Stella Artois has always been synonymous with tradition and quality, but recognizing the need to stay current and engaging for younger consumers, the brand embarked on this transformative journey. The aim was to create a 'brand world' that mirrors the evolving lives of modern consumers, thereby ensuring that Stella Artois continues to resonate with them and remains an integral part of their experiences.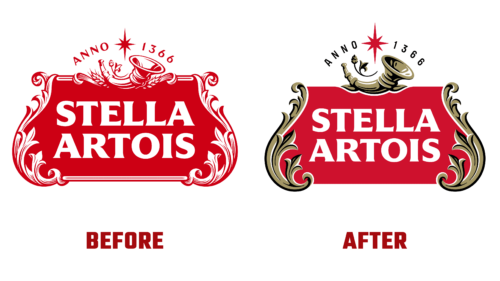 At the core of this rebranding is the concept of the 'modern table.' This new idea sprang from the shifting social norms that have seen formal dining give way to more casual, spontaneous gatherings and the collective longing to reconnect in person sparked by the pandemic. The 'modern table' is no longer confined to a specific area—it's a park bench, a cozy sofa, a neighborhood stoop—anywhere people come together to share moments and create memories.
To bring this concept to life, JKR conjured up 'Moments of Beauty Around the Table.' These are snapshots of diverse gatherings and unexpected connections, from fashionable late-night visits to pizzerias to impromptu parties on worn stairwells or friends savoring a seafood platter over cans of Stella Artois. These moments, brimming with authenticity and warmth, create cherished memories that endure.
Photographer Cait Oppermann beautifully captures this vision. Known for her cinematic image quality and her adept use of vibrant colors, Oppermann deftly unites the worlds of fashion and beer. Her unique approach adds a layer of high-fashion glamour to everyday locations, highlighting the brand's blend of creativity, self-expression, and camaraderie.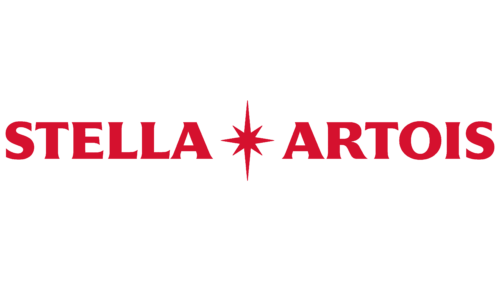 To ensure that the Stella Artois brand is future-ready and consistent across all channels, JKR has also crafted a comprehensive design system. This includes a modern horizontal logo Stella Artois, two custom typefaces from Pangram Pangram Foundry, and a vibrant color palette. Moreover, the packaging has undergone a complete transformation, sporting a modern and eye-catching design that will stand out on any 'modern table.'
This revamped brand world is a dynamic meeting place where high and low cultures harmoniously intertwine. Here, the high-energy vibrancy of the fashion world meets the comforting familiarity of the beer world. The result is an immersive, distinctive brand experience that embraces creativity and self-expression.
The rebranding of Stella Artois is not merely a visual transformation; it is a shift in the brand narrative from tradition and heritage to inclusivity and modernity. It is a statement that Stella Artois, while rooted in history, is ready and eager to journey into the future, promising the next generation a unique blend of tradition and innovation in every sip.