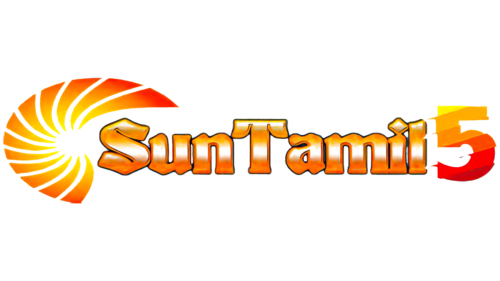 Suntamil5 Logo PNG
Suntamil5: Brand overview
| | |
| --- | --- |
| Founded: | 2020 |
| Headquarters: | India |
| Website: | suntamil5.net |
In 2020, Suntamil5, a streaming video service specializing in the Tamil language, emerged in India. It is notable for offering an extensive collection of Tamil movies and TV series without requiring registration or any fees. The platform boasts unique Tamil movies that cannot be found elsewhere, which adds to its appeal.
Rapidly gaining momentum, Suntamil5 is among the best online resources where Tamil language lovers can enjoy their favorite movies and serials. Notably, Suntamil5 provides viewers with superior video clarity and fewer ads, which enhances the viewing experience, especially when compared to similar free platforms.
For those on the go, Suntamil5 offers dedicated mobile apps for Android and iOS devices. However, it's worth noting that this platform is not without controversy. Some have raised concerns about the potential for unlicensed or pirated content to appear on the platform, but specific details remain vague.
Despite the challenges, Suntamil5 continues to serve the global Tamil community by showcasing the richness of Tamil cinema.
Meaning and History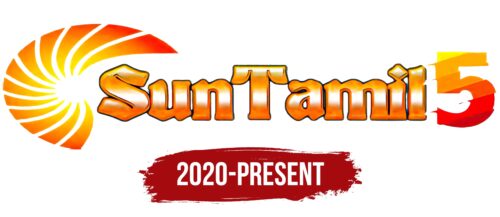 Suntamil5 color codes
Cadmium Yellow

Hex color:
#fff300
RGB:
255 243 0
CMYK:
0 5 100 0
Pantone:
PMS 3955 C
Chrome Yellow

Hex color:
#ffa900
RGB:
255 169 0
CMYK:
0 34 100 0
Pantone:
PMS 137 C
Dark Orange

Hex color:
#ff8f00
RGB:
255 143 0
CMYK:
0 44 100 0
Pantone:
PMS 151 C
Orange Red

Hex color:
#fe4900
RGB:
254 73 0
CMYK:
0 71 100 0
Pantone:
PMS Orange 021 C
Red

Hex color:
#f70000
RGB:
247 0 0
CMYK:
0 100 100 3
Pantone:
PMS 172 C
Blue Black

Hex color:
#061038
RGB:
6 16 56
CMYK:
89 71 0 78
Pantone:
PMS 2768 C