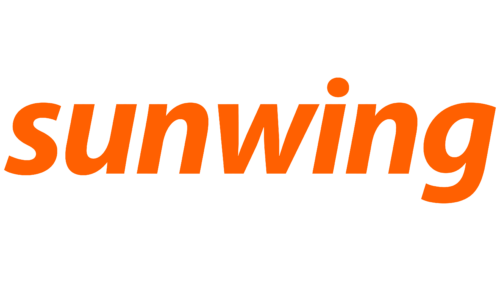 Sunwing Airlines Logo PNG
Sunwing Airlines: Brand overview
Sunwing Airlines emerged in 2005 with a bold mission: to redefine air transportation by offering affordable options without sacrificing quality.
In November 2005, Sunwing Airlines hit the ground running with its inaugural flight from Toronto to Cancun, Mexico.
In its early years, Sunwing Airlines experienced rapid growth. By adding additional destinations to Mexico and the Caribbean, Sunwing Airlines opened up a world of possibilities for travelers looking for a break from the cold.
As a charter airline, Sunwing Airlines leads the industry with scheduled flights and unique vacation packages.
Sunwing Airlines has a modern and diverse fleet of reliable and comfortable airplanes, such as the Boeing 737-800 and the efficient Boeing 737 MAX 8. Passengers wishing to vacation in Canada can choose from one of the airline's main locations – Montreal-Pierre Elliott Trudeau International Airport, Toronto Pearson International Airport, or Vancouver International Airport.
The rise of Sunwing Airlines has been marked by remarkable growth and transformation, taking it from a humble startup to a renowned low-cost carrier.
Meaning and History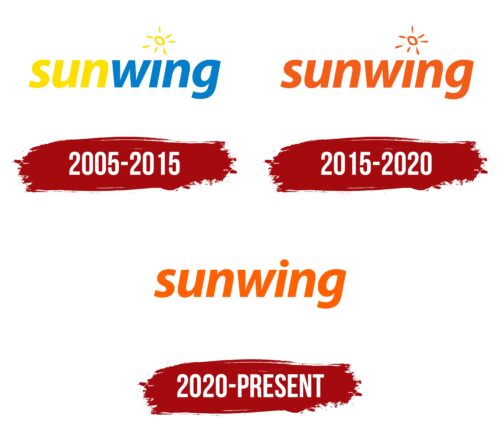 What is Sunwing Airlines?

Sunwing Airlines is a Canadian low-cost airline based in Toronto, Ontario, with flights to various regions in North and South America. The airline's network of scheduled and charter flights extends from Canada and the United States to various destinations, including the United States, Mexico, the Caribbean, and Central and South America. By 2004, the company had become the second-largest tour operator in the Ontario region.
2005 – 2015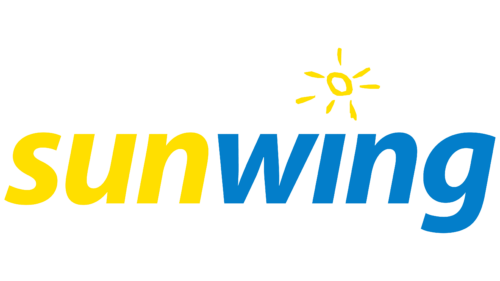 2015 – 2020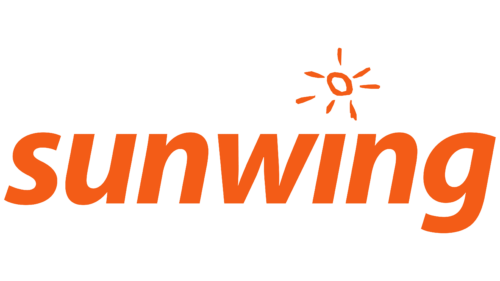 2020 – today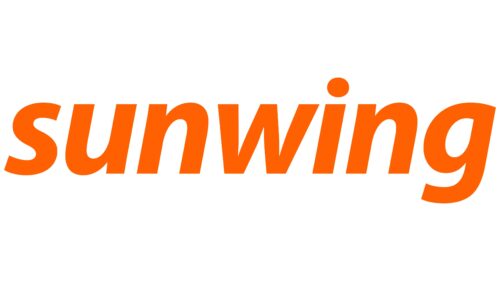 The wordmark with orange "sunwing" lettering matches the corporate identity of the company that flies from Canada to sunny southern destinations. The airline's name is in a bold sans-serif font reminiscent of Adobe's Myriad Hebrew Bold Italic. The letters are slanted to the right, giving the logo a dynamic feel. The bright color gives the design optimism.
The slanted letters and bright orange color evoke a sense of movement and energy and echo the sunny destinations of the airline. The choice of a bold sans-serif font gives the logo a readable and modern feel, helping it stand out in a competitive market. The lack of serifs and dynamic slant makes it especially effective for digital and mobile platforms, which is important in today's digital world.