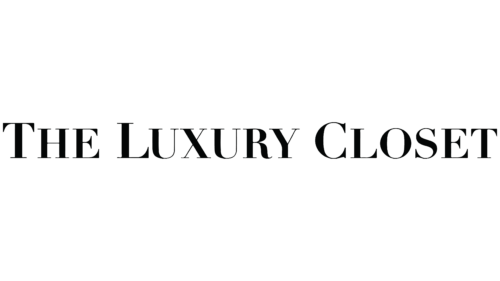 The Luxury Closet Logo PNG
The Luxury Closet: Brand overview
| | |
| --- | --- |
| Founded: | 2011 |
| Founder: | Kunal Kapoor |
| Headquarters: | Dubai, United Arab Emirates |
| Website: | theluxurycloset.com |
In 2012, Dubai saw the birth of a unique e-commerce venture, The Luxury Closet, conceptualized by Kunal Kapoor. The company's primary mission was to carve a niche in the resale market for luxury items, ranging from designer handbags and exquisite jewelry to high-end watches. The Luxury Closet's strategy hinges on acquiring these luxury items from local UAE sellers, ensuring their authenticity, and refurbishing them before placing them back in the market.
The brand quickly broadened its footprint, first across the Gulf countries and then internationally. Acknowledging the need for trust in their business model, authentication centers sprung up in key locations across Europe and Asia. By 2015, with an injection of funds from Dubai's Cedar M&A Partners, The Luxury Closet was poised for rapid growth.
Innovation was key for the company, evident when they introduced a unique try-at-home service, giving their clientele a tactile experience with the luxury products. Additionally, they ventured into physical spaces through pop-up stores. Not restricting themselves to mere luxury accessories, they expanded their horizon to include a diverse range of offerings, from electronics to real estate.
Today, with a record of catering to over a million clients and selling more than 30,000 luxury items, the company continues its journey with Kapoor at the helm. The Luxury Closet has gained recognition for its commitment to authenticity, playing a pivotal role in promoting a sustainable luxury ecosystem by recycling products and staunchly battling counterfeits. This dedication has elevated them to be among the top-tier online portals for pre-loved luxury retail in the Middle Eastern region.
Meaning and History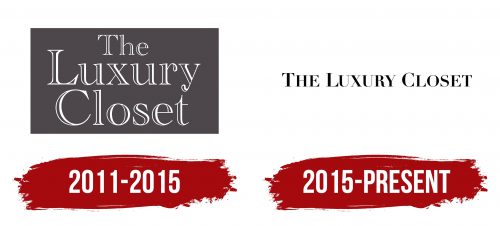 What is The Luxury Closet?

The Luxury Closet, this digital platform, specializes in reselling the already beloved high-end products that combine quality and affordability. Offering a diverse selection of watches, jewelry, and designer bags, The Luxury Closet caters to various tastes. This privately owned business, operating from its base in Dubai, prides itself on offering superior products at attractive prices.
2011 – 2015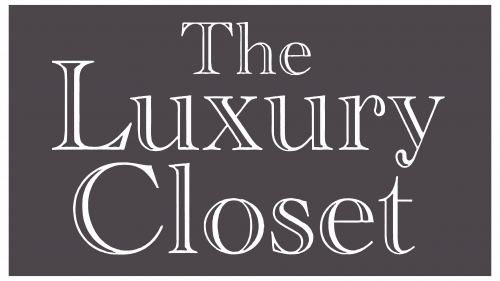 2015 – today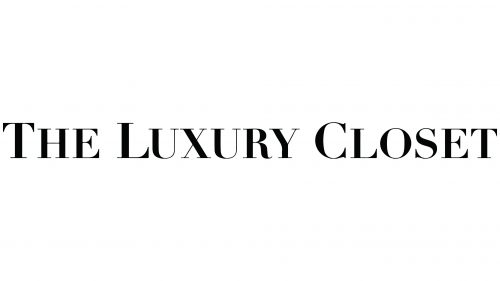 The Luxury Closet color codes
Black

Hex color:
#000000
RGB:
0 0 0
CMYK:
0 0 0 100
Pantone:
PMS Process Black C