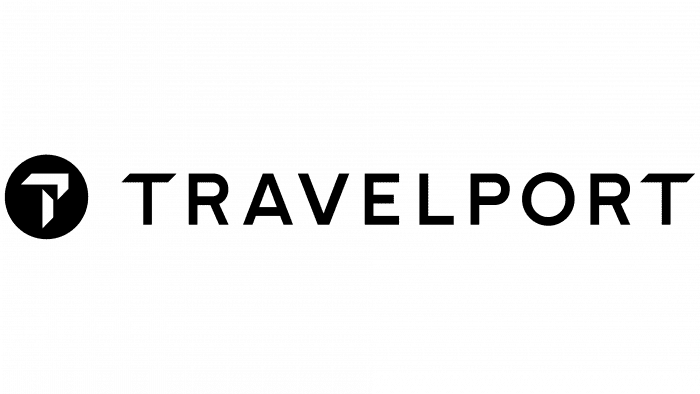 The company's traditional green and blue logo has finally been replaced with modern solid colors. The website now features a black Travelport lettering with a small emblem: a white T in a black circle.
To achieve a cool result and high-quality rebranding, the team collaborated with the creative agency Studio Parallel. Together they decided to use bright colors for a new identity. Despite the dramatic changes, the brand has managed to maintain and convey its values ​​- uniting buyers and sellers with the same passion for travel services.
In addition to changing the website, Travelport created an Instagram page and rebranded all social networks. Also, the design of products and office premises is expected to be updated soon by the new changes.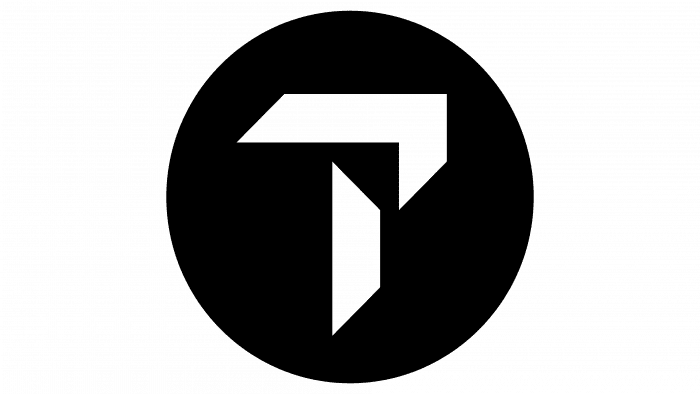 CEO Greg Webb and Chief Marketing Officer Jen Catto say there will be an updated version of the future site. The company is focused on making important long-term decisions and will surprise its customers by improving its operations.
"Our new brand reflects all of this — who we have become through our investment in the right people, products and technology, and our vision for the future as we prepare for a year of significant achievement for Travelport," added CEO Greg Webb.
In 2018, tech investors bought the service for $ 4.4 billion before that Travelport was a public company.