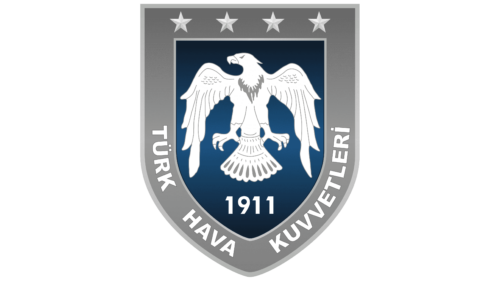 Turkish Air Force Logo PNG
Turkish Air Force: Brand overview
The Turkish Air Force dates back to June 1911, when the Ottoman Empire established aviation squadrons within the army. Over time, these squadrons expanded to include naval aviation squadrons in 1914, and brave pilots took to the skies in seaplanes to defend their homeland.
April 23, 1920. The Turkish Air Force reached an important milestone when the Turkish Grand National Assembly officially recognized it as an independent branch of the country's armed forces.
The strategy of the Turkish Air Force is based on continuous modernization, with regular upgrades to its fleet of aircraft, including modern fighter jets, transport aircraft, helicopters, and air defense systems.
The Turkish Air Force prioritizes the establishment of strong international partnerships through joint activities that facilitate the exchange of knowledge and experience. Through joint exercises, training programs, and exchanges, it strengthens relations with air forces around the world, contributing to global peace and security.
The Turkish Air Force has come a long way since its inception as the Ottoman Air Squadron. Over the years, they have evolved and adapted to the ever-changing environment of the aviation and defense industry. The Turkish Air Force stands guard over the country's skies, ensuring the security of Turkey and its people.
Meaning and History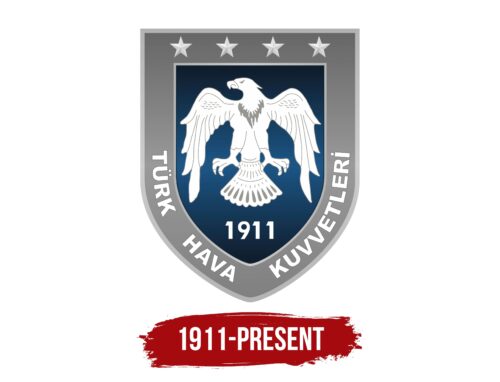 What is Turkish Air Force?

The Turkish Air Force, known in its native language as Türk Hava Kuvvetleri, is the air force of the Turkish Armed Forces. Founded in June 1911, they trace their roots back to the Ottoman Empire era when they were established as the Ottoman Air Squadrons. Realizing the importance of air defense, on April 23, 1920. Turkey's Grand National Assembly declared it a separate branch of the country's armed forces. This strategic move was a key step in strengthening the country's defense capabilities.
1911 – today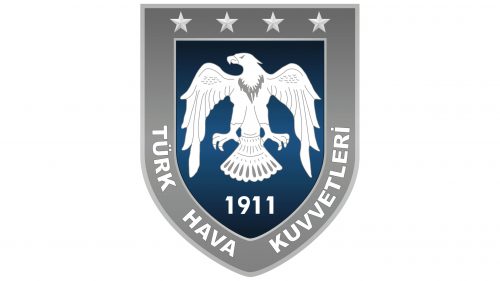 The emblem of the Turkish Air Force has the shape of a triangular heraldic shield. The inner part is colored in dark blue with a gradient and contains the image of a formidable eagle. The white bird with gray outlines has its wings spread wide, and its head turned to the left. The shield has a wide frame with four five-pointed stars and the inscription "TÜRK HAVA KUVVETLERI." Under the eagle is the number 1911, denoting the year of creation of the Ottoman aviation squadrons.
The dark blue color of the emblem symbolizes authority and professionalism, which is in line with the mission of the Air Force. The formidable eagle symbolizes strength and vigilance – qualities highly valued in the military. The five-pointed stars symbolize high standards and excellence. The number 1911 serves as a historical reference, allowing the institution to be attributed to the long tradition of aviation. This gives the emblem depth and heritage, reminding viewers of the Air Force's storied past.