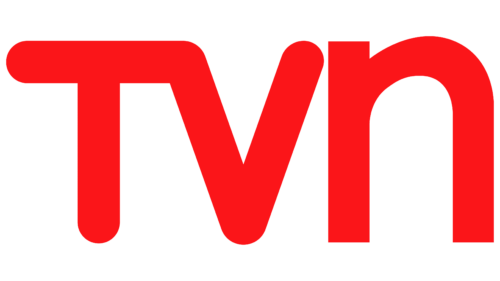 TVN Chile Logo PNG
TVN Chile Logo underwent a significant revamp in 2020, adhering to a minimalist approach that demonstrates the channel's professional and progressive nature. The new emblem retains the lettering style from the previous version but drastically simplifies the overall concept. Now, the design showcases three red letters, "TVN," standing starkly against a plain white backdrop, with no additional graphics or even framing.
The logo's "TV" segment is rendered in a rounded sans-serif font, with the uppercase letters connected, while the lowercase "n" is distinct and employs a cleaner font with straight lines. This design choice may suggest a harmonious blend of unity and individuality – a nod to the channel's diverse but interconnected content.
The minimalist design is striking in its simplicity, drawing attention to the bold, red letters, a color often associated with energy and passion, indicating TVN Chile's dedication to engaging, dynamic content. The absence of any distracting elements can represent the channel's commitment to clarity and straightforward communication with its audience.
TVN Chile: Brand overview
| | |
| --- | --- |
| Founded: | 1969 |
| Headquarters: | Chile |
| Website: | tvn.cl |
TVN Chile, formally known as Televisión Nacional de Chile, stands as a beacon of public service broadcasting in Chile, offering a diverse range of quality programming to a wide and varied audience.
As a broadcaster, TVN Chile is recognized for its commitment to showcasing a balanced perspective, providing programming that covers a broad spectrum of topics, from news and current affairs to entertainment and cultural content. This commitment ensures that it caters to the tastes and interests of a wide demographic, allowing it to reach a broad audience.
Meaning and History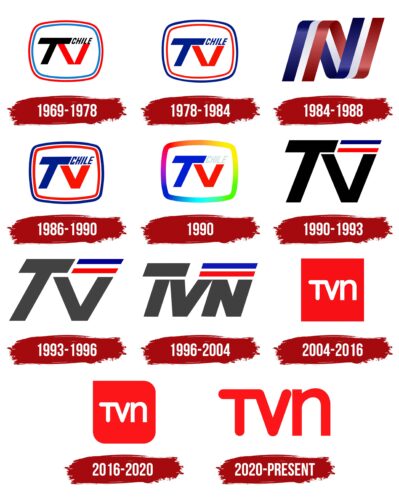 The brand identity of TVN Chile is steeped in the values of impartiality, diversity, and community. The logo, a simple yet bold depiction of the letters 'TVN,' is a reflection of the broadcaster's straightforward approach to delivering unbiased and inclusive content. The choice of the color red in its logo design is indicative of its passion for delivering engaging content that resonates with the Chilean public.
TVN Chile's tagline, "Contigo siempre" or "Always with you," emphasizes the company's commitment to its audience. It underscores the broadcaster's mission to stay relevant, informative, and entertaining to its viewers, creating a sense of connection and engagement that is the essence of public service broadcasting.
Strong brand identity and its commitment to serving the public interest ensure its position as a respected and trusted source of information and entertainment in the Chilean broadcasting sector.
What is TVn Chile?

TVN Chile, also known as Televisión Nacional de Chile, is the state-owned television broadcaster in Chile, founded in 1969. It is one of the country's primary TV networks, with its headquarters located in Santiago. TVN provides a wide array of programming, including news, talk shows, drama series, movies, sports, and cultural programs. As a public service broadcaster, TVN is mandated to contribute to the cultural and educational development of Chile, encouraging national identity and diversity. Its content is broadcast throughout Chile and is also available to international viewers via cable and satellite.
1969 – 1978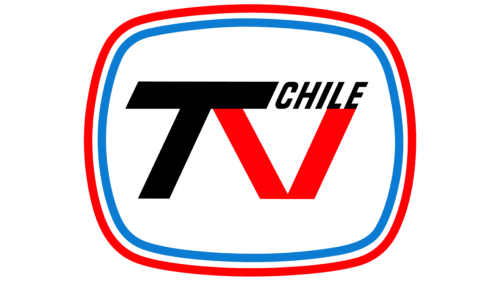 1978 – 1984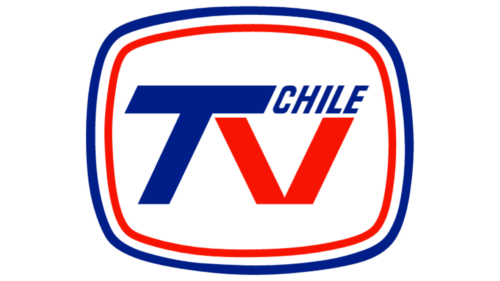 1984 – 1988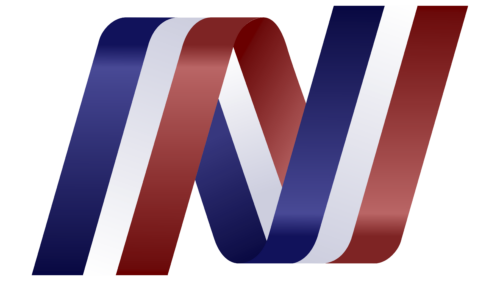 1986 – 1990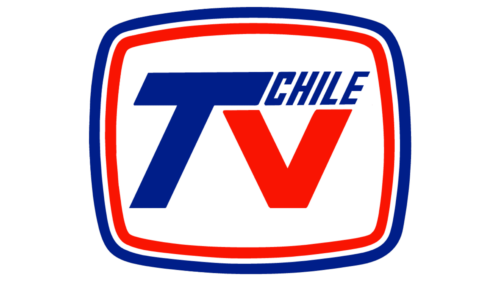 1990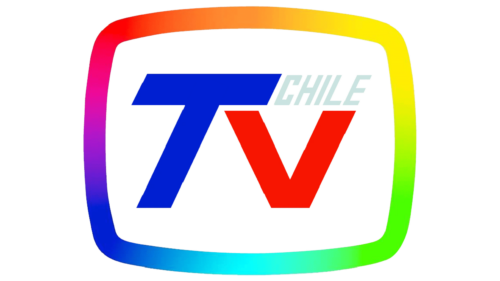 1990 – 1993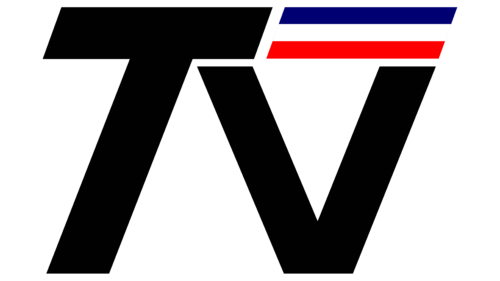 1993 – 1996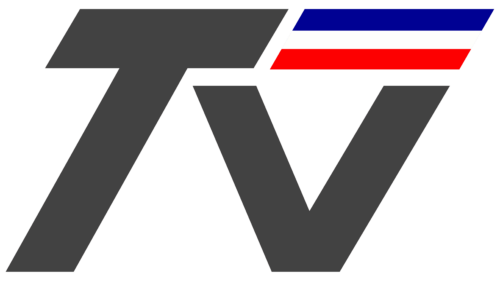 1996 – 2004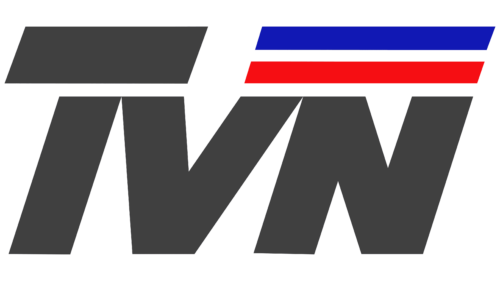 2004 – 2016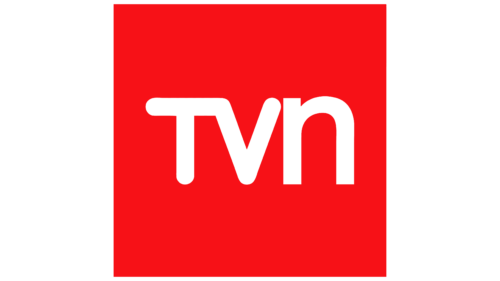 2016 – 2020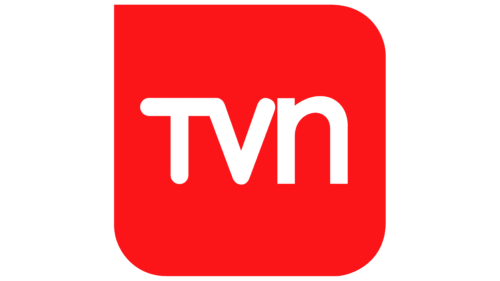 2020 – today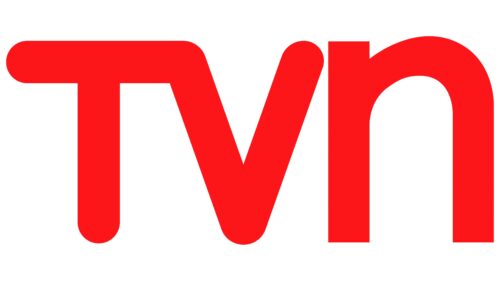 TVN Chile color codes
Neon Red

Hex color:
#fb1519
RGB:
251 21 25
CMYK:
0 92 90 2
Pantone:
PMS Bright Red C